I was up and on the road by 6am as I wanted to make it to Santa Barbara by 9am kick off time for the Rugby World Cup final between the All Blacks and Australia.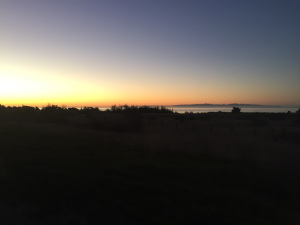 I got maybe 20 mins down the road in the pitch black and got a flat tire. I wasn't happy but fixed it right up and carried on.The sunrise was awesome again and I made it just by 9. I couldn't find a bar that was open so found a café with wifi and listened to the game on the radio, old school styles. Super bloody happy to hear the AB's win and it made for a smile on my face all day long. Huge congrats to the All Blacks.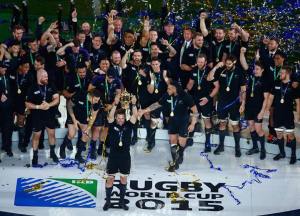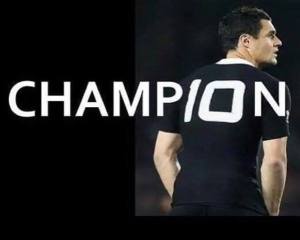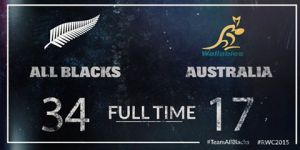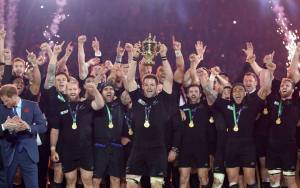 Santa Barbara was beautiful as ever and I cruised the beach front right through town and out the south side. I had been here before when I crewed for Yol anda Holder when she walked from LA to Oakl and . Made me think of that great fun trip all day.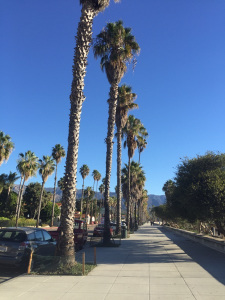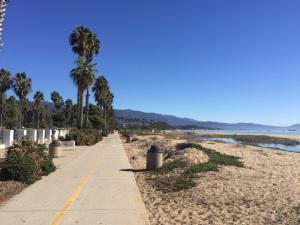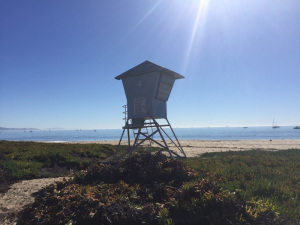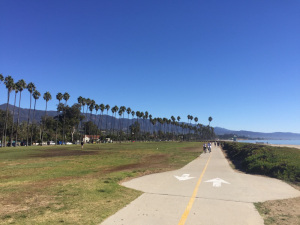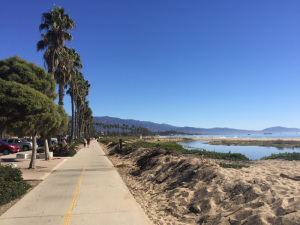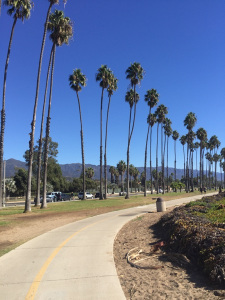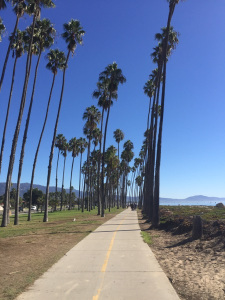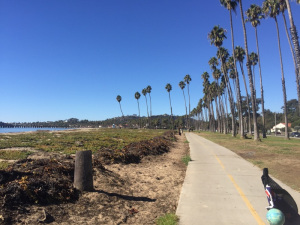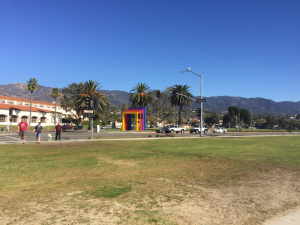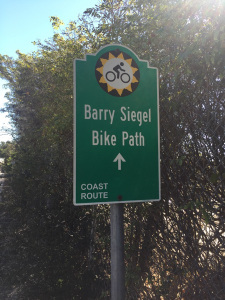 The rest of the day was through crops and along beaches which was great. Super cheap food here, I saw 12 avoca dos for $5, amazing. The beaches were so nice I really wanted to stop and jump in but knew I wouldn't go any more if I did.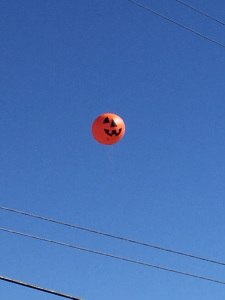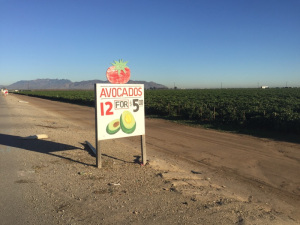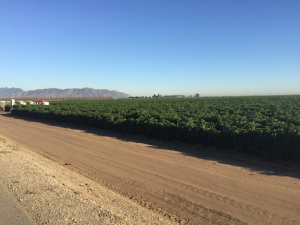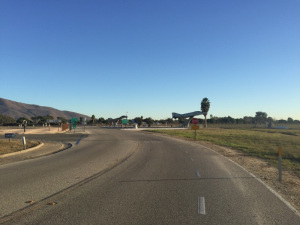 I wasn't feeling it all afternoon and had to stop a bit to eat and get my body fueled up to move some more, No real number of miles today needed but wanted to get around 70-75 in just so the next ones would be smaller.
I made 75.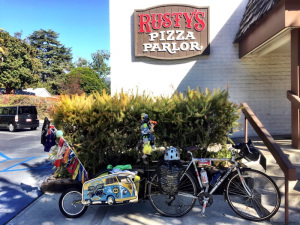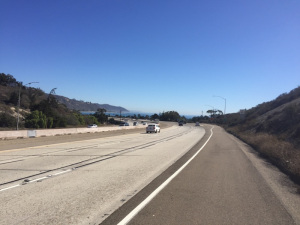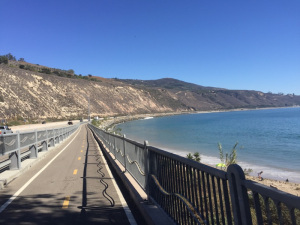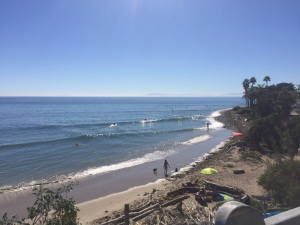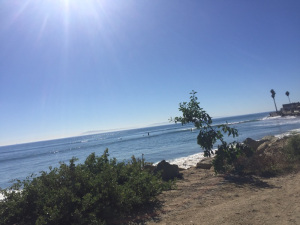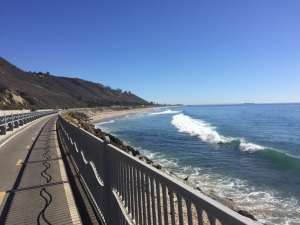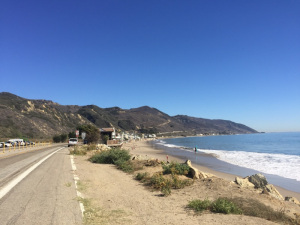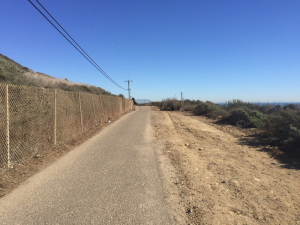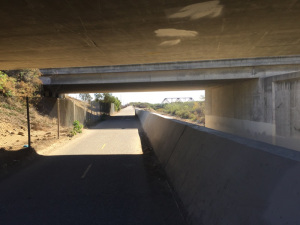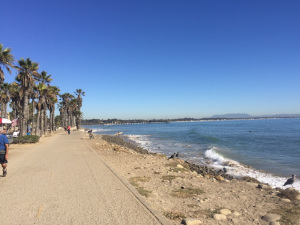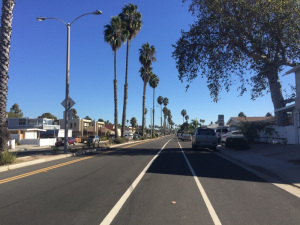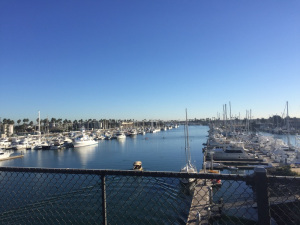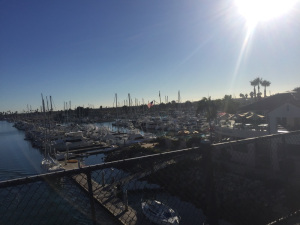 Right at the ned of the day I rode up and joined Ola and Mar anda who had been cycling down coast from Canada. Ola had done Canada and Cuba earlier in the year too. Super nice couple who met at a farmers market so tomorrow Ill be stopping by them to see if I can met some hot lady hehe.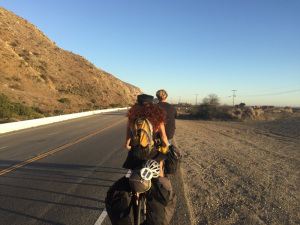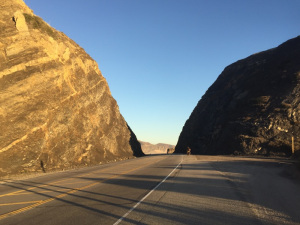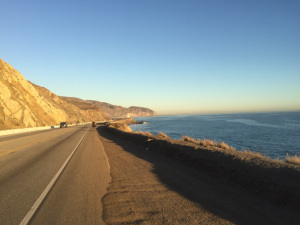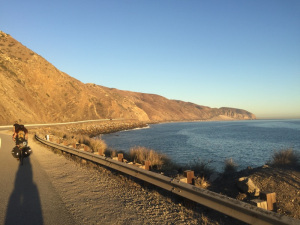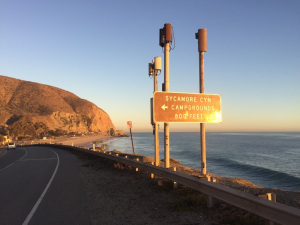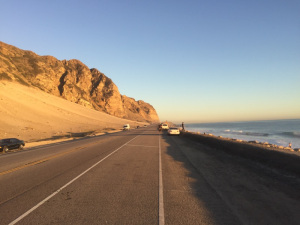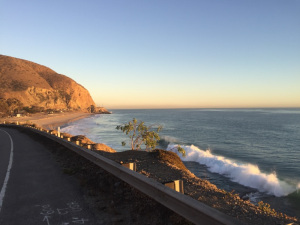 We found a cool little camp with the cheaper Hike Bike rates of $10 and settled in. Great having someone to chat to and tell and hear stories of fun trips.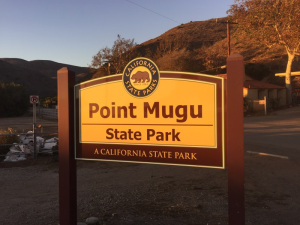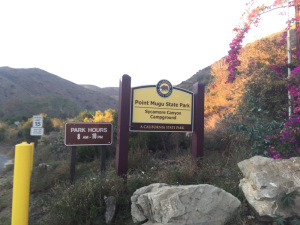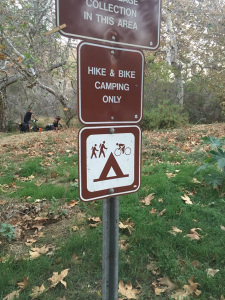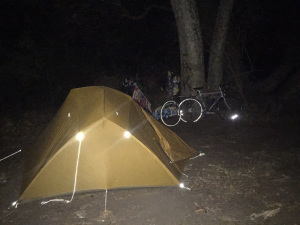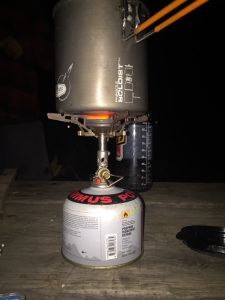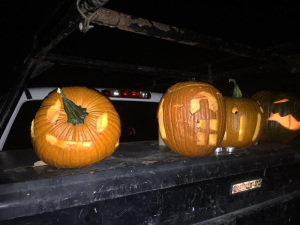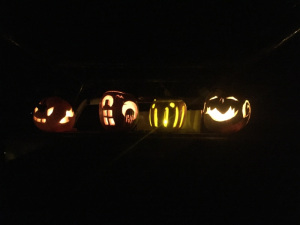 As I rode in a English guy said hi and I dropped in about the rugby to quickly get a big NOOOOOO and me thinking there was a aussie sitting there said sorry but we won, To only find out it was a kiwi lady who was waiting to watch it tomorrow. She wasn't happy at all and it didn't matter what I said she hates me. Oh well Sorry .
They invited us over for a beer and a chat which was awesome, thanks to Steve and his friends who are all from Engl and I think for having us and showing us a good time. Legends.
Ill be getting almost right into LA tomorrow and will leave just a bit to Huntington beach for the next day, so cool to be this close. Can't tell you the exact amount as I have no reception here. Not far anyways.
So another cool fun day out in the sunshine of California.
Thankyou Universe you are to awesome!!