I left The camp and just over the hill was Pismo Beach. I wish I had checked the map a bit more as I think I would have come over last night. The sun rising as beautiful as ever and as you can see it's a magic place.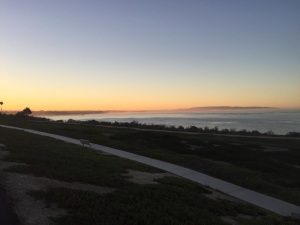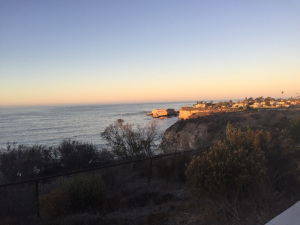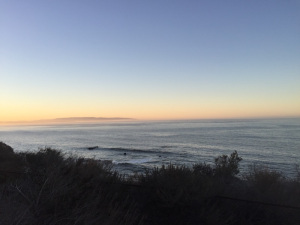 I found this sweet little café called Honeymoon café, Sadly no honeymoon happening here but I did hve a yummy breakie and then got to met some really nice people. Mike and his wife Denise and Mike's sister Janet were reading my bike messagers and I got to have a quick chat with them. Thanks so much for your smiles,nice energy and donation. I got a awesome email from Janet tonight too which has me smiling and feeling great. Thankyou so so much Janet you made my evening super special.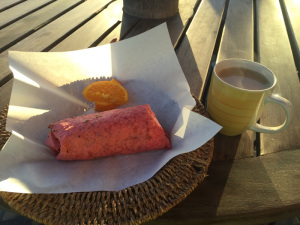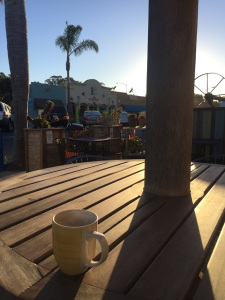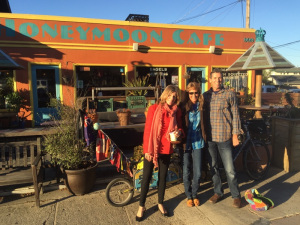 The road took me along the ocean for a while but then inl and in to the farms and produce that is getting grown here. SO many strawberry smells floating into my nose, All sorts of things getting planted and growing away. Heaps of Mexicans working and making magic out there all day long, You are all to awesome, thankyou.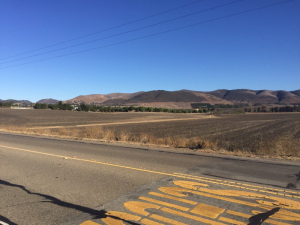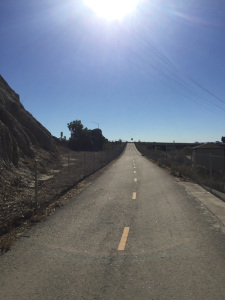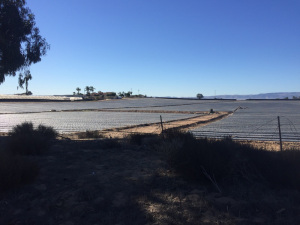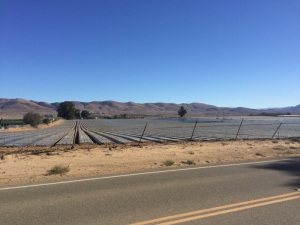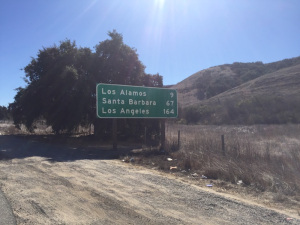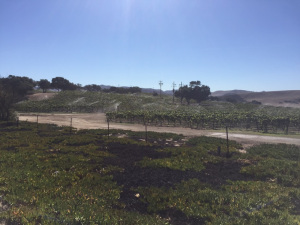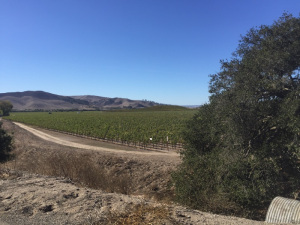 A few climbs today too but nothing that hurt me ,haha I knew they were coming as well so that helps. The last one was a long one but once over it the ocean and sunshine were there to welcome me.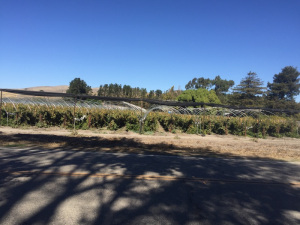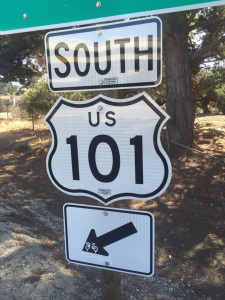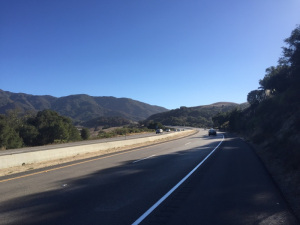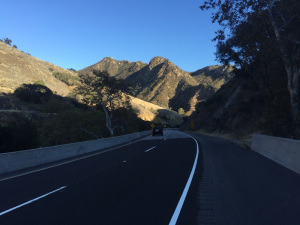 I saw my English bros again today too, they flew past me trying to get to Santa Barbara. I couldn't make it there today but will hopefully met them to watch the Rugby WC final tomorrow morning there. They are finding a spot to watch it. Yes the All Blacks are playing the mighty Aussies and I hope it's a awesome game.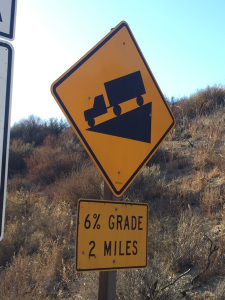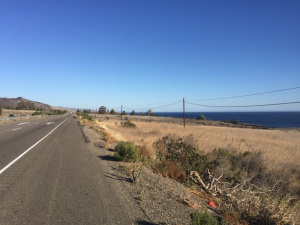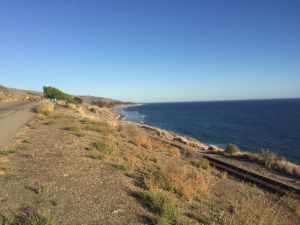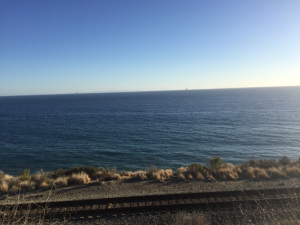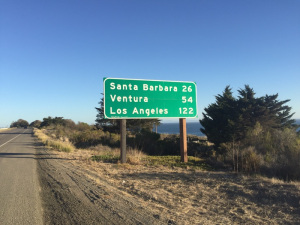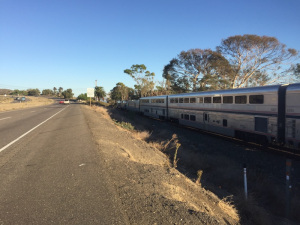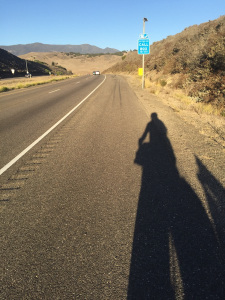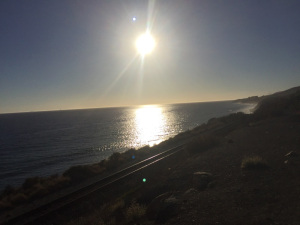 The last few miles today were along side the water and I got another flat tire, On my trailer this time but nice views while fixing it made it all good.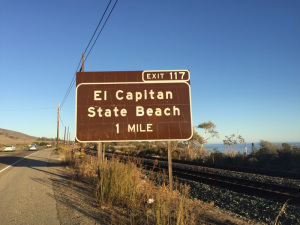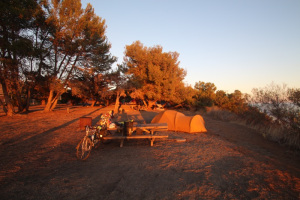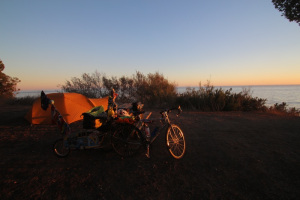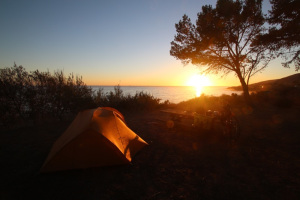 I arrived at the EL Captain Beach campground around 5.30 and while checking in a bloke drove into my trailer, bloody idiot. He didn't even get out and say sorry and just waved. Ill give you a wave I thought as I gave him my mean eyes. They aren't that mean. Cant believe he hit me. No damage and I found my spot .
Set up with this awesome view and got to met a nice man named Michael. He works up in Alaska in the summers and he was telling all about it. Sounds crazy busy but a sweet job. Maybe something I might look into .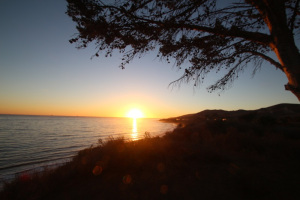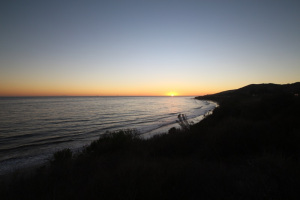 Making some plans and maps tomorrow to share for last day. A bit slow as no internet here tonight. I did 85 miles today and hit the 13,000kms /8090 miles mark today, holy shit bags that along ways. Not far to go now , maybe 200 max or a little less. 4 days is all Im thinking just keep pedaling for 4 days.
Nite all.