A foggy start but views to die for, Im loving everyday at the mo just for this. Its wild and with the Ocean right there everything from the smells to weather changes so much.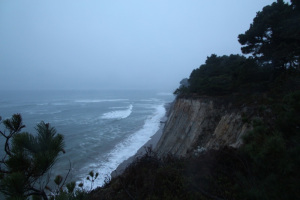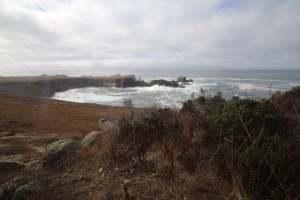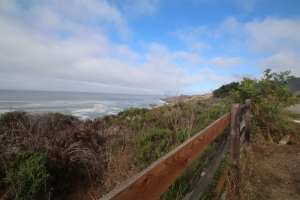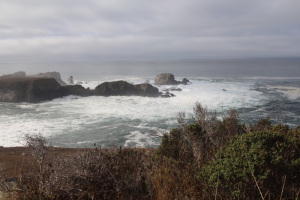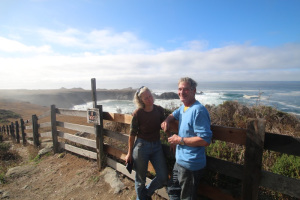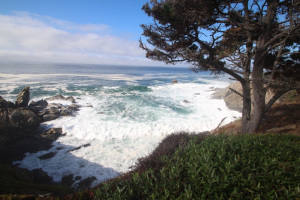 Made some new friends at a stop, so awesome to hear about your adventures. The tide was coming in and the waves were pretty big which made for magic. Te road went up and up and down all day long with a couple of really big climbs which had me sweating my butt off. Good training aye.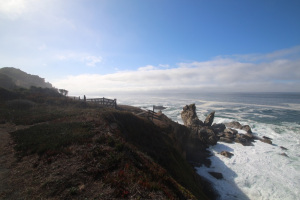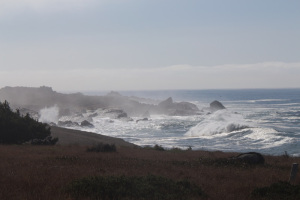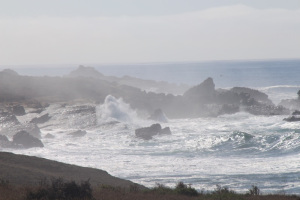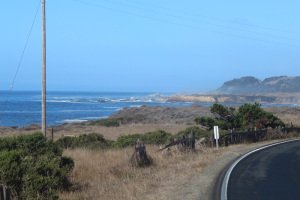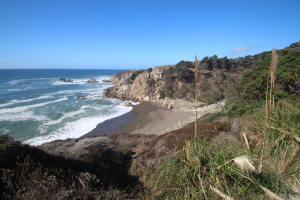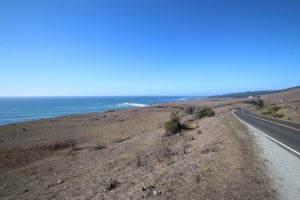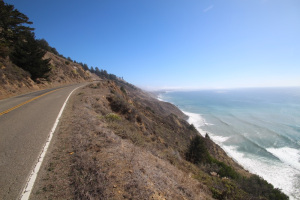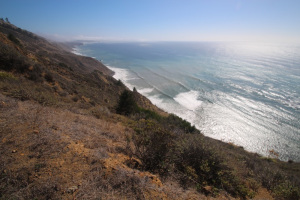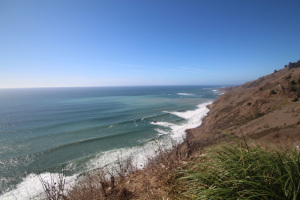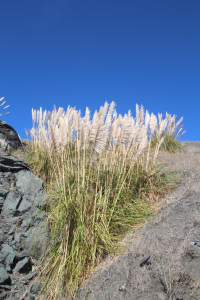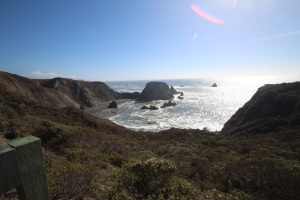 Kinda felt like NZ today in the afternoon with the road going through farms, Cattle stops and cows right there on the side of the road. Home sweet home.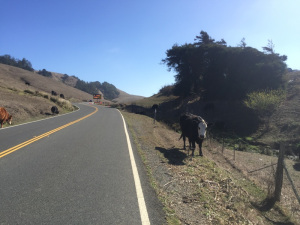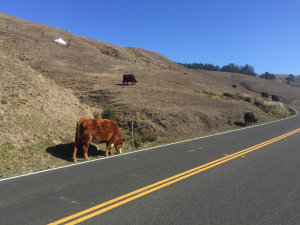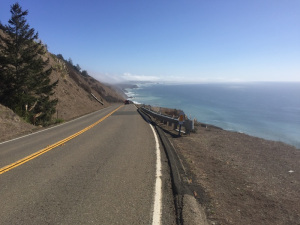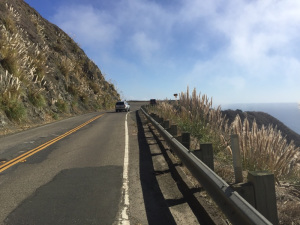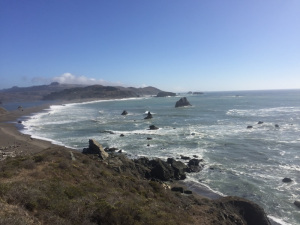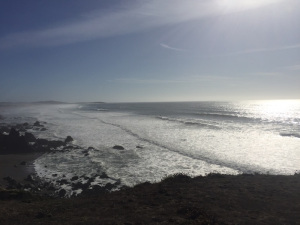 I made it down into Bodega Bay just after 3 to met up with my old mate from Wanaka back home in NZ Sam Hall. He is living over here and came to find me to say hi. He bought his beautiful Fiancee Country and their son Roheen, Just 5 months old. So so awesome to see them and we had a beer and I ate food while we caught up. Thanks so much for driving out so far, you made my week bro.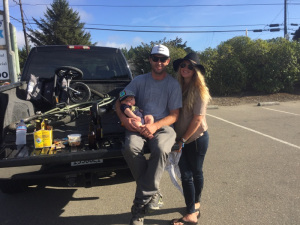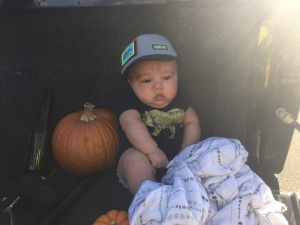 I still had a little light left so tried for a few more miles and made it to Valley Ford, No camp or anywhere to camp so I asked the supermarket lady if she knew of somewhere and she said I could pitch out back of the shop. Thank you so much. A great little wind was around to so I got to dry my tent out before I got in it.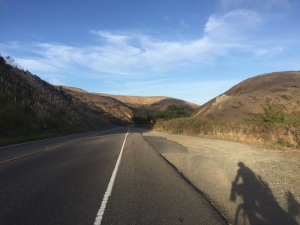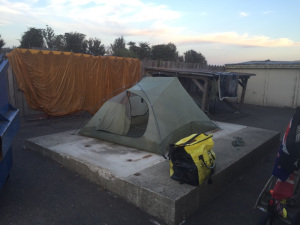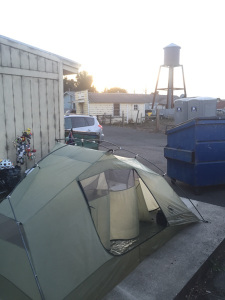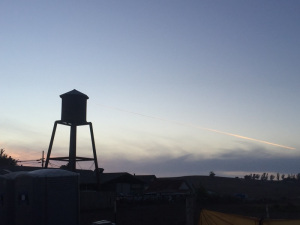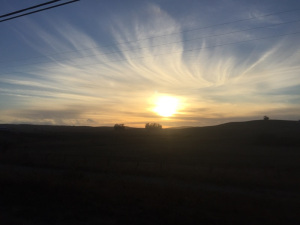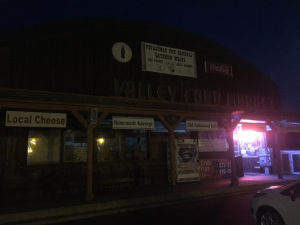 So a good day , saw sam and made some miles. Happy Kiwi getting closer everyday to the end. Not that Im counting haha