I left Sheridan and was heading for the coast at Lincon. I was happy to as my bro Craig was going to be joining me from today for a couple of days. He has been a huge help and supported me in so many ways this whole year. I stayed at his house for 3 weeks in Oregon right before I started the run.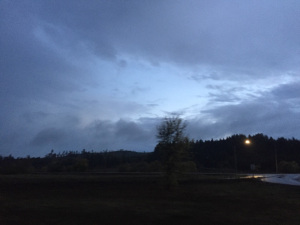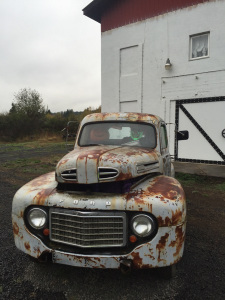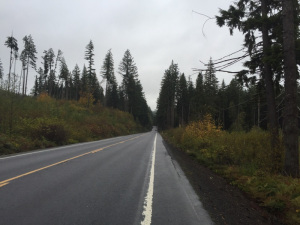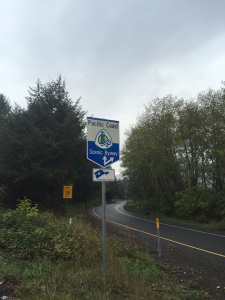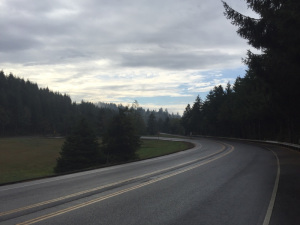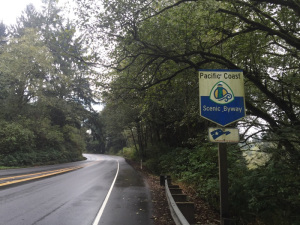 It was a bit over cast at start but by the time I made the coast the sun was out. The coast line of Oregon is a special place and kinda felt like I was coming home.
I got a flat tire early on and it happened right by a café so popped in to wash my h ands and headed up eating this. Haha . Only cause Im cycling heaps aye.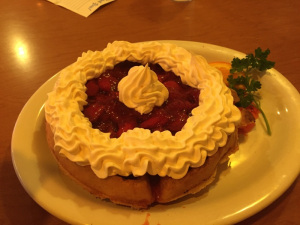 I met up with Craig in Newport at Nanas Irish bar. He had been waiting for me for a bit and in that time told the owner and others about my trip. So when I rolled in I was introduced to the whole bar, it was so awesome and great to have their support. Craig is a legend .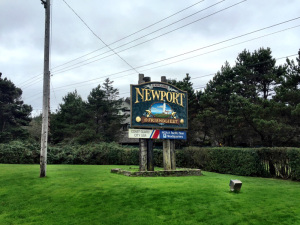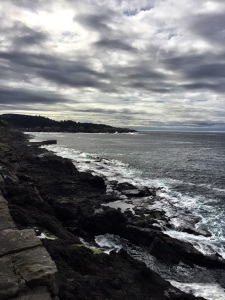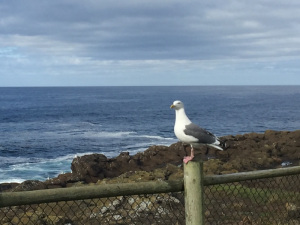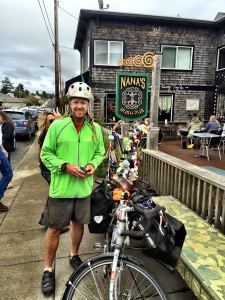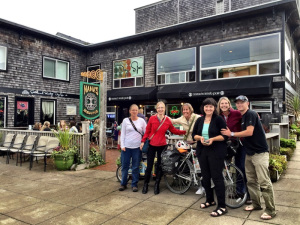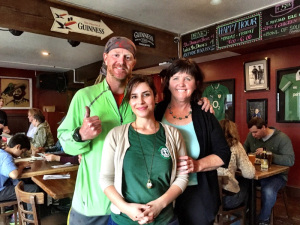 Then I rode on along this coast line. Check out the beauty of it. Craig snapped a few photos and I made it to the Beach state park camp ground. I was a bit tired and needed a shower so we camped here.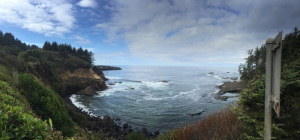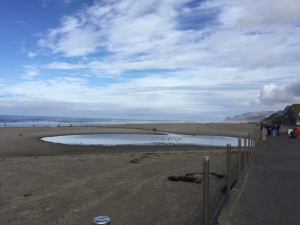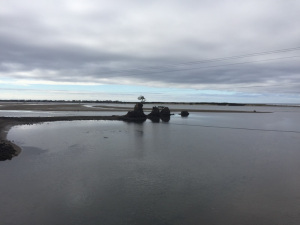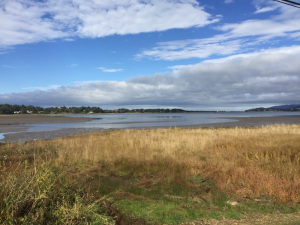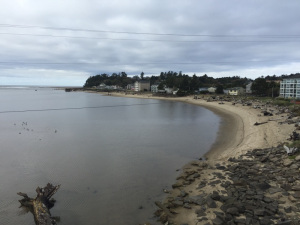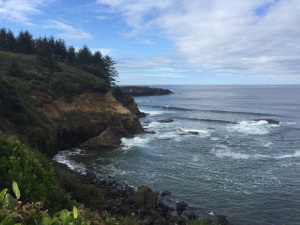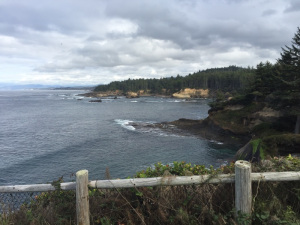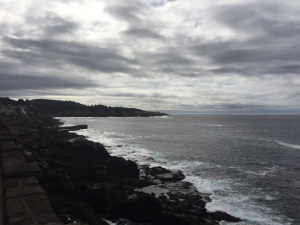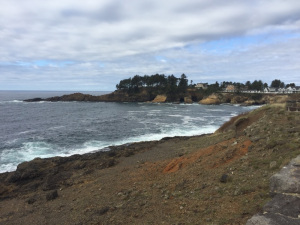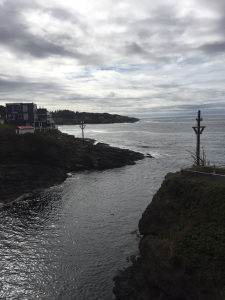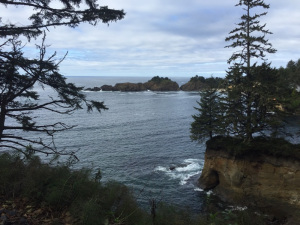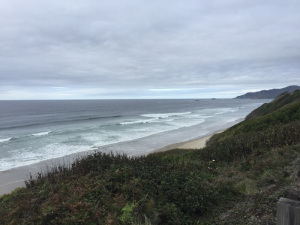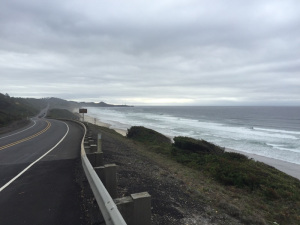 So awesome to be able to talk and laugh with a good mate. Its been ages and we had lots to catch up on. Thanks so much bro. A fun day out.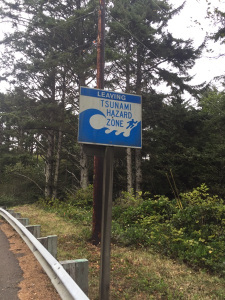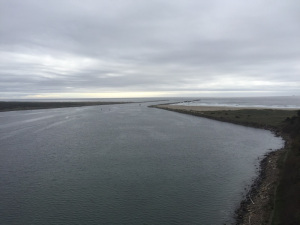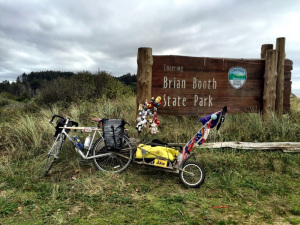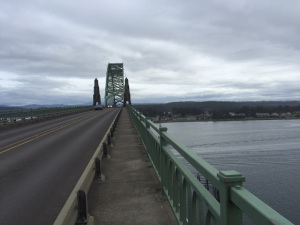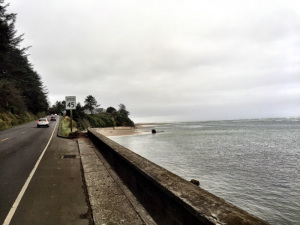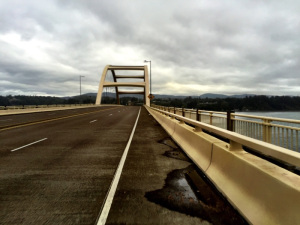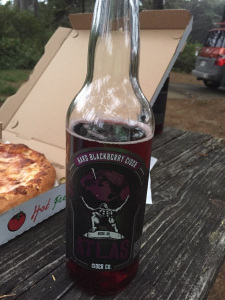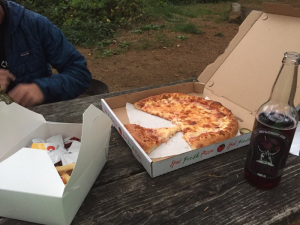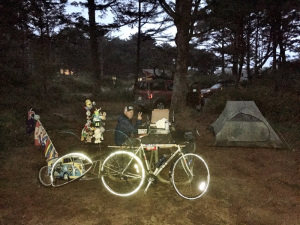 I did 80 miles and felt slow as but made my goal so happy