I had two school visits today thanks to Anne Blossom who I had meet when I was in Fort Saskachetwan seeing my friend Fiona. Anne lives in Richmond and had been busy getting in touch with schools and sorting it all out. Amazing work and it helps me do what I love too. Thank you so so much Anne. Thanks for coming to the first school too.
As i had a 8.30am visit I had to ride 20kms to get there which meant a early start. Out of my listel Home and off into the sunrise that was waiting for me. Nice cruise through the streets of Vancouver.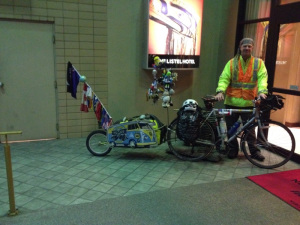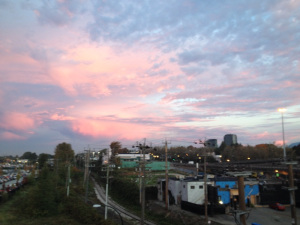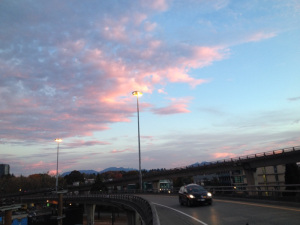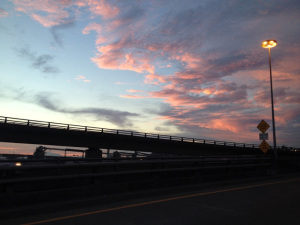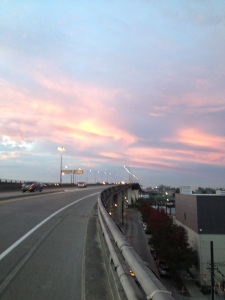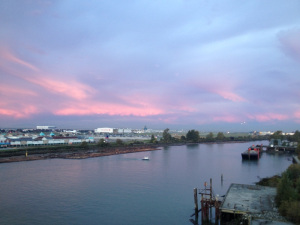 I made it to the Hugh Boyd Secondary School on time and was meeting with the Grade 11 Leadership class. My first leadership class and you could feel the minds of everyone clicking over as I explained how I went about how I think and plan things. i really really enjoyed chatting and we got a photo too, Then Noah came up to me looking a little nervous but asked for a photo with me , Of course I said and then the lots of the others came over too. Sometimes its hard to ask for something or ask question in front of a big group even your friends but as I told Noah you just gotta do it and most of the time others in the group will be thinking/wanting the same thing. Huge thanks to him for being strong enough to do it and it helped everyone and made it super fun for me too.
Thanks so much for having me come in, I really enjoyed it.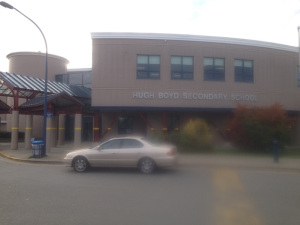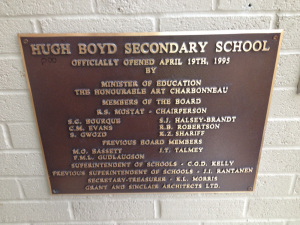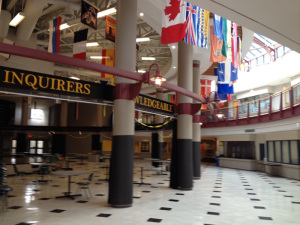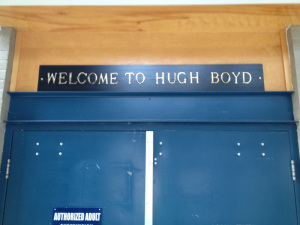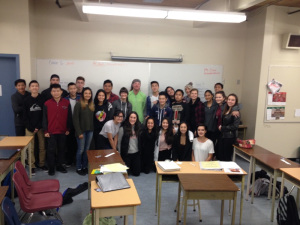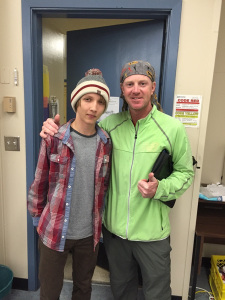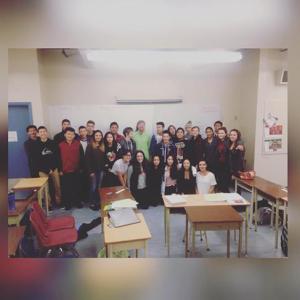 I had the rest of the morning before my next school so Anne told me of a little trail I should check out. I crushed down in the sun towards Stevenston and settled into a cafe to catch up on a few things.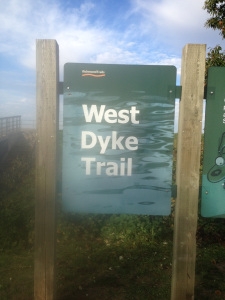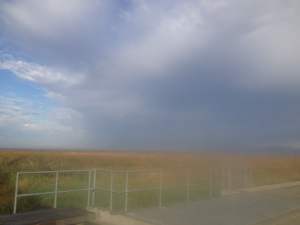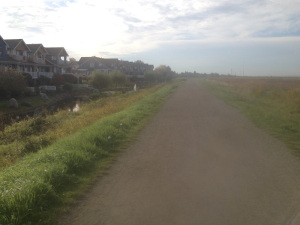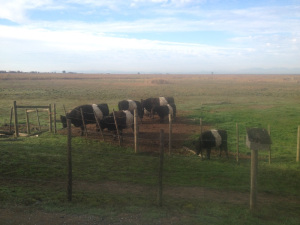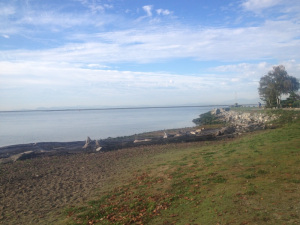 Just after lunch I pulled into the Quilchena Elementary School In Richmond and got to chat with 3 classes. SO many cool questions and fun stories. I loved meeting you all and can't say thank you enough for letting me join you for chat. Great to meet the teachers too and you have a great group of kids there.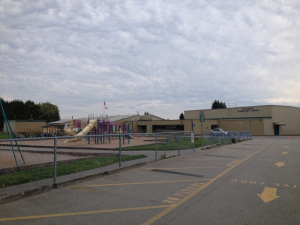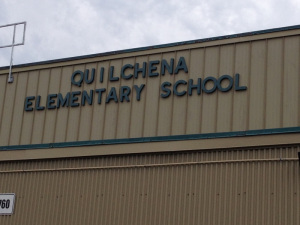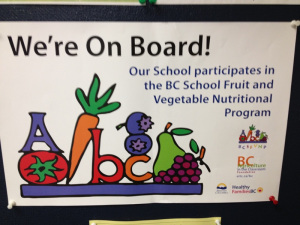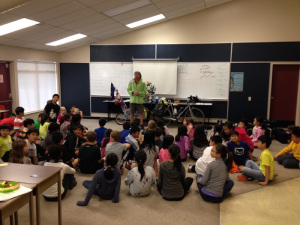 Then it was time to head to the ferry down at the Tsawwassen. I took a bit of a short cut which I wasn't suppose to ride on, there was a tunnel that your not suppose to ride through but the bike route was another 25kms and I wasn't doing that haha. Lights on and legs ready to ride as fast as I can, not really knowing how long the tunnel was I headed in ready to be pulled up by a cop. Lucky I had a big truck behind me and he blocked me from the traffic and I made it through all good and got off the road asap. Then just cruised out towards the ocean and the port. A nice ride.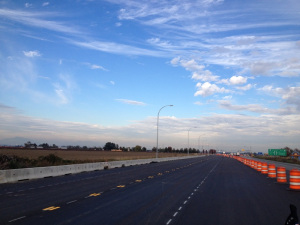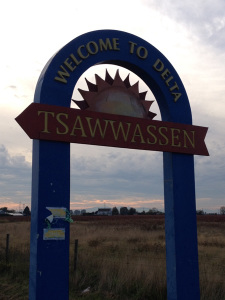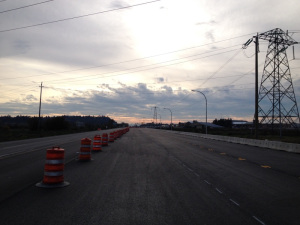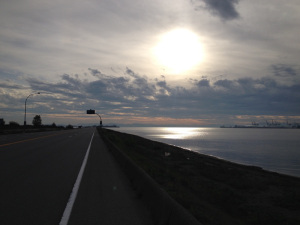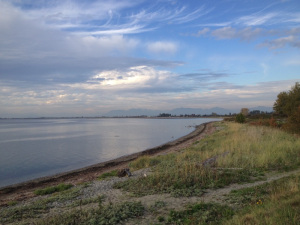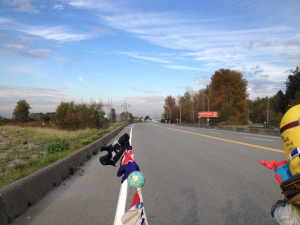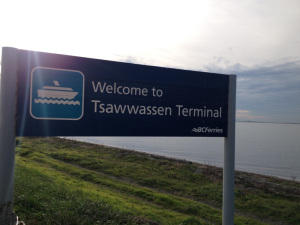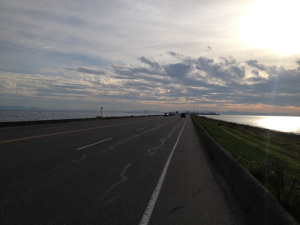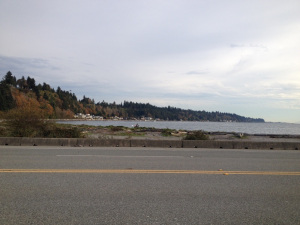 BC ferries and I was one ferry ride and a 115kms away from the end of Canada. It was a 2 hour trip over to Nanaimo and dark by the time I got there.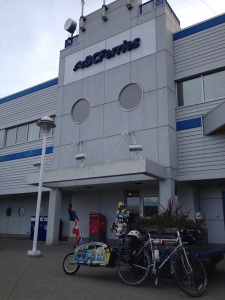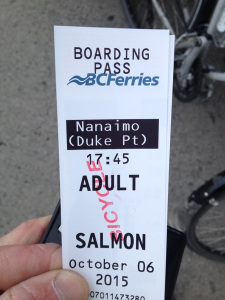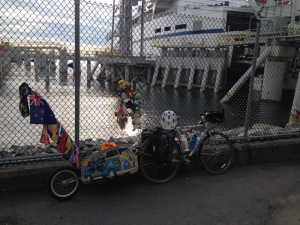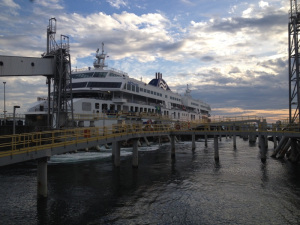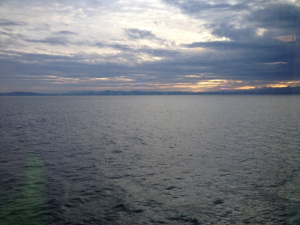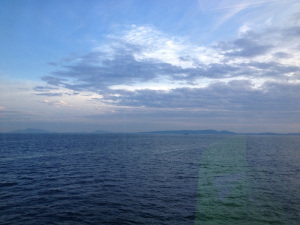 I didnt ride far and pitched my tent as it stared to rain right off the highway at Nanaimo junction. It leaves me 105kms for tomorrow. A nice distance. Huge thanks to Anne again for making today so awesome. Friends helping friends is how I love the world to do it things. Help when you can and introduce when you can't. There is always someone that might be able to help in some way. Everyone knows someone special.