As I left Shira's house she was off to climb a huge mountain with her mate Dave. Thanks so much for letting me stay, good luck with the climb today x
The sunshine was out again and I was off to Visit the Cheakamus centre just north of Squamish. I didnt realized but it is run by my Japanese company Listel.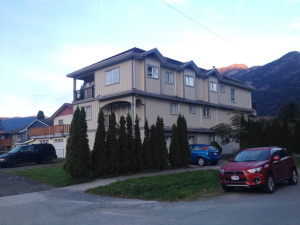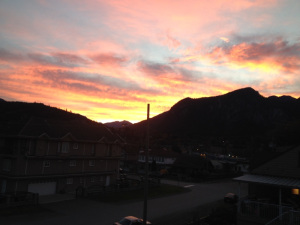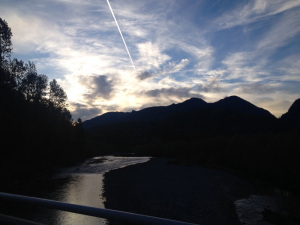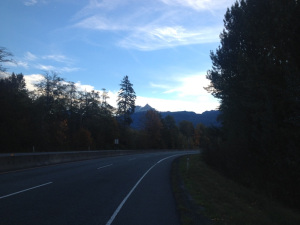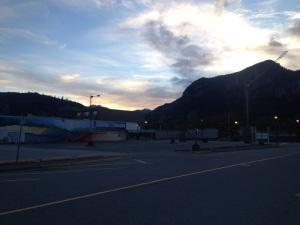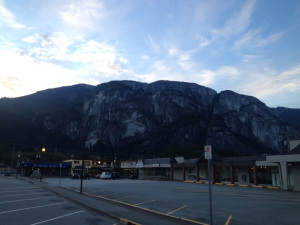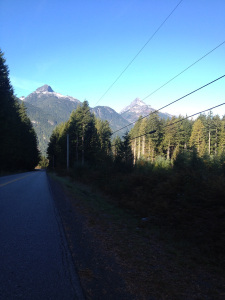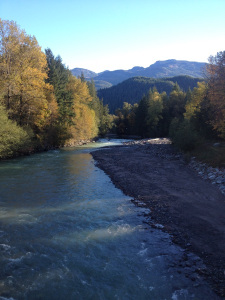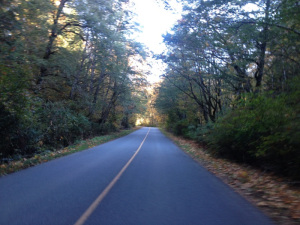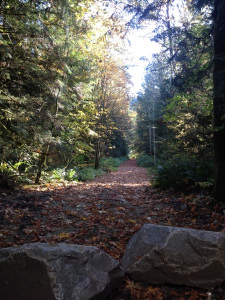 The out door centre is amazing! A beautiful valley just 15kms north of Squamish and I was in wow l and. Not what i and expected. Cabins and animals running around , then a beautiful main building for weddings, meetings and classes for the kids to study in. Also restaurant style room too. So much to do here .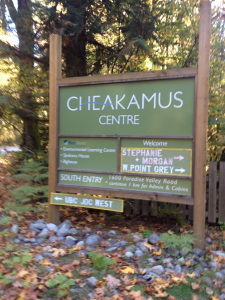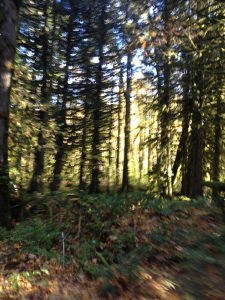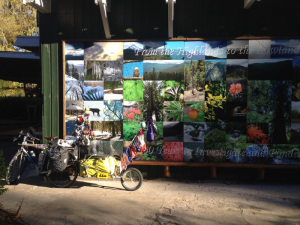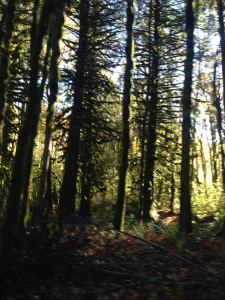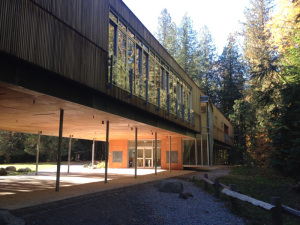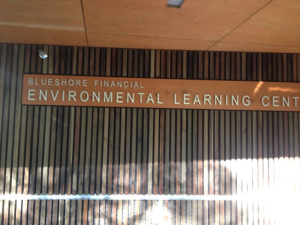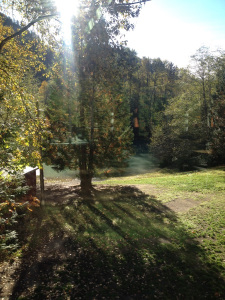 Groups come up here and learn about so many things, nature and history of the way Indians lived. SO awesome. You can stay out here in different housing options. Steven took us on the tour and it was great to meet him as he has worked in almost all the Listel hotels and in the one I do in Inawashiro Japan.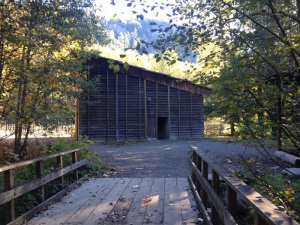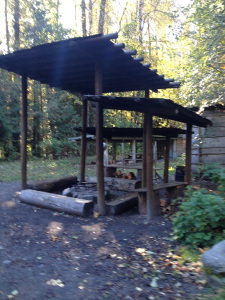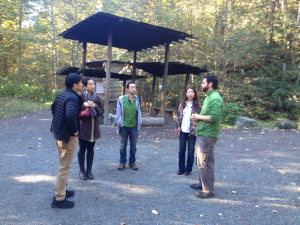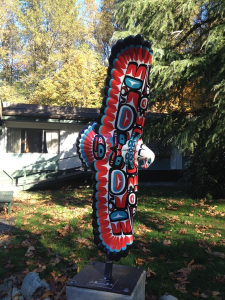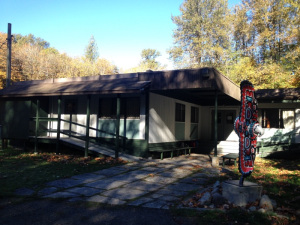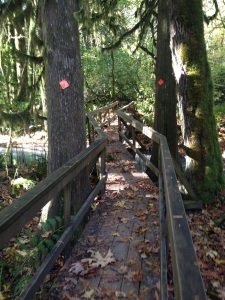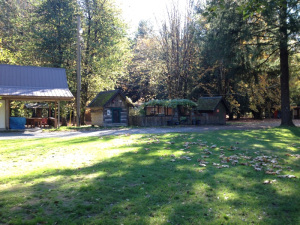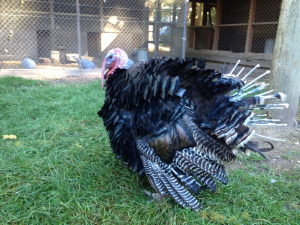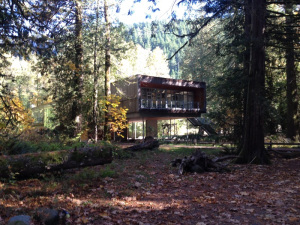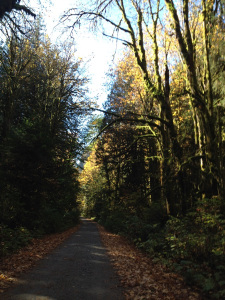 Kaz here on the right is a great friend of my Boss/friend Takano san in Japan and he has sorted out this visit, my rooms at Whistler and Vancouvers Listel Hotels. I can thank him enough for this. He bought some friends out to show them around too.  So great to meet you all, CJ, AI and kaz's wife.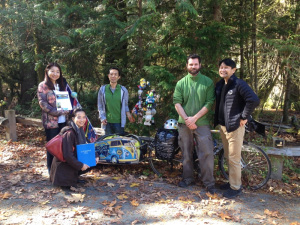 Then it was time to ride to Vancouver and as I went down the road I got pulled over by Kaz and everyone to stop and have some Japanese food , first meal I thin in the ride. So yummy.
The views were amazing as I headed down the Sky to Sea highway which had so many hills , more than I thought and I had to push hard to make it before the sun went down. I had a dinner meeting with A japanese newspaper , Huge thanks to Naomi san for coming down to chat.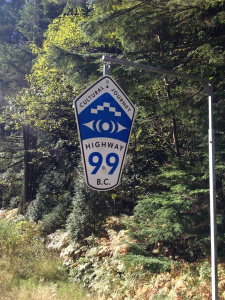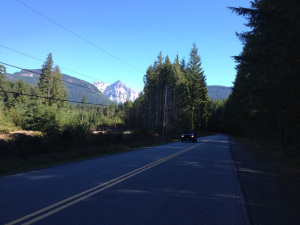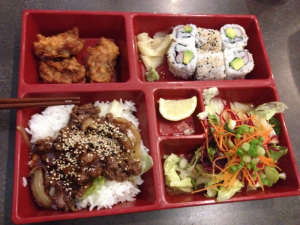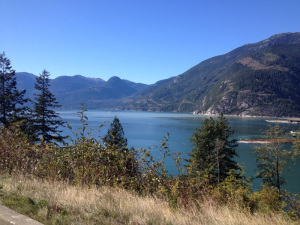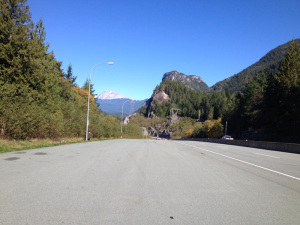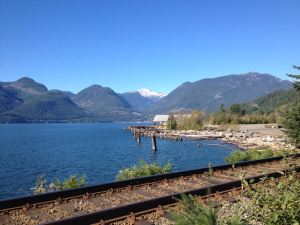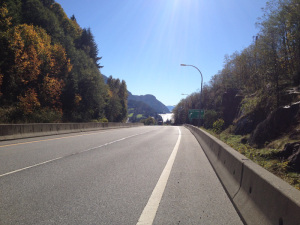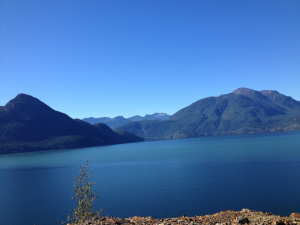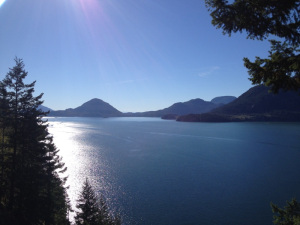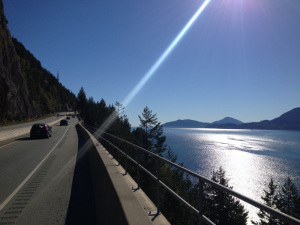 I then saw Vancouver over the top of the hill and a huge smile was on my face. I had made it finally , 95 days on the road and 10,700kms later. me and my magic Surly bike had done it. Not the whole trip done yet but really feels great to be here.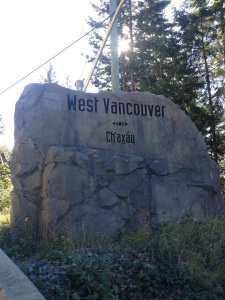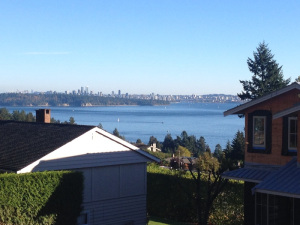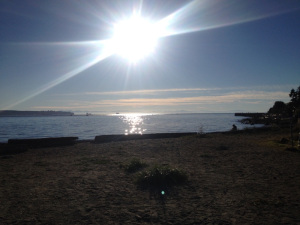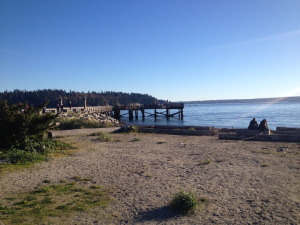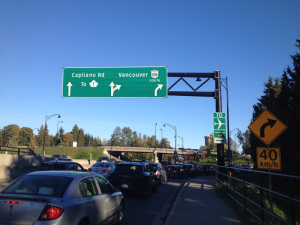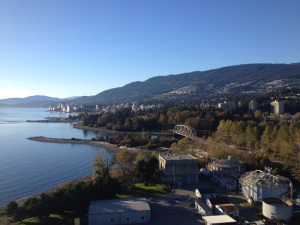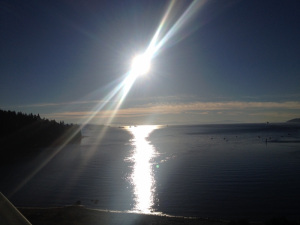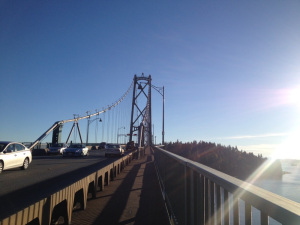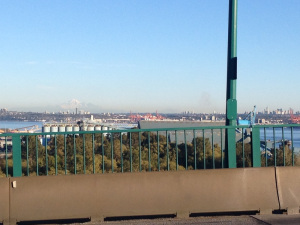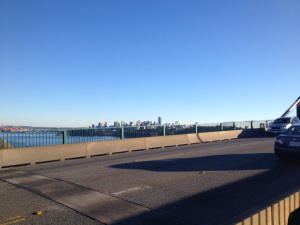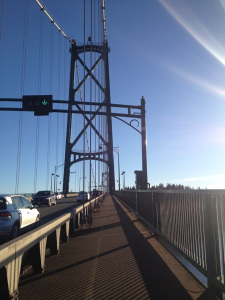 magic views over the ocean and into the city, I zigged zagged through the streets to end up at Listel Hotel downtown Vancouver. Happy happy day I tell you.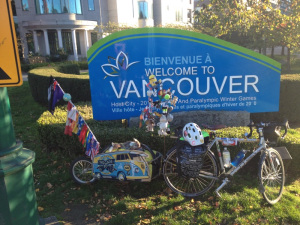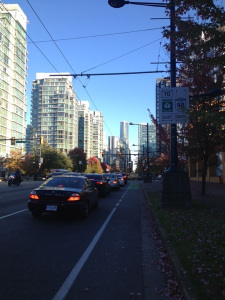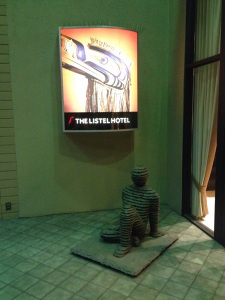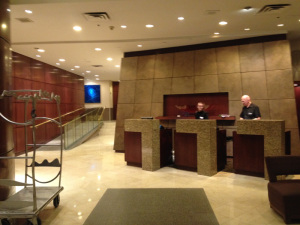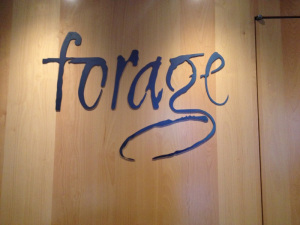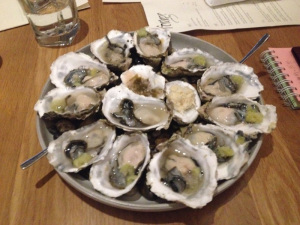 We went out to Forage restaurant right in Listel's hotel and yes I ate oysters, They were yummy and the rest of the food was AMAZING, All locally grown and sauced. Listel is doing as much as possible to hep the world.
I did 58 miles today , just under a 100 Kms, nice day out and I really enjoyed meeting more new friends, learning lots at the Cheakamus centre and making it here to Vancouver. Thanks to everyone who helped this mission happen. We are getting close . Oh Yeah.