Huge thank you to The Listel Hotel Whistler team for looking after me last night and as you can see the sun was out ready for me to ride the 60kms to Squamish. Getting to have a easy day and with a friend waiting I was happy. So great also to see Whistler without snow, lots to do here summer and winter.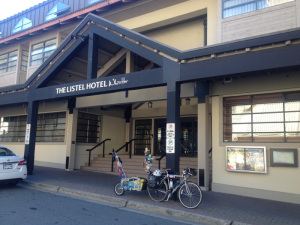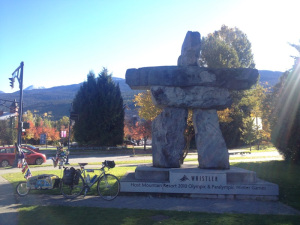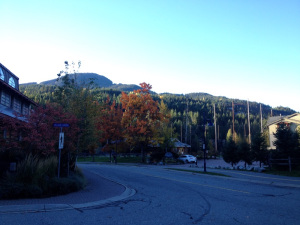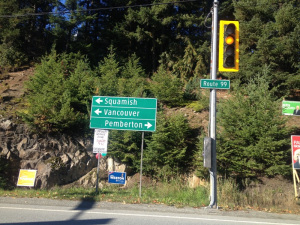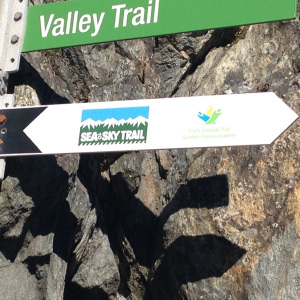 The ride wasn't as flat as I thought it might be but I just crushed slowly along and enjoyed the beautiful scenery.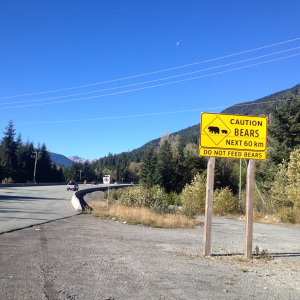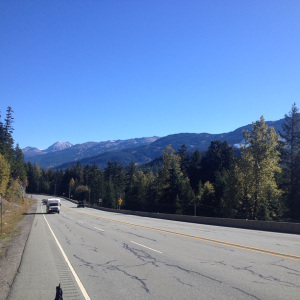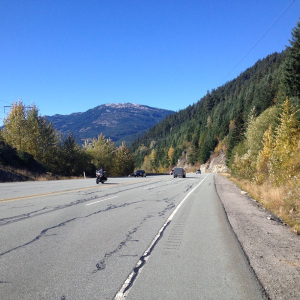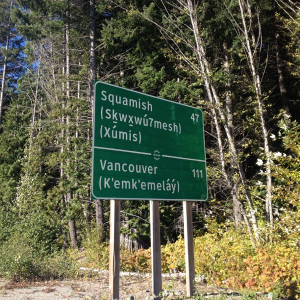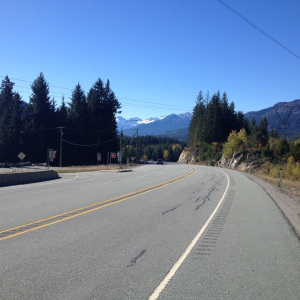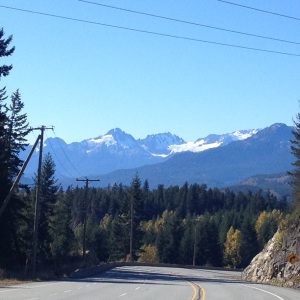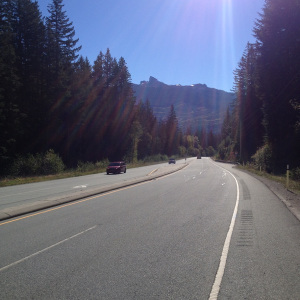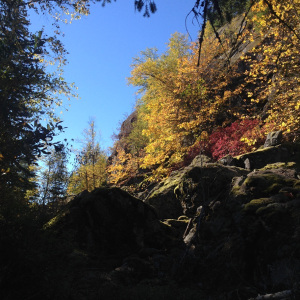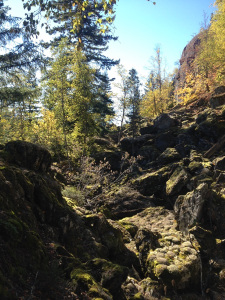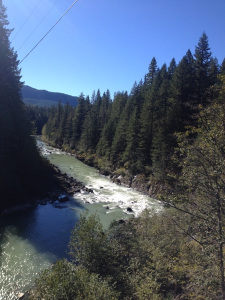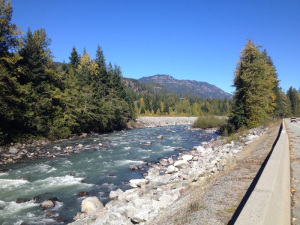 One vie spot on a hill was just magic, had a group of chinese people come over and the lady wanted to pose for a photo. So much Indian influence around here its great. I love reading up on everything that was here long ago.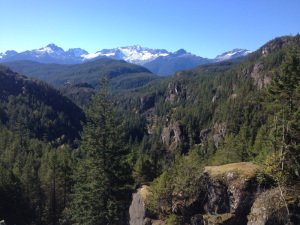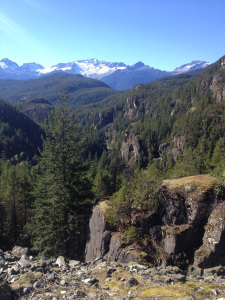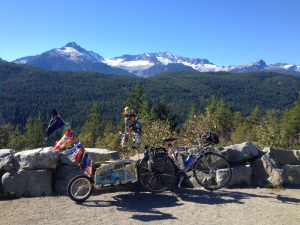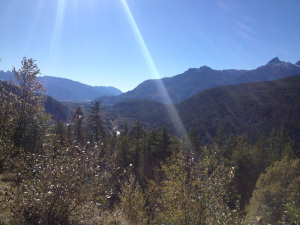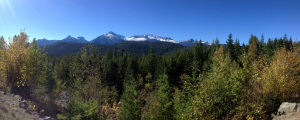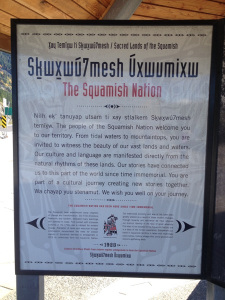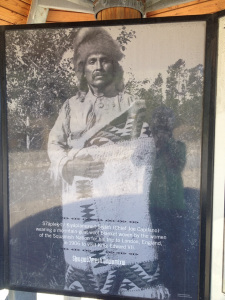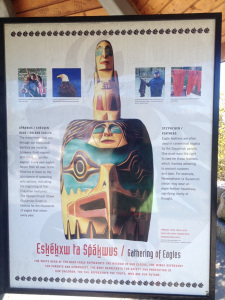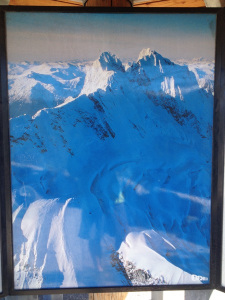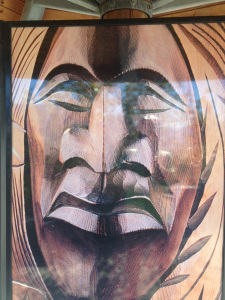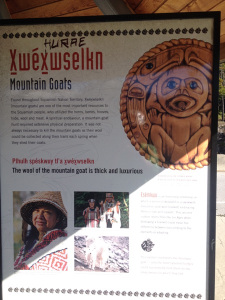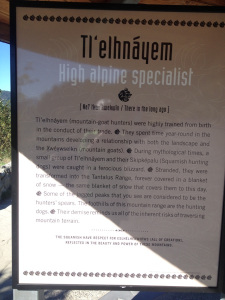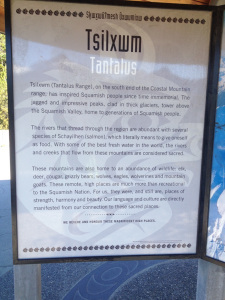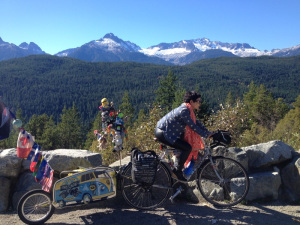 Down the hill and into Squamish which is a adventure out door centre of the world. So much you can do here. I had arrived early and stopped into do a bit of catch up of blogs etc at the info centre. A beautiful building right in the town with views to die for and waterfalls flowing over the building. Made a new friend in Doran Aisenstat who was out for a ride today. Thanks for stopping to say hi bro.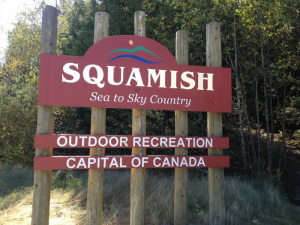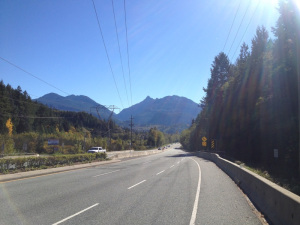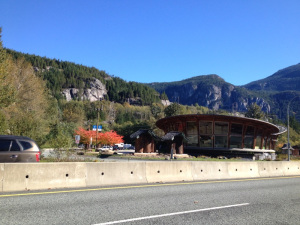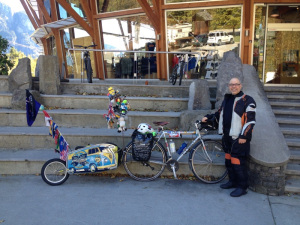 I didnt get to see a grizzly bear until now and kinda happy i hadn't haha, I did get to see a eagle but didnt get a photo so here it is. Amazing birds that are everywhere here.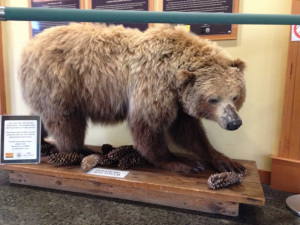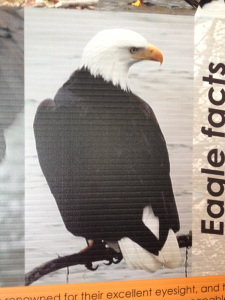 Then I got to see Shira again, We had met on the other side of Canada on her 4th last day of her trans con ride. She did it in 62 days, amazing. We kept in touch and she only just moved here yesterday and I was able to stay with her and the house mates. She is here to go after her next dream of mountaineering and I know she will make it happen. So so positive and I loved getting hang with her again. Thanks Shira.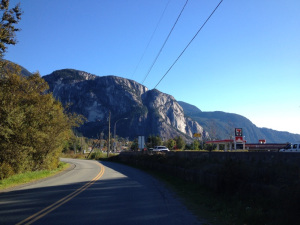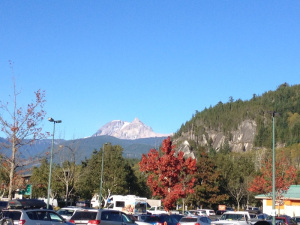 A cool little town and Im so happy I got to chill here for a day. A easy warm day.