After a great sleep at the amazing POST hotel in Lake Louise I looked outside to see another sunny day coming , The awesome team at the Post Hotel helped me with some great discount which I can't say thank you enough for. Thanks for looking after me so much.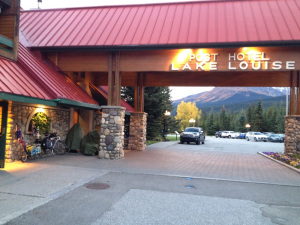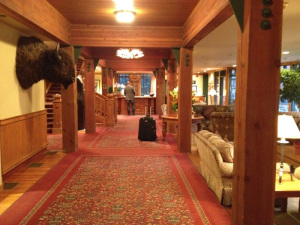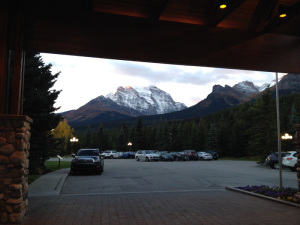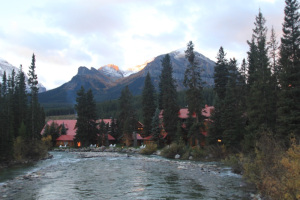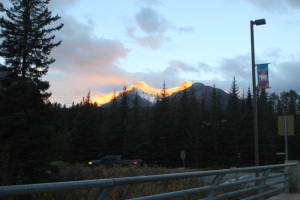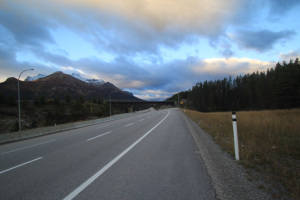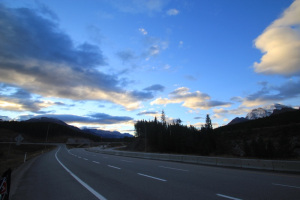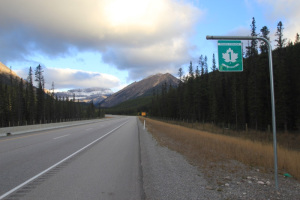 I was back out on the Trans Canada Highway 1 and heading west, yes no more zig zags and within 15kms I hit my last providence of Canada, Yes British Columbia finally appeared in front of me. Im so happy to have made it and now just got 4 big mountains to ride over. The views up here are amazing , They just keeping going on and on, I so want to hang here in a summer and winter cruising in a RV.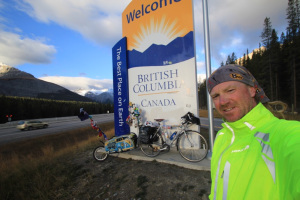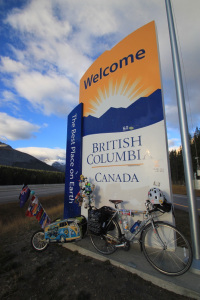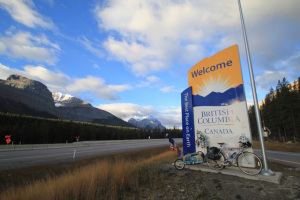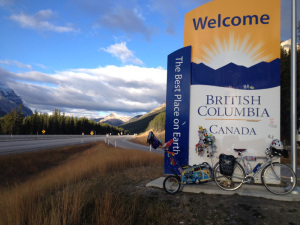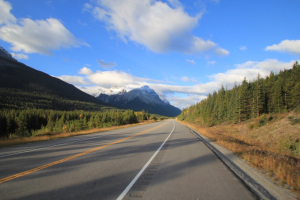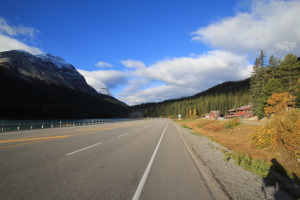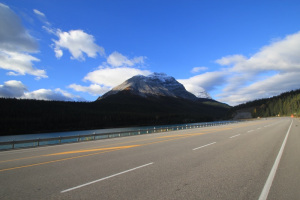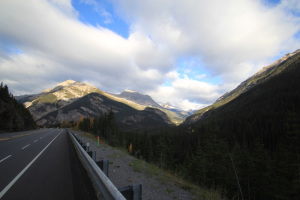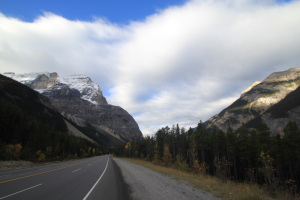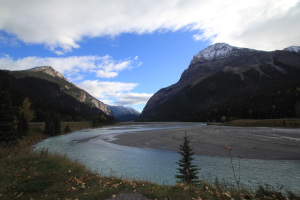 Way back in Nova Socitia I heard of 3 Irish boys who I had just missed as they went off to drink beers in Halifax, And today they rode up behind me, I couldn't believe it and it was funny when I told them I had heard of them , So awesome to met you both and I know we will meet up again soon. Ride safe boys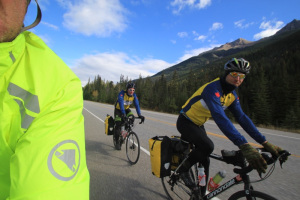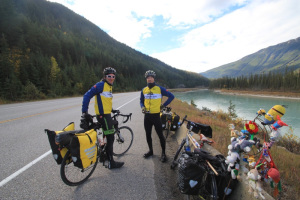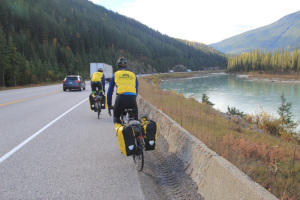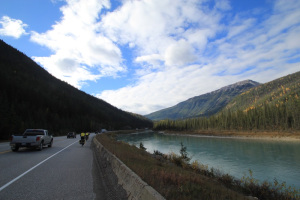 Then I just rode the valleys and pasted from national park to national park, Through the Yoho and into Glacier .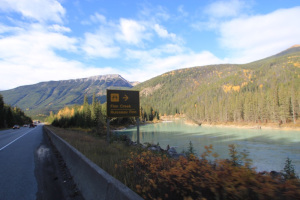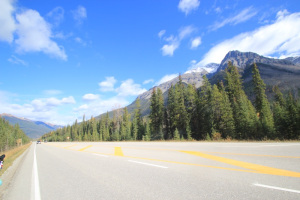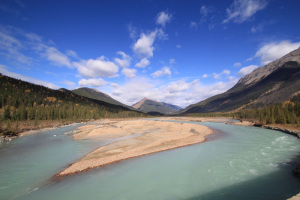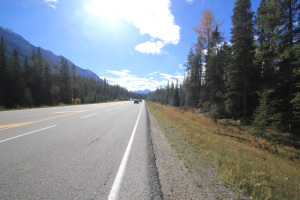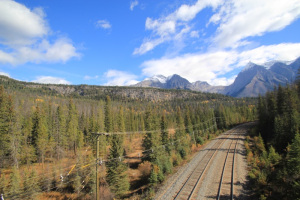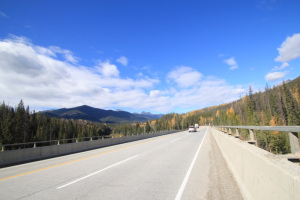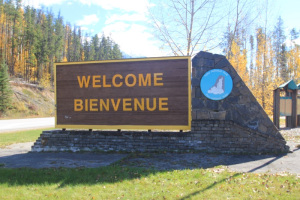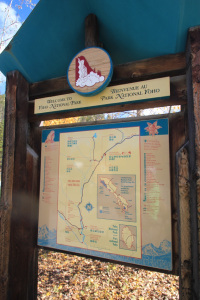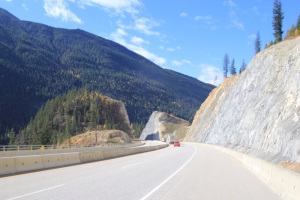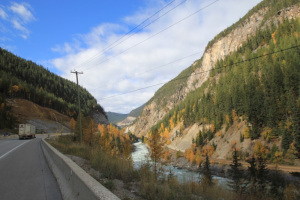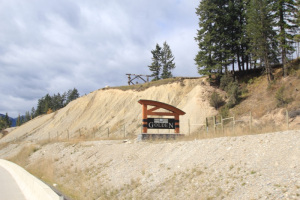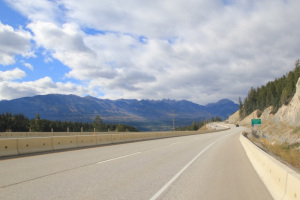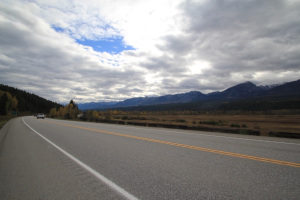 Then I dropped way way down through Golden town where the famous Kicking horse ski field is and I couldn't stop thinking of Bryce and Donnelle from back in Wanaka who were here boarding years ago, I have wanted to come here for maybe 10 yrs. Just missed the snow. This is the map of today & tomorrow ride.
I made it Donald which is a small town but had a great camp ground, I met a fellow biker Rob who is riding this cool 3 wheeled bike, he has been cruising along since April. Just having a great time. Was awesome to sit and chat with you bro. I set up camp and after today i fell asleep real fast. I also have a big climb tomorrow. Nite