Up and out by 6am and yep still dark as ever and today was cold. Almost a frost but that just means a sunny day Yahoo.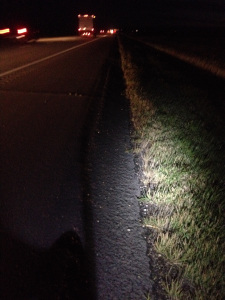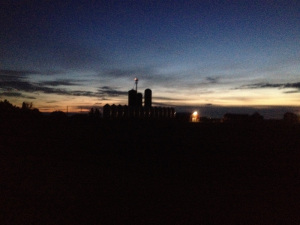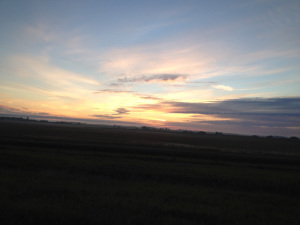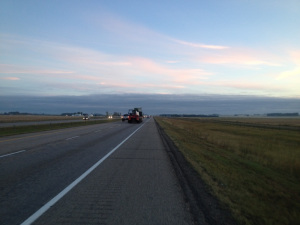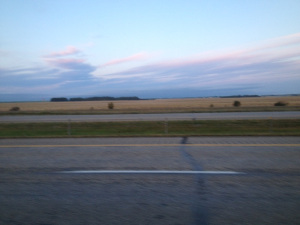 I wanted to get as close to Edmondton as I could by the end of the day and after asking the universe for a tail wind yesterday my wish came true. I had a small one which helps so much.
Just being on Highway 2 again the views didn't change to much and just lots of traffic flying past me all day. I was listening to another audio book which was called "Natural Born Heroes by Christopher McDougall, I really enjoyed it. Check it out.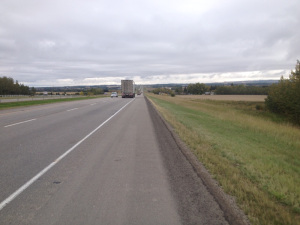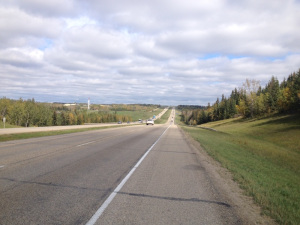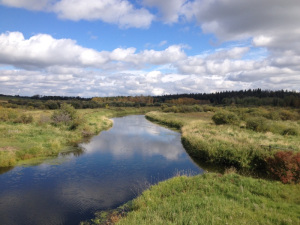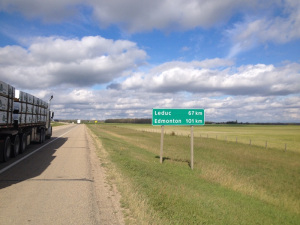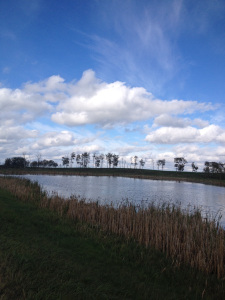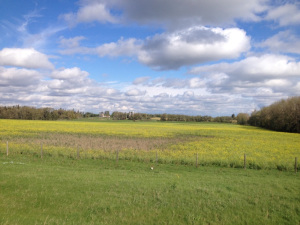 I only really stopped a couple of times today and was feeling good so got some good miles in with 110 for the day.I went through Red Deer city today and as I left it I found the Alberta Hall of Fame, I dropped in just to have a quick look and see if they had any Alberta flags to find the world is a very small place again.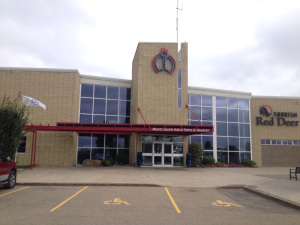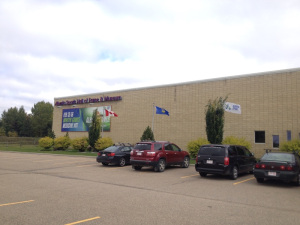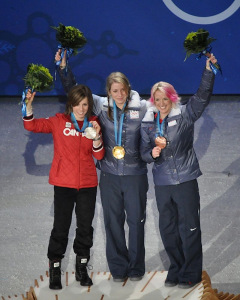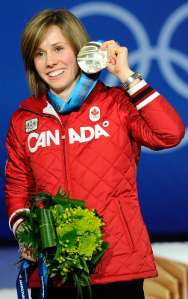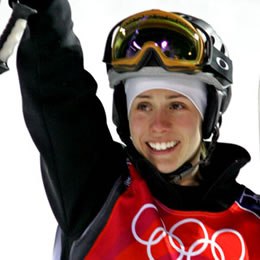 I talked to one lady and she said I had to met another lady there, I waited and out came Mrs Donna Hateley, We chatted and found out not only had she just come back from New Zeal and but we work in the same line of work. The ski freestyle mogul world cups. First I found out that Jenn Heil who I had meet up with in Montreal with Dom is from Alberta and is in the Hall of Fame, then that Megan who was working here did some training camps with Jenn. Jenn won silver medal in the Freestyle Moguls at the Vancouver Winter Olympics.Amazing!!!
Then that Donna knows a lot of my great dear friends in Japan who I work with everyday there. I was so happy to make this connection and I just know I will run into Donna again very soon. Small world aye.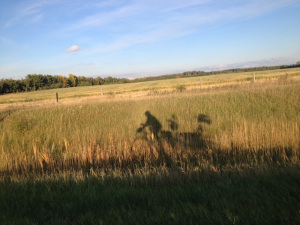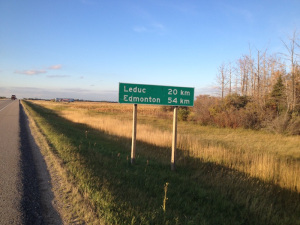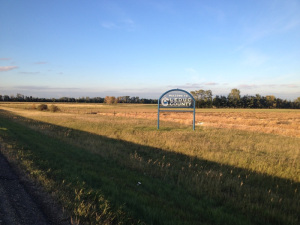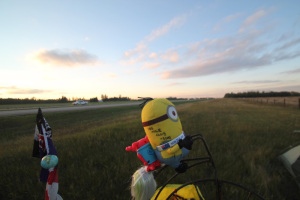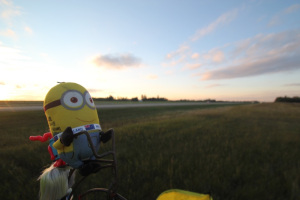 Around 7pm I found this spot for tonights camp right on the side of the highway again. Sun going down with a beautiful sunset again and straight away it cooled down. Easy day for tomorrow when I will met up with my old class mate Fiona. I cant wait.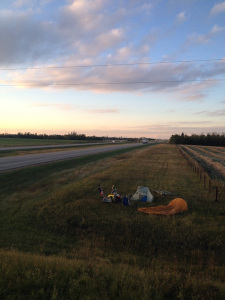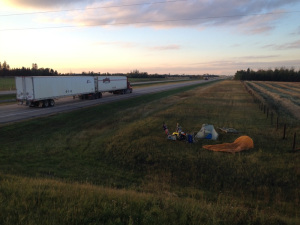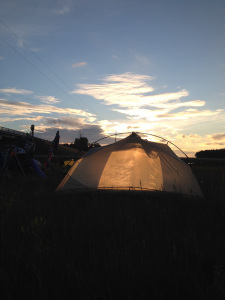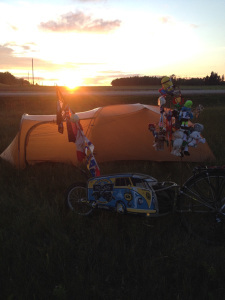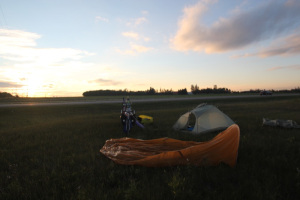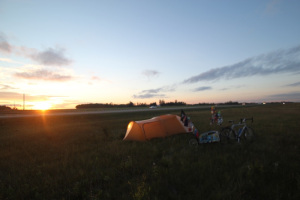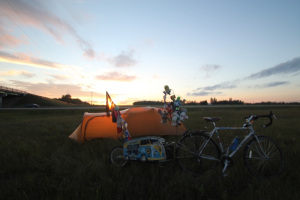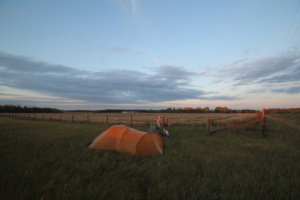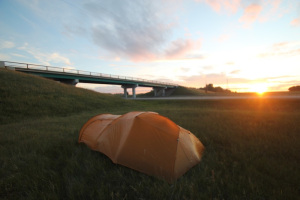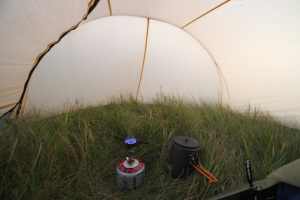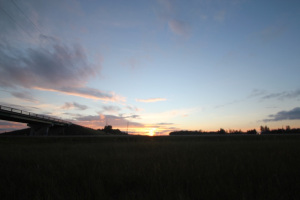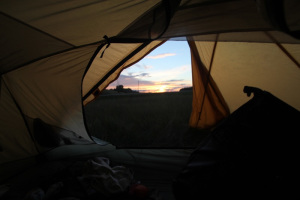 Big thanks to everyone who is writing to me and sharing things.