Started with dizzle but then the rain got a little stronger to then stop after a couple of hours. It has been getting cooler everyday to as I head west.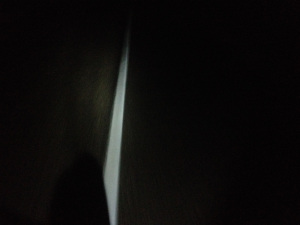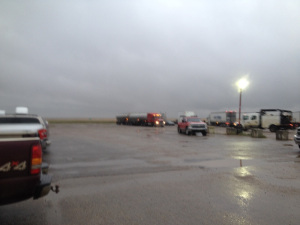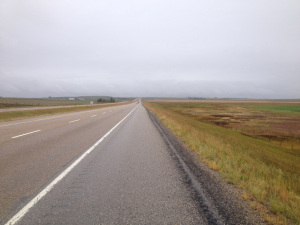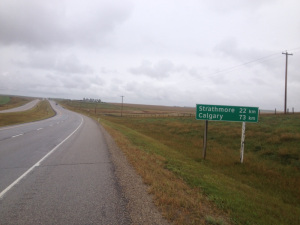 My goal today was Calgary city and there I could catch up with my mate Jesse who I use to work with in Australia.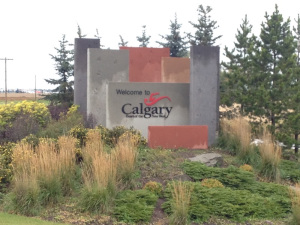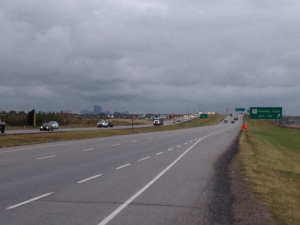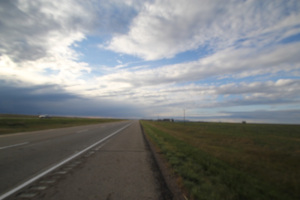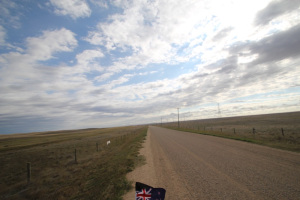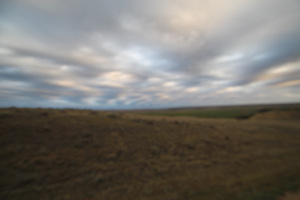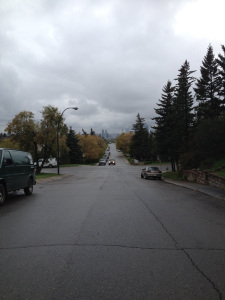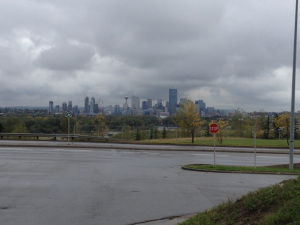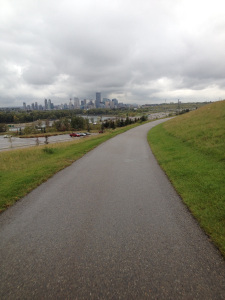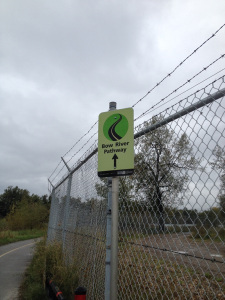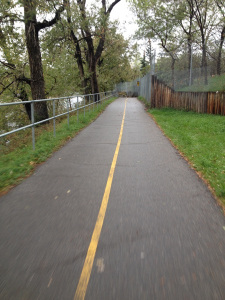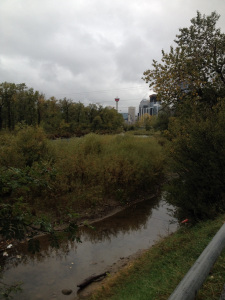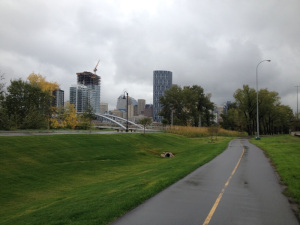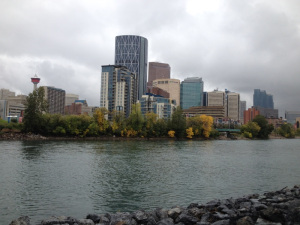 The day went good and with a few stops along the way, I found a new toy and a wallet today. I pulled into Calgary around 6.30pm after a nice last few kms coming into the city passing the animals at the zoo and going along the riverside.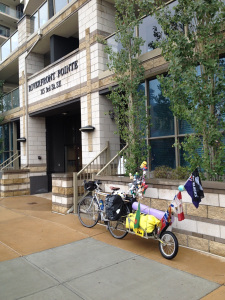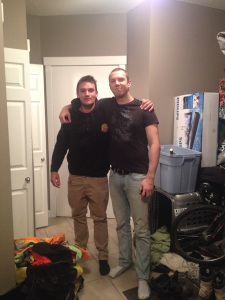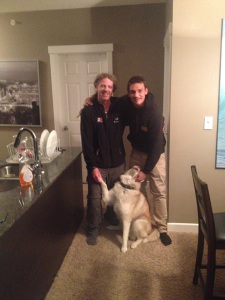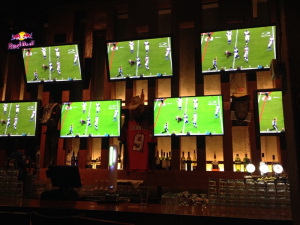 I meet up with Jesse and his flat mate Pat and his beautiful dog. We went across the road to the pub to watch a aussie guy who has switched over to NFL and it was his first game tonight.
A couple of beers and it was time to head home for a sleep. Huge thankyou to Pat for letting me stay at his house and awesome to see Jesse again. Great to see you out here bro and enjoy the winter ahead.