I didn't start until just after 7am today as I was a bit sleepy from the fun of yesterday and after saying a sad good bye to Tami I headed off towards Calgary.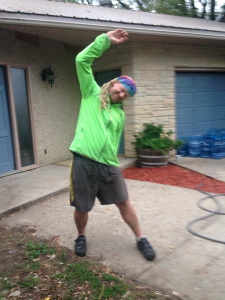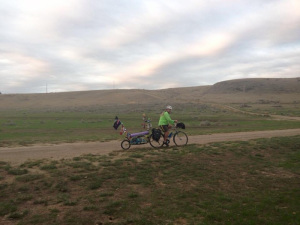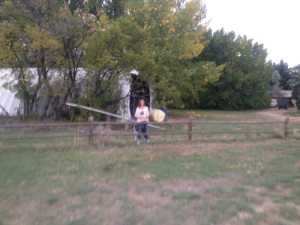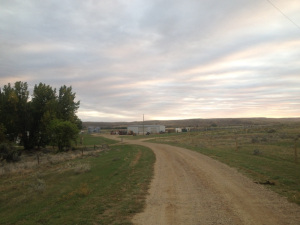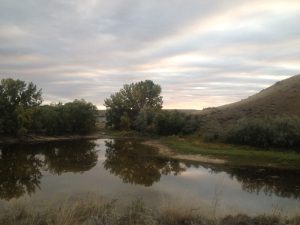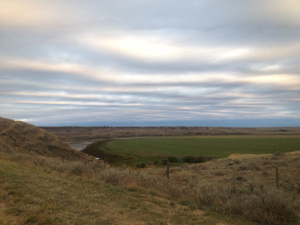 The first 40kms were on gravel and it was pretty hard going, Some parts were hard but most soft and with my thin tires I had to hold on and slow right down but made it sweet.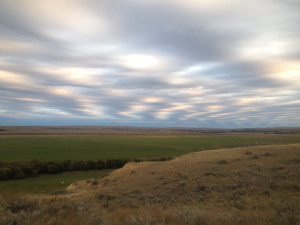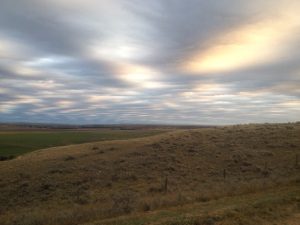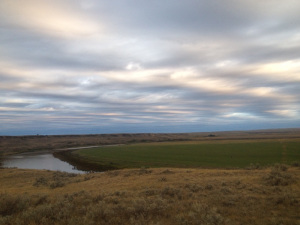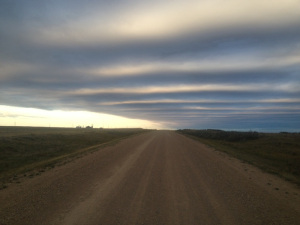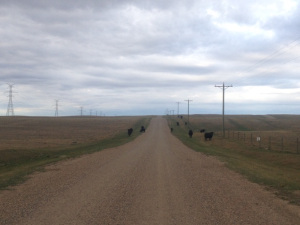 Then I hit the Trans Canada highway and a huge shoulder was there to welcome me and with the sun trying to come out well a not to crazy wind I headed west.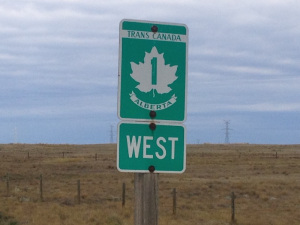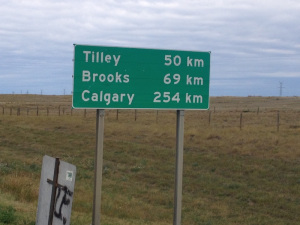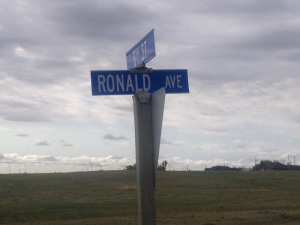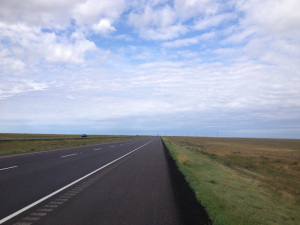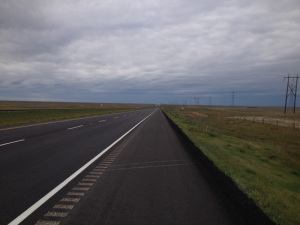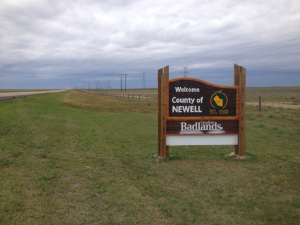 I was tried and didn't get into much of a smooth run at first but as the day went on I got better, funny how I ride better after a 100kms, funny body my one.
I made Brooks town and got some dinner and saw there was a huge rain storm coming my way so picked up the pace and got some great miles in in the last 2 hrs and missed the storm. Well I made it to a rest stop that was a big building just as it started to rain.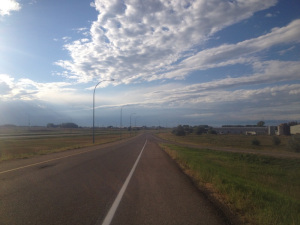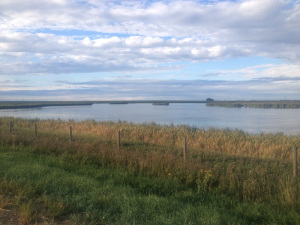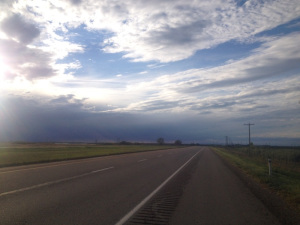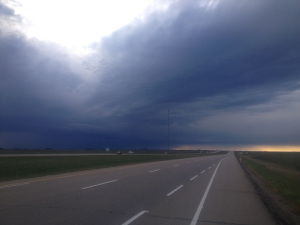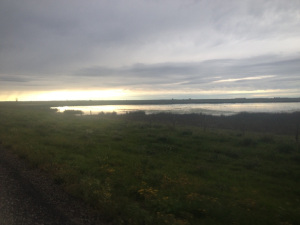 I thought to my self I didn't want to pitch my tent in a storm and found a little spot to hide behind inside the building so set up inside. Awesome. It has power, water and a toilet, bloody bonus aye.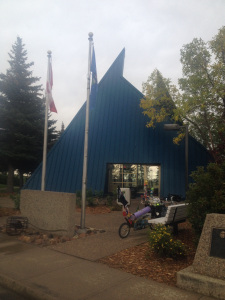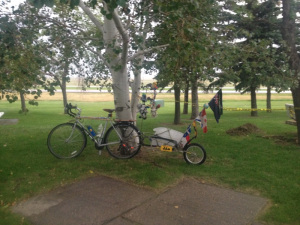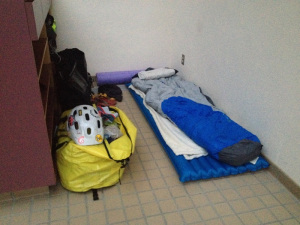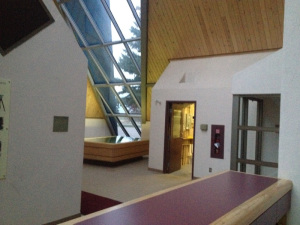 Not a huge miles day but did 83 miles. Leaves me around 100miles to Calgary tomorrow which is ok. Im meeting a aussie mate Jessie there so will leave early to make it in time for a beer.
Nite all