A second day off in a row, wow what to do I thought, I had tried to sleep in but couldn't so just got up and Did my chores first of washing clothes and air tent and gear out, it was a beautiful day so everything got refreshed.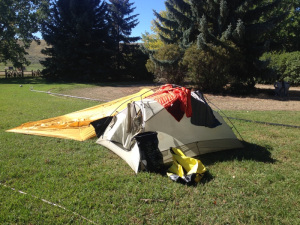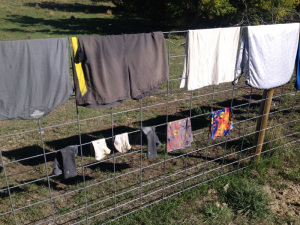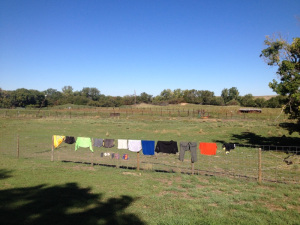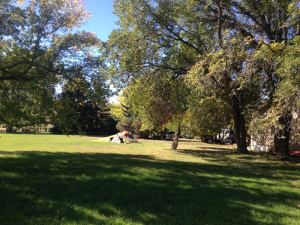 Tami made me a great breakie and we sat around chatting and telling stories and adventures we had both done since we last met. So many laughs and fun times have been had so you can imagine the chat.
Around lunch time we grabbed the paddle boards and Dave dropped us down at the river and we went for a paddle, I have been dreaming of SUPing for months now and I was hoping the sun would be out when I was here. It was so much fun just cruising down the river. Tami had the dog Annie with her. It was about a hour we did and I loved it.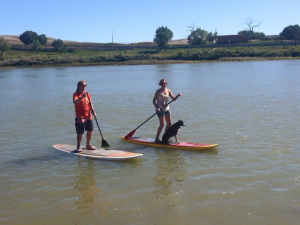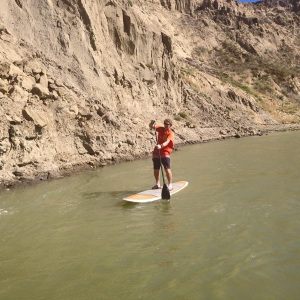 We were having a party so went home to get things ready, Tami and her friends especially Dave and Brenda made some amazing food and I ate like a king while chatting with Tamis family and friends, It was so much fun. Everyone was so nice and bloody funny, Tami's dad Doug and his friend Leroy were so funny, best mates for 40 odd years and both have a great wit so you can imagine them.
I wish I had more time to sit around the fire and listen to their stories.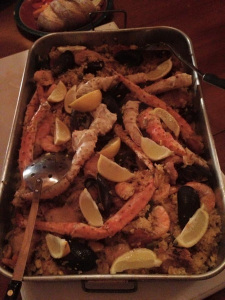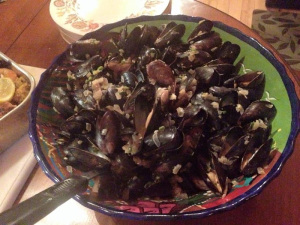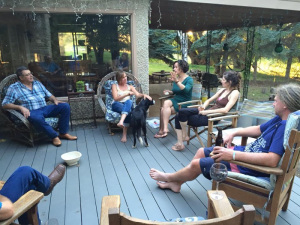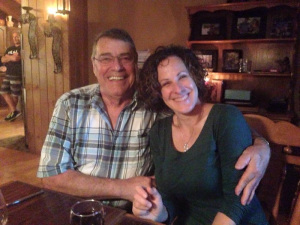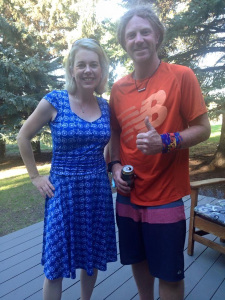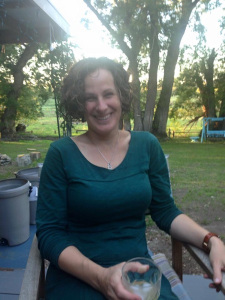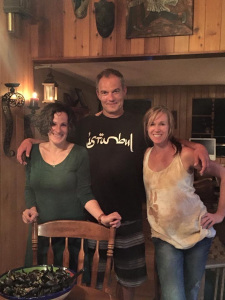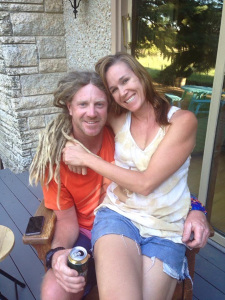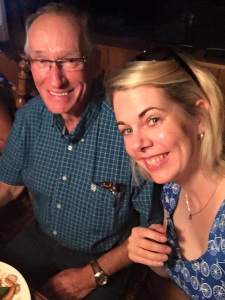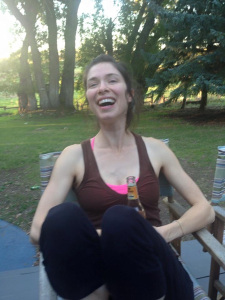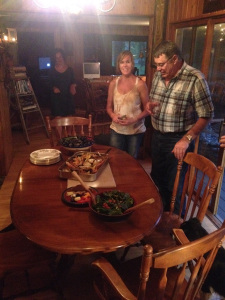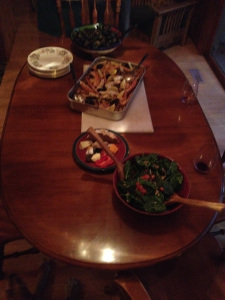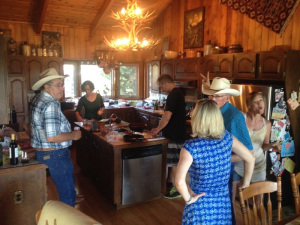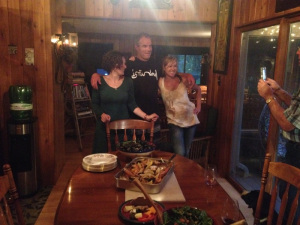 I just love being part of something special and I always say it but everyone I met are the people who make my adventures amazing. Today was differently one of those days. Thankyou so much for inviting me into your family and making me feel like one of you.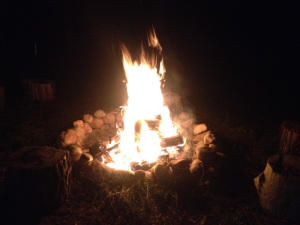 I retired to my room only because I needed to pack and get ready to ride out in the morning, I would have loved to chill more but I have more schools to go to and more friends to met up with. Im a happy kiwi I tell you.
Thankyou Tami for everything!!