I left my room at Kerona in the lakehead Universitiy at around 7am , its been pretty dark each morning and I don't want to be on these busy roads in the dark. It was great t have a bed and room last night and I want to say a hue thankyou to Dorothy, Angela, Robin and Kristina for getting it all sorted for me.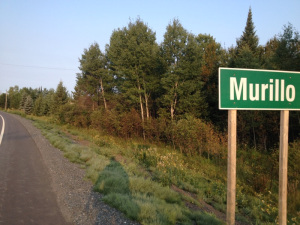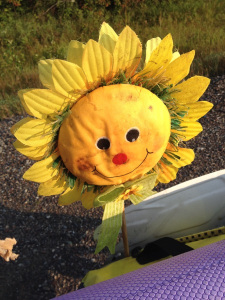 I headed out of Thunder Bay with a smaller day of around 140kms to a town called Upsala. It was a beautiful cool morning and the sunrise was awesome.
A few hills up first but nothing crazy and then it flattened out in the afternoon which I was surpised to see. I thought it was more hilly . Ill take it.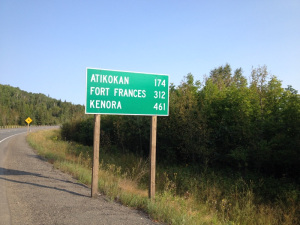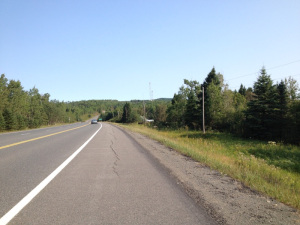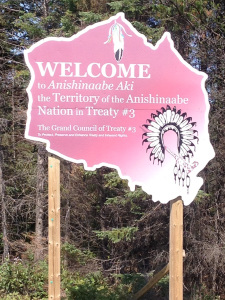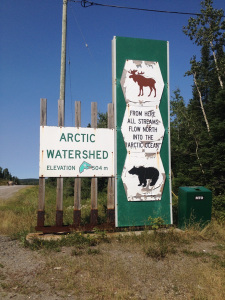 I stopped a lot today and well just wanted to chill a lot, I have a few things Im trying to do and my mind was wondering a lot so I just stopped and wrote down what I thought so to not forget. Then I meet some people and chatted to them, I still managed to get the miles done which was nice.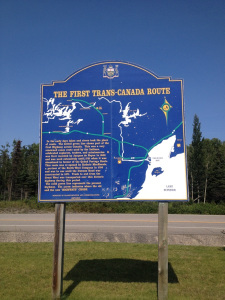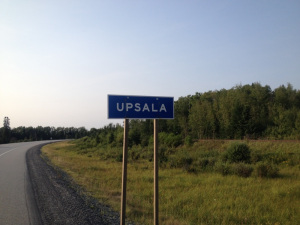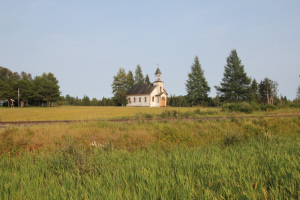 I got 88 miles in today and arrived into Upsala around 6pm.I have a time change today which I was thinking would happen so got a free hour which was nice.
I meet some lovely people today , from NZ, Aussie and Scotl and as well as Canadians too. A great day.
I got chatting to a shop owner today and he was telling me about the wildlife out here and to be carefull. Im listening big time now as I can see that Im not in NZ anymore and have to be careful or be eaten haha. No shit though I gotta be thinking.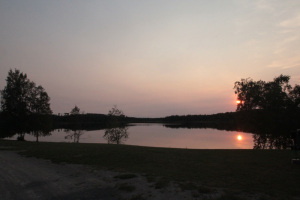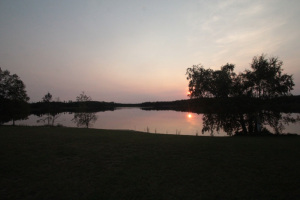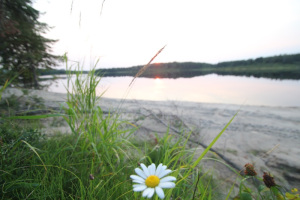 I decided to stay ata camp ground tonight and enjoy a shower and some time to chill. One right in town had a nice sunset over the lake in the park.
Another good day ended with a call from my mum and sister which was great, thanks so much for keeping in touch , loved hearing what your up too.
Big congrats to Billy my cuz, her 40th Birthday party to night. Happy birthdays.
Thanks so everyone for the messages, keep sharing and sending them in please, its power to my pedals each one I get , really.
Nite