I packed up from my beach side site and headed off in the what was going to be a sunny as day. I have been so lucky everyday, Im hearing of others getting wet but Ive missed it all.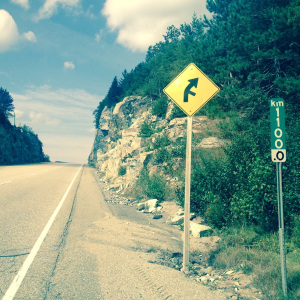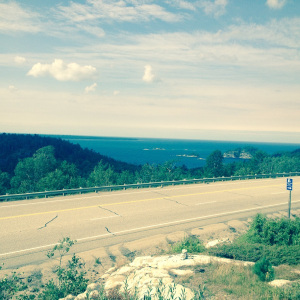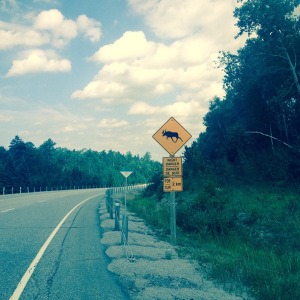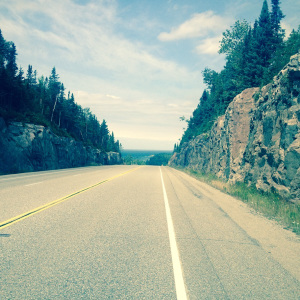 A bit of a hilly day but amazing views again. Ill let the photos tell the story.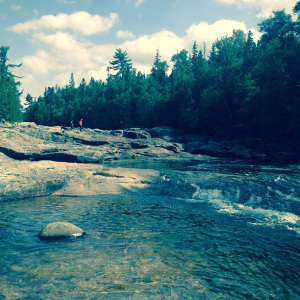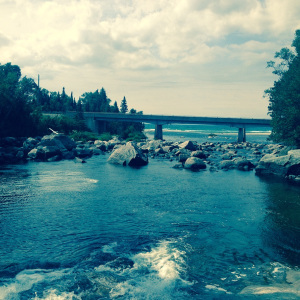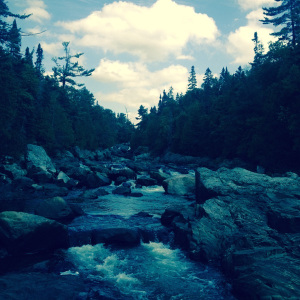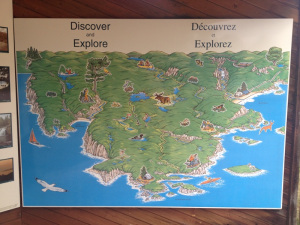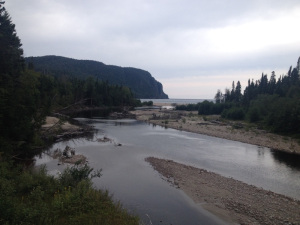 I then found a lake called "Mom Lake" and then 300 m down the road I found "dad Lake" made me laugh.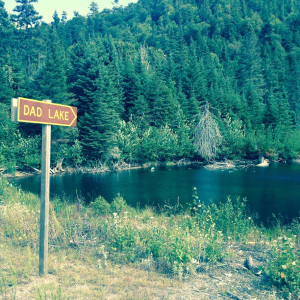 I met a nice man called Ken who was riding in the other direction, A teacher and he was interested in the 100 MC . Great to stop and chat, have a great rest of your ride Ken, thanks.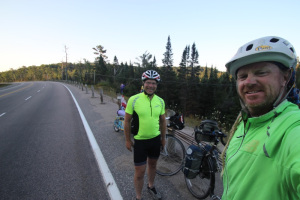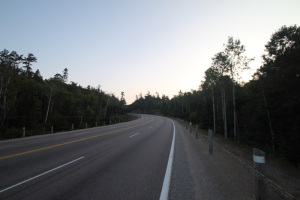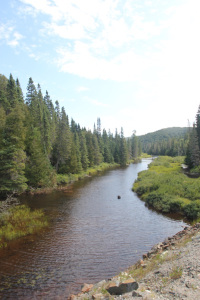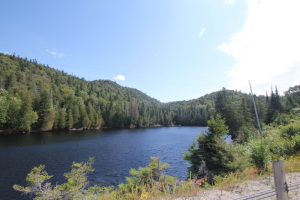 The rest of the day went great and nothing happened, I found some toys and tied them on. Another j andle/flipflops.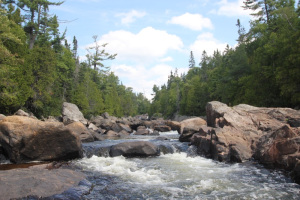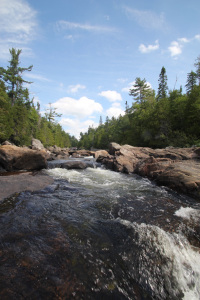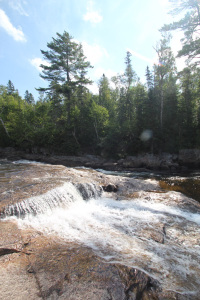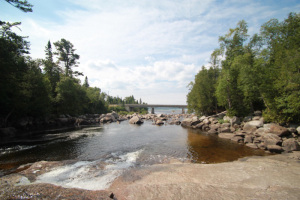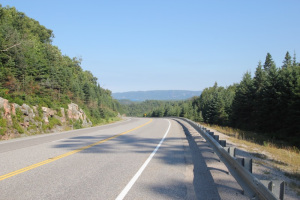 I got 111 miles today. Good day out and now to rest up for tomorrow.