I wasn't rushing to get out the door today as we were doing a little more filming , Just as I was about to go I got a call back from Adam who works at the Boys girls club here in Ottawa, I had rang them yesterday to see if I could maybe meet the kids. He was returning my call and I went to meet him and hear what they do.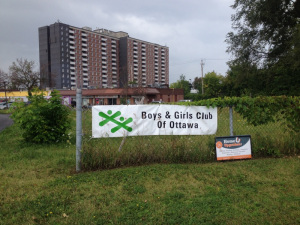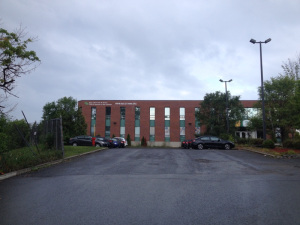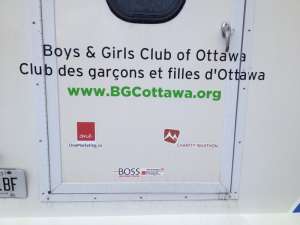 I meet Adam at the club which is one of 90 through out the country, I great club helping the kids with different things to make them be ready for the big wide world.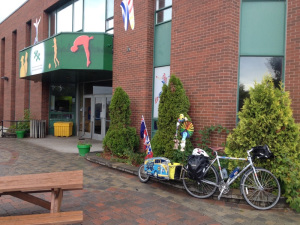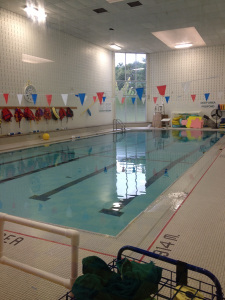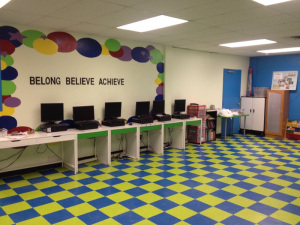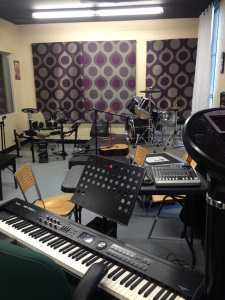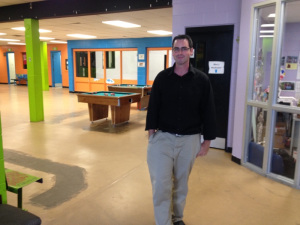 The whole club is free and they have around 1200 members at this one alone, They get a average of 80-120 kids coming in everyday between 2pm and I think it was around 7. The kids have different things they can do from Swimming lessons, A homework room, gym, basketball hockey, music room,
There are about 45 full time staff who help the kids . They teach them everything.They also have a camp just out of the city called Camp smithy which I so wanted to go to but it was a bit off the route so sadly couldn't. Next time. I was there to early to meet the kids are going to look into of clubs around Canada and hope to meet them along the way. Thankyou so much Adam for taking the time to show me around and keep doing the great work . I really hope we can get the 100 Mile Club going there too, They do a walk club already so it would be great to have it as 100MC .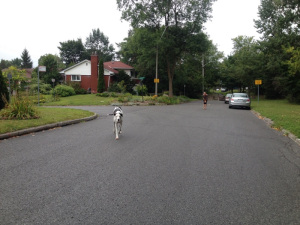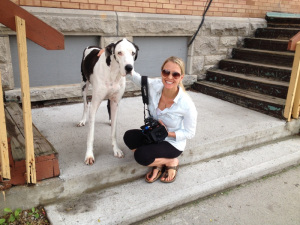 Then I had to say good bye to my Ottawa Angle and her HUGE great dane dog Lola, They had looked after me and I just loved being here. Thankyou Maggie and best of luck on your next journey to Africa in 4 weeks, Ill be following and sharing everything I can . Lets help her out everyone.
I got a visit from Patrick today also, he came over to say hi and told me of trips he had done and one just this last weekend with his son, some 200kms together. So awesome, He also told me a few things about the route ahead as he has ridden from Toronto to Vancouver before . Thanks so much for saying hi bro. Good luck with everything.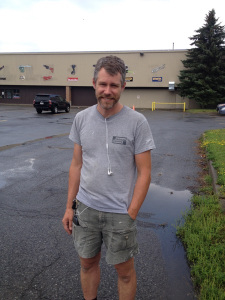 I headed off down a trail that Google had me on and it was nice not to be on the road, not a lot of shoulder so far in Ontario, I didn't get going until around 2pm so wasn't going to get far , I made it to Perth and set up camp at the back of a restaurant that has closed down, Clouds are rolling in so I might be getting wet tonight and tomorrow, Oh well .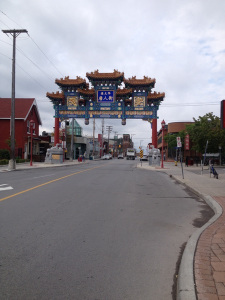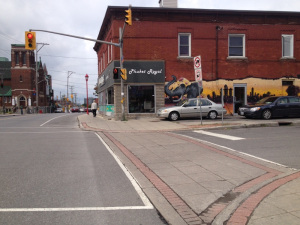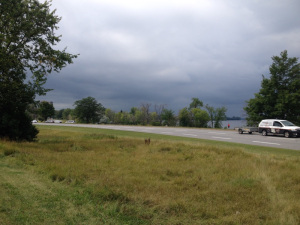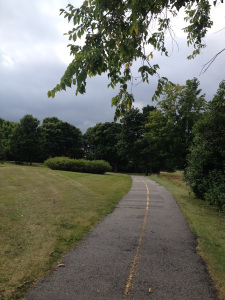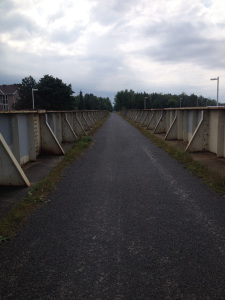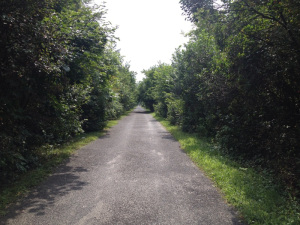 I did 56 miles today and yes we have hit the 5000kms mark. YAHOOOOOO. We are over a 1/3 done now haha nah almost half way. Next big goal is Toronto and we will be there in 2 days. Where I have another amazing friend Lauren Jawno who is doing some amazing work with people and has helped me along the way too. Excited to see her again.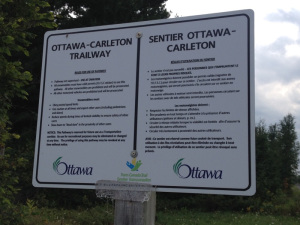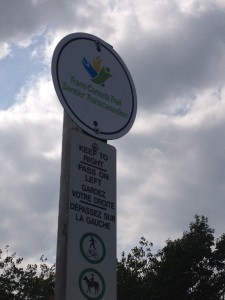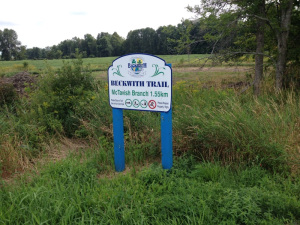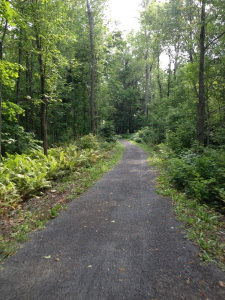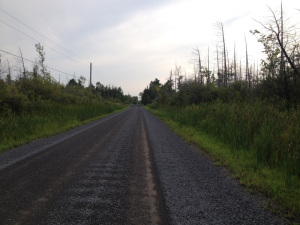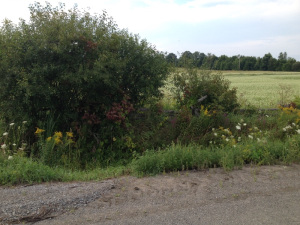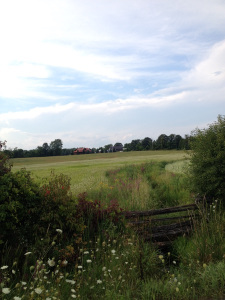 But first 350kms to ride.