I had only planned a short day as I was meeting with a lady who I had first reached out to back in 2012 but had never met until today,Maggie Padlewska from Pol and but has lived in Canada most of her life. I first heard about her through a project she is doing and I somehow found on line, "One Year One World".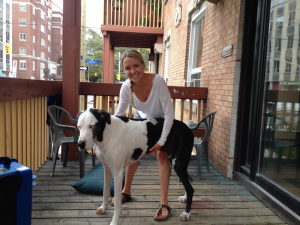 Maggie goes off into the most remotest parts of our awesome world and lives with tribes and learns about them, trying to help them keep their l and and world as it has always been and not be taken by the big companies of the world . She does it all alone and make docos about it all, she is truly a amazing lady out there saving our world and people. Her photos are so awesome.
Please check her amazing work out and help her continue to do her work. She is so passionate about it. If you talk to her and please do you will see why and want to help. www.oneyearoneworld.com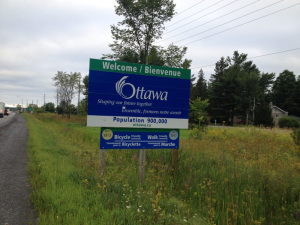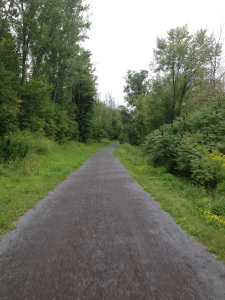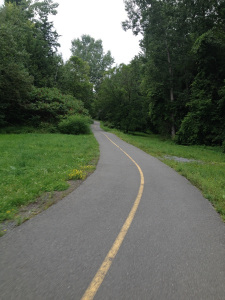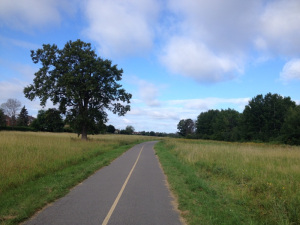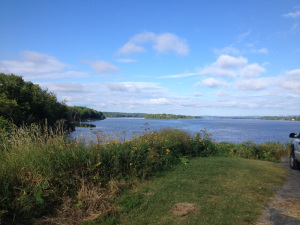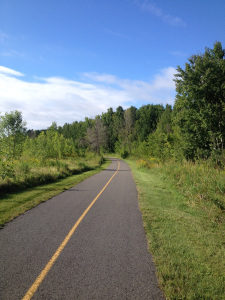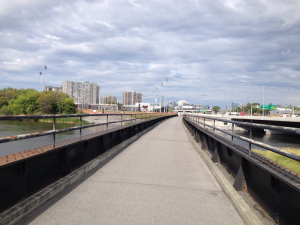 So I did the 30 miles to get to Ottawa city and arrived at around 11am,It was mostly on a bike trail which was great. cruising through the trees and along the riverside.
Me and Maggie were meeting for the first time but it didn't feel like it at all, I was excited to see her and she was too, crazy aye.We chatted lots and then we did some filming on my wee story which was great as I had always wanted to get something made up.
The day went by fast and after taking her dog Lola for a walk and chilling at the park it was time to sleep, Not before some yummy Korean food and man was it good, I have missed Asian food I tell you.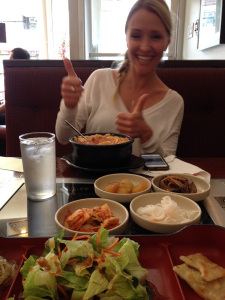 I also finally got in touch with the Drone people and sadly had to send it off to be fixed, But it is better than carrying it around and not been able to use it, About 8 weeks I wont have it so this trip sorry we wont have any more drone shots.So a great day and lots got done and the best thing was meeting and listening to Maggies stories of her adventures, Thankyou so much for teaching me so much,
We are 50kms from 5000kms so tomorrows the day yahoo. Still not half way hahaha , on that note I'm off to bed,
Nite all