Lots of fun things planned for today and that got me up early and into the sunshine. I was heading to see a friend who jumps out of planes for a living now. Sky Diving.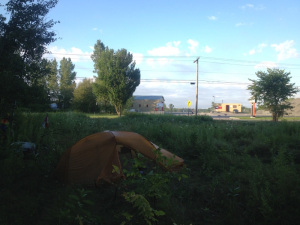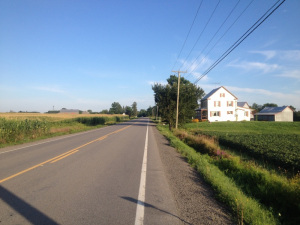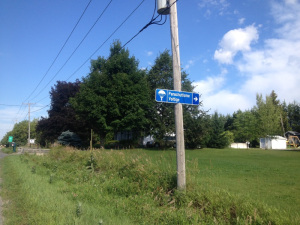 I pulled into the Voltige Skydiving School and meet up with a man who is a legend in so many ways ,Pierre-Alex andre Rousseau is now a sky diving instructor but use to ski for Canada in Mogul freestyle skiing. This man is so good and fast it isn't funny. He is amazing to watch on snow and always had a smile on, Something that affected everyone he met. While I was in Japan working at the Freestyle WC I meet him and we have been friends since. When I found out he was here and it wasn't to far off my route I turned and came to visit. He is here every summer now working and then helps skiing in the winters.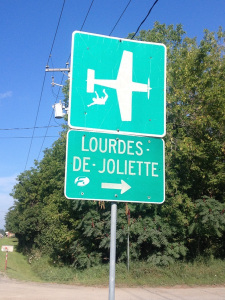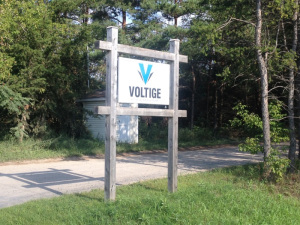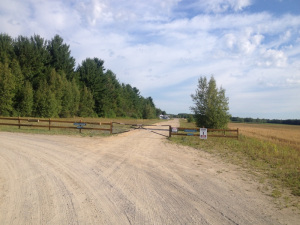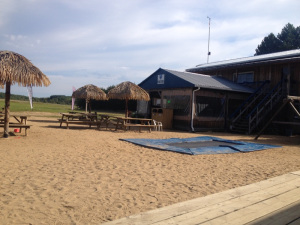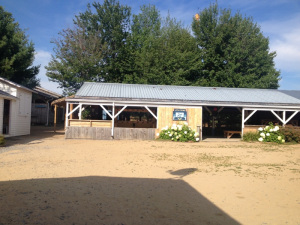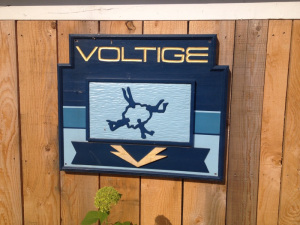 Just so awesome to see him again and watch him flying through the air in a different form , still inspiring people and sharing emotions as they jump with him out of a perfectly good plane, I wish I had more money and I would have jumped too. Next time for sure. It was either jump or eat so I thought eating should win.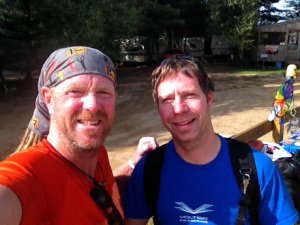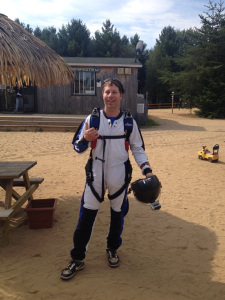 Some shots of everyone coming into l and.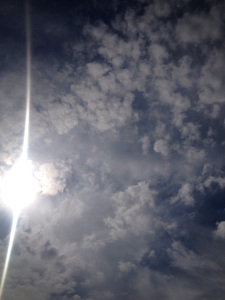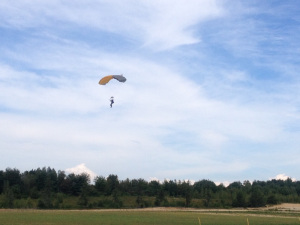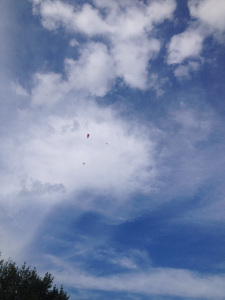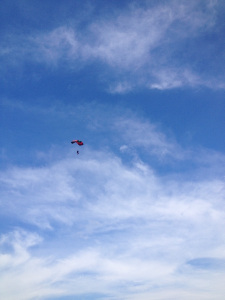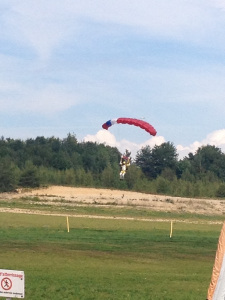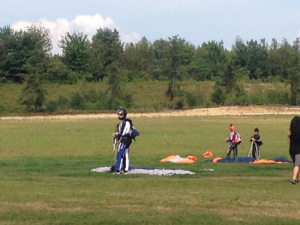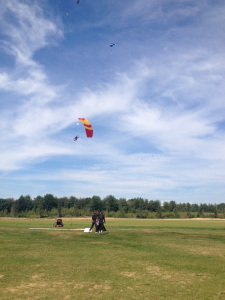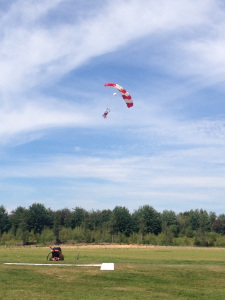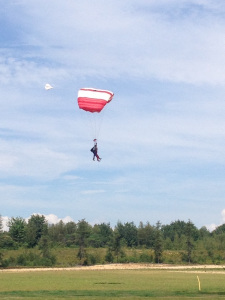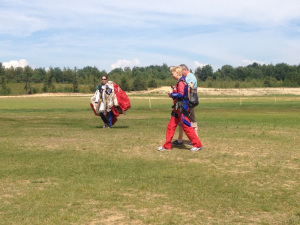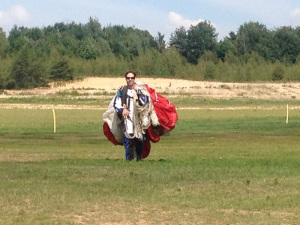 I sad good bye and thank you and headed off towards Montreal, It was around 70kms and i had lots of time. On the last day of the US run one of Pat's friend Flint came to run with us and I got to know him, A super awesome chill man who I clicked with straight away. At that time we said see you soon and both not thinking much of it bt to when I said I was coming to Montreal he offered me a place to crash. Sadly Flint wasn't here but Daniel his fault mate not only had a beer waiting for me but cooked this awesome dinner. Now bagels are famous in Montreal so I had to test them. Yummy is all i can say, Ill be taking some of those on the road for sure.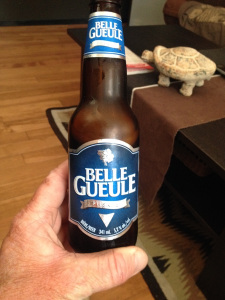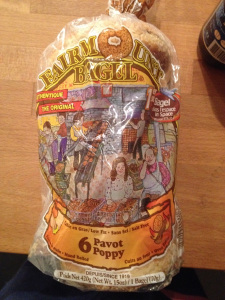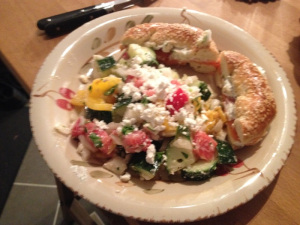 So awesome chatting with Daniel who is a mean traveller himself an has lived in so many places which I loved hearing about. Ive planned for a day off tomorrow so with a shower had and beer, food in the belly I was a happy kiwi. Stories of the world flowing in my ears and a renewed love for what Im doing. Funny how somethings just wake u up and remind you of things. Thank you to everyone who made today so awesome. I got 65 miles in today. Nite