I had a later start today as I was catching up with Emmanuelle after she got finished with the pool. That meant a little sleep in and breakfast with Colette and family. Can't thank you enough for having me and looking after me so much. Thank you to Vincent also for finding a place for me when you could be home and Emmanuelle of course for sorting it all right from the start. Everyone doing so much for me. Thank you.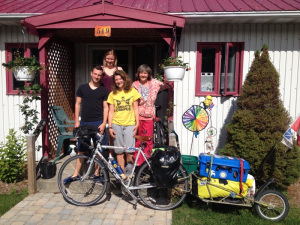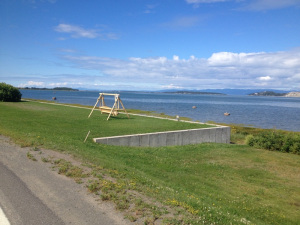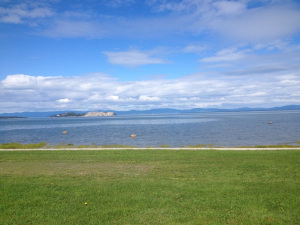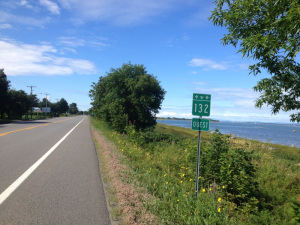 The sun was out in full as I cruised off towards Quebec city. I was planning a huge day but managed to get in around 75 miles which I was happy about as it left just a little for tomorrow. Emmanuelle had bought me some food to have on the way and Ill be honest it didnt last long before I ate it.
The scenery was just awesome today, river along side all day, rolling hills with heaps of farms and produce growing along the roadside. One of the nicest days Ive had .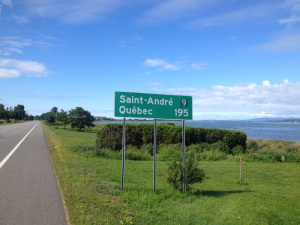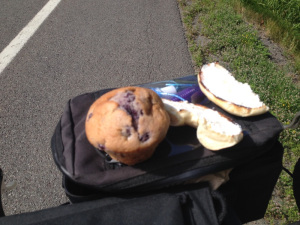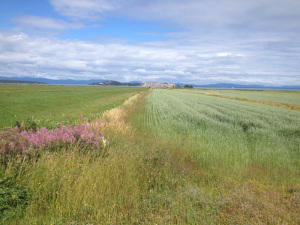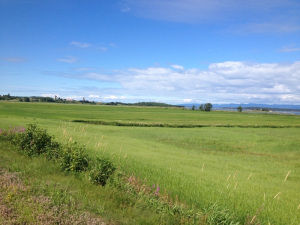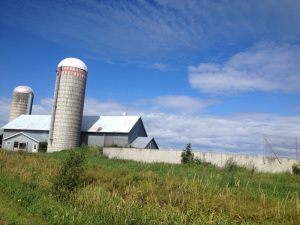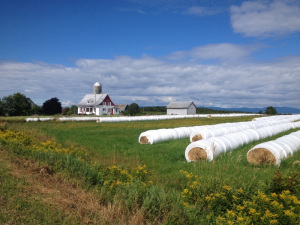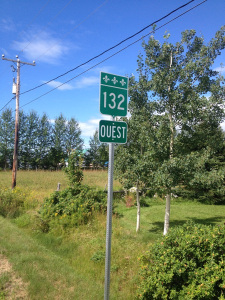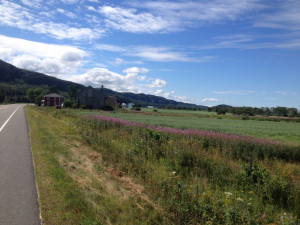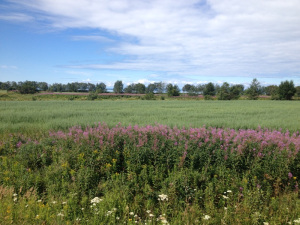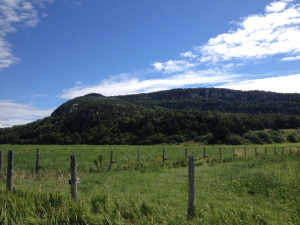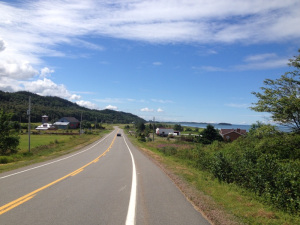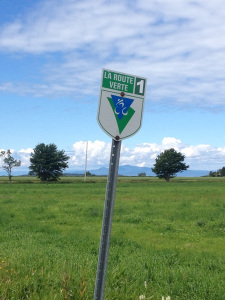 I found some dairy cows today which made me think of home, The smells today also made me think of home a lot.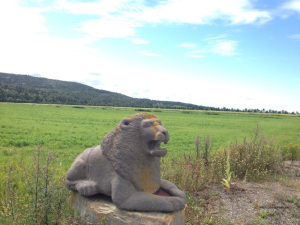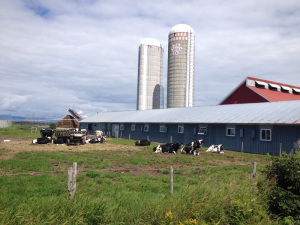 I had been told my 3-4 people about a bakery I had to check out in Kamouraska so I tracked it down and tried some bread, very nice , worth the stop for sure. Then just more magic shots from today, They tell you enough of where I was.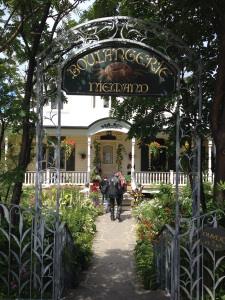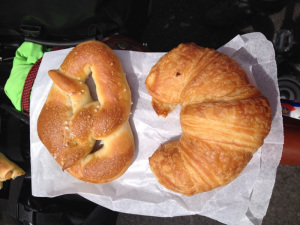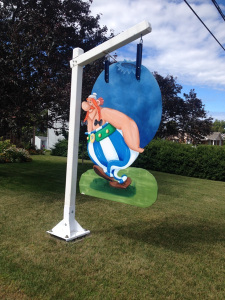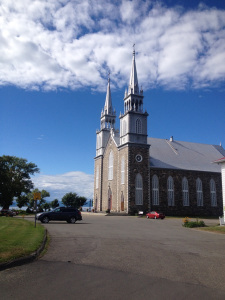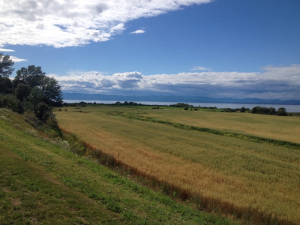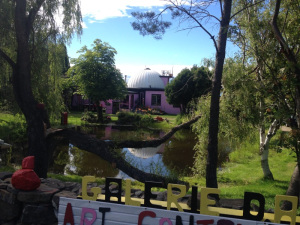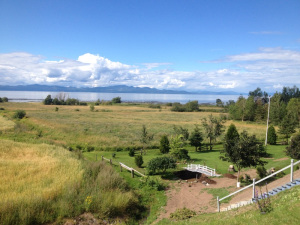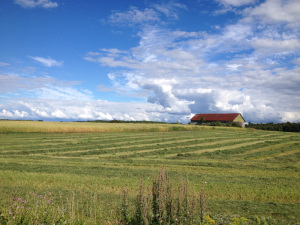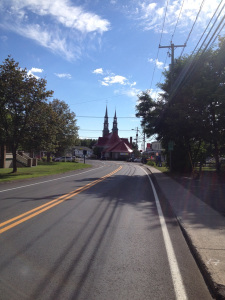 Minion was out finding his zen today and lapping up the sun.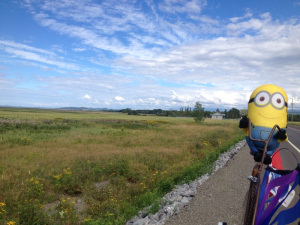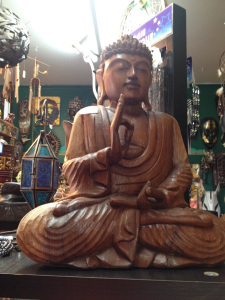 As The sun went down I had found I was way ahead of my goal and made it to Montmagny, magic sunset and as I was looking for a camp site I saw a sports shop which i pulled into, I left my go pro battery charger and cable somewhere back about a week ago so needed a new one. There I met Stephen ( Wuttunee) who invited me to his house.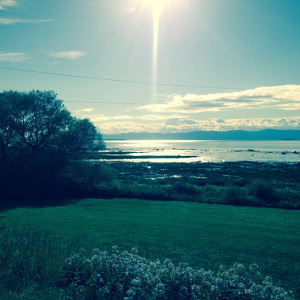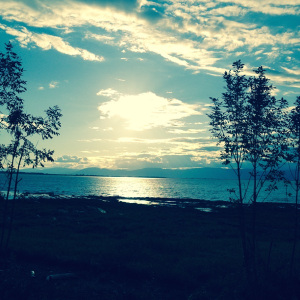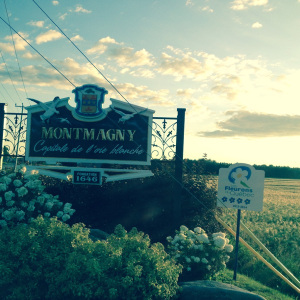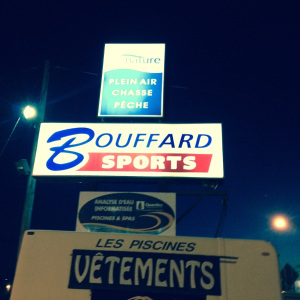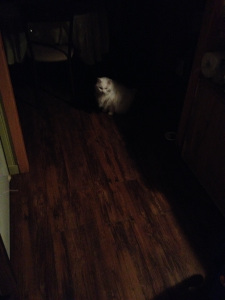 His girlfriend Gielse said I could stay in their cottage so had a bed for the night, yahoo. It was late by the time we arrived there so straight to bed. A great day had a new friends made. Im happy as.