My mission today was just get as many miles down as possible so I could cruise into Port aux basques tomorrow, But this is NL so even when it started with sun shine didn't mean it would be a great day . Gotta love this place.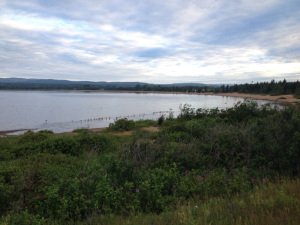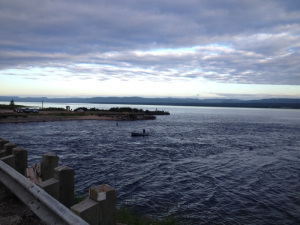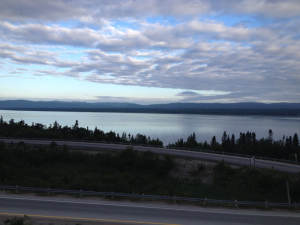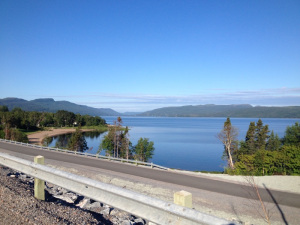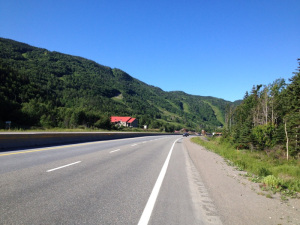 The first half was great and down through the Humber Valley was amazing, ski fields, beautiful rivers that made me want to go paddle boarding so much. So miss my airSUP board .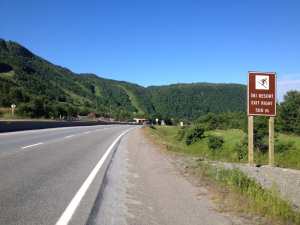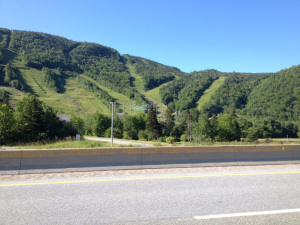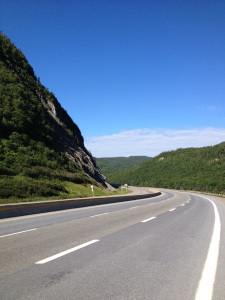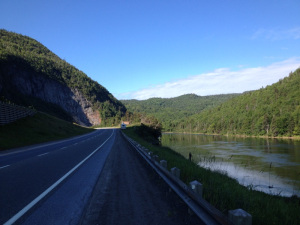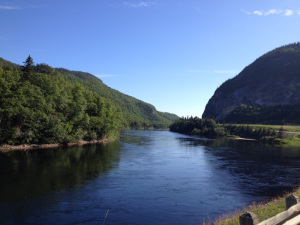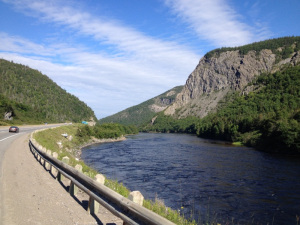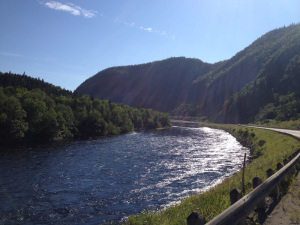 Then the wind came and clouds rolled in and as I got more tired I hated the weather more. It was really killing me by the end of the day and every mile took so long, I felt like I wasn't moving at all. I made it to Corner Brook and my leg was killing me so I decided to try and get it looked at at the hospital.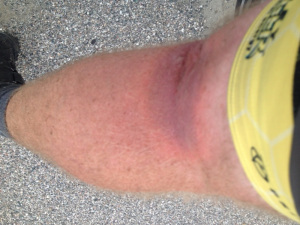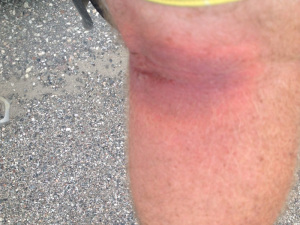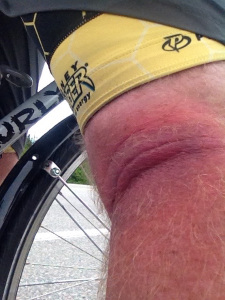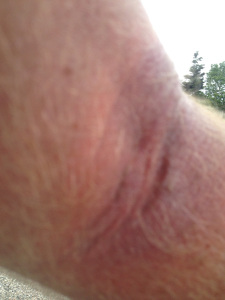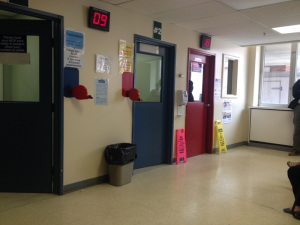 It has been 5 days now and I have no idea what is wrong, The first five minutes of the day, after anytime I stop and get moving again ,just any form of bending is not good. Really weird and hurts heaps. I lined up and went through 3 different nurses to get to a waiting room with 30 people in it, I had said I have no money, no visa but still wanted to see the Doc , they said they couldn't turn me away so go and wait, but when I saw the line I just looked at my leg and said "you gotta sort this out yourself bro". and Rode off up the road after 2 hours of hanging around. I had miles to do or tomorrow would be hard.
The last 15 miles dragged on so much that I put a time to finish and a mile mark but was stopping at which ever came first.The time won by 2 miles so not to bad. I found a phone transmitting pole and camped under it, out of the wind and nice and flat. A tough last half of a day but still got 89 miles done, I was happy and ready to sleep.