I woke to rain and a very wet tent, It had rained a lot and hard last night. I was dry but if it so going to keep up I might not be . I rang the hotel that was full last night and just around the corner and booked a room as I thought it was going to continue to rain hard all day. I packed everything up and headed off to the shops before I went to hotel but as I was eating the rain stopped and it cleared up a bit.
I asked a few people about the weather and they reckoned it wasn't going to be a bad day, maybe it had changed so I decided to ride off instead of staying. I saw a few hotels kms up the road so took the risk.
It was around 10am by the time I left but at least i was able to move forward. I had no expectations for distance today and really didnt want to get caught out here at night as all my gear was pretty wet especially my tent.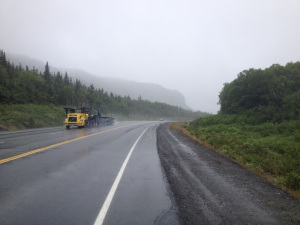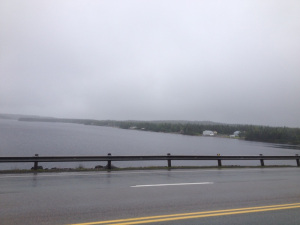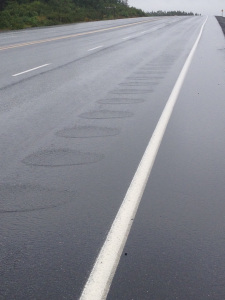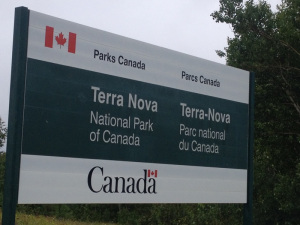 The rain came and went and at the tops of the hills there was a good dizzy but nice down in the valleys, the jacket was on and then off all day. I only got 33 miles in today but better than none.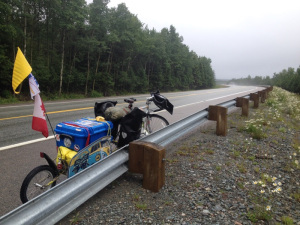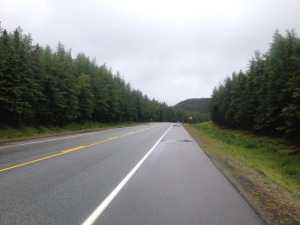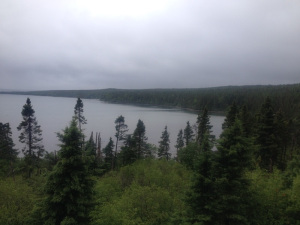 As I made it to Charlottetown I checked the map to see that there was nothing for a long way so decided to pull the pin a bit early and stay here. I got a room which is my first hotel this trip and got everything out to dry, pitched my tent even outside and then in as it kept dizzying.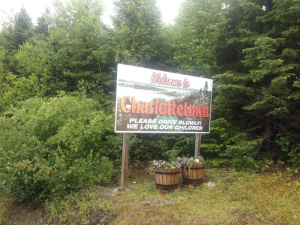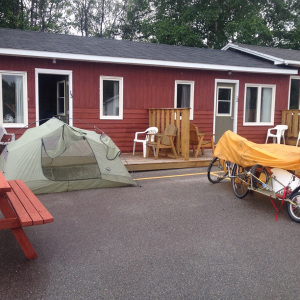 Checked the maps to make a plan for the next few days and then just chilled out.