What a cool interesting day it was and I got to meet some very nice people, camped on a private beach and got beer, strawberries, muffin and a banana delivered to me. I love Canada.
I didn't have a huge day today as I didn't have heaps to do before tomorrow nights ferry . So I was aiming for 80 miles, That would leave me a easy 25 for tomorrow so I would have time to Shower( I hope to god) wash my clothes and catch up on this stuff. Cleaning is the main need. I stink haha. Also I was going to meet Tim who has just finished ride New Foundl and. He had flown ahead as I said and had done the 900kms there.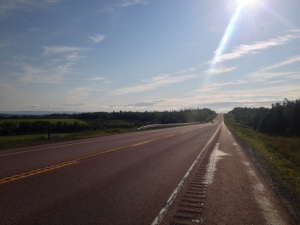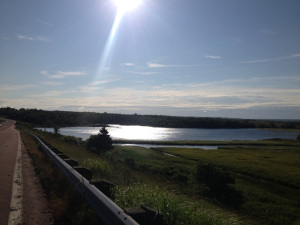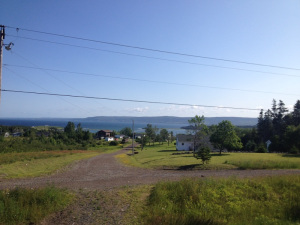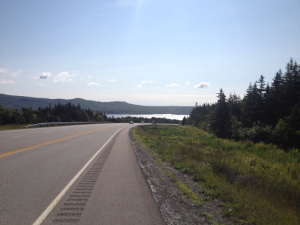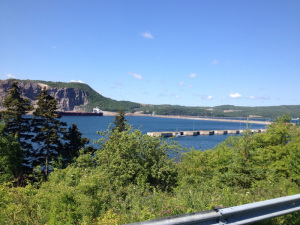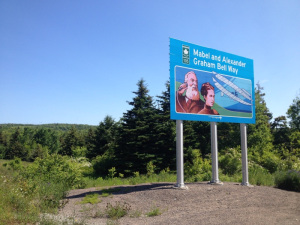 I set google maps and headed off to see where she would take me today, always a challenge but she does pretty good.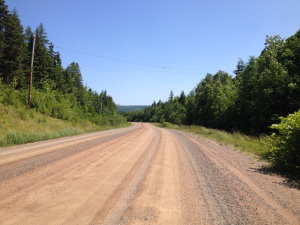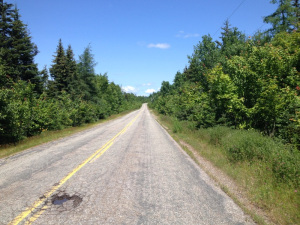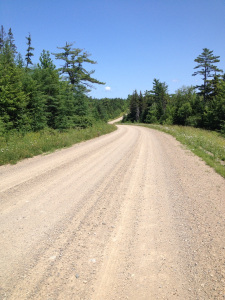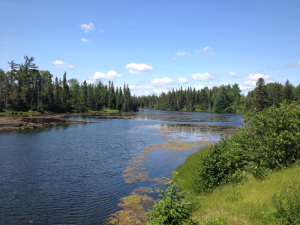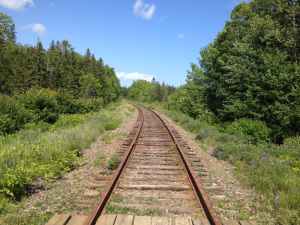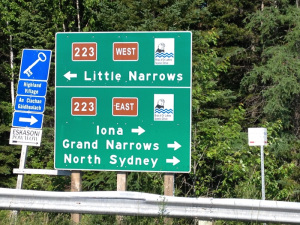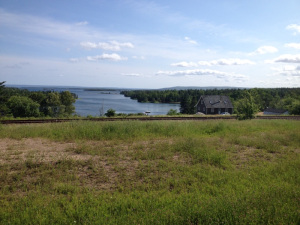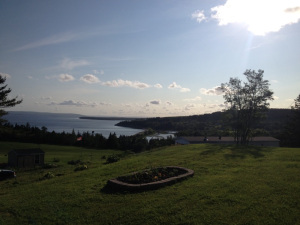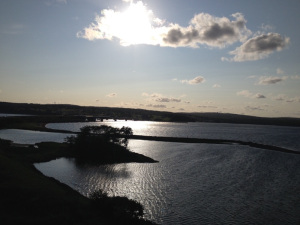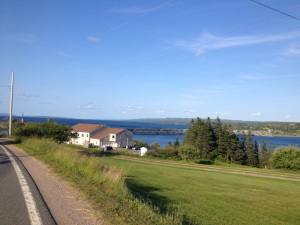 There was heaps of rivers and lakes that I got to ride past all day which was nice, Not to many hills well not huge ones.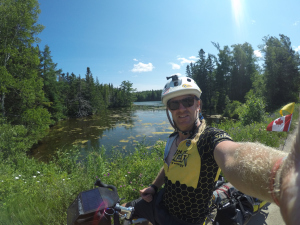 I got the drone out a few times and flew up for some shots, the first time I went up I crash it as the wind caught it right as I took off, I shit myself thinking it was broken but it was ok. I was right beside a house and the owner came over to say hi.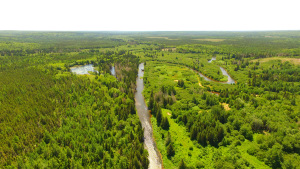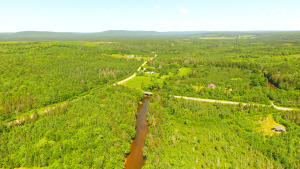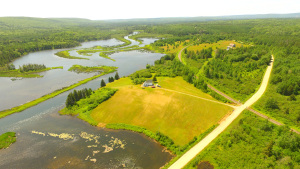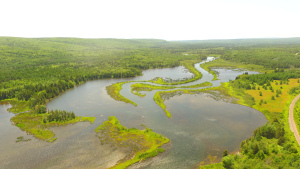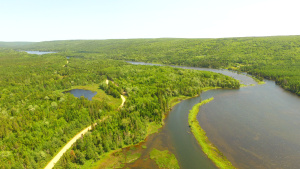 Dave Lewis was from Florida but had been living here in the summers for a few years now, awesome spot right beside a lake. I took some photos for him and chatted for abit before heading off. Great to meet you Dave.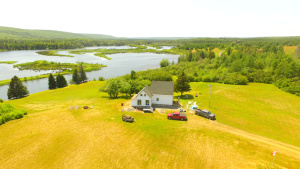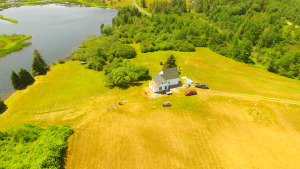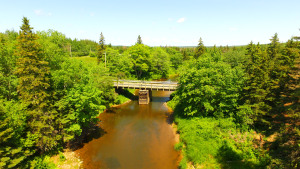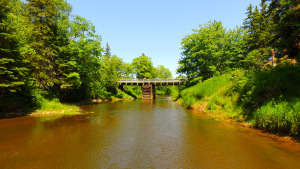 Then after a while I meet Charlie who was out taking photos, As I was getting the drone out again he arrived and I showed him, he has been wanting one for ages but just didn't know how good they are. Hes off to get one now I reckon. Thanks for saying hi and telling me where to go.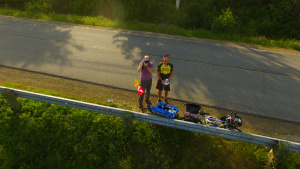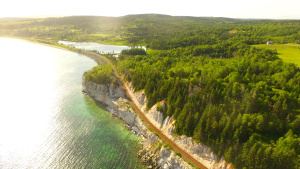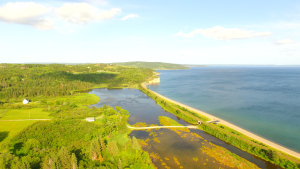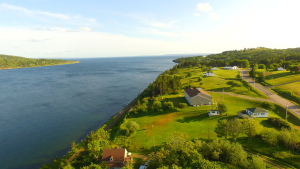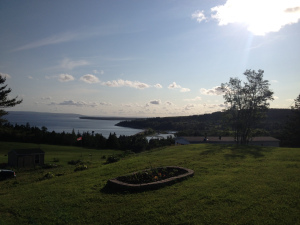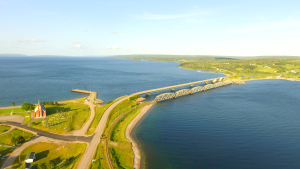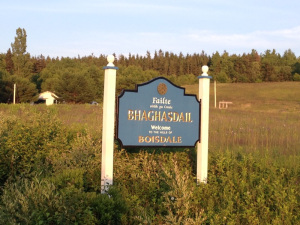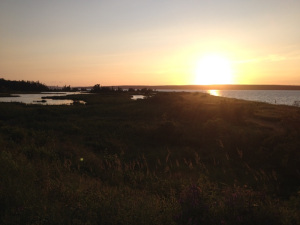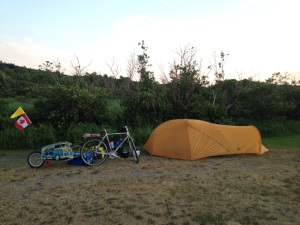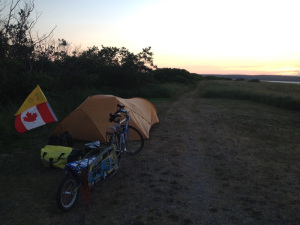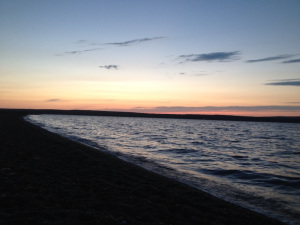 Then as the sun was finally going down I was right beside a lake and I so wanted to find a spot to camp, I saw a beach and headed to it to then see a "private Beach " sign . as I took some photos I saw two ladies walking along it so I waited for them to reach me. They were the owners and I asked if I could camp there, they said yes and I quickly set up and got a time lapse going of the sunset.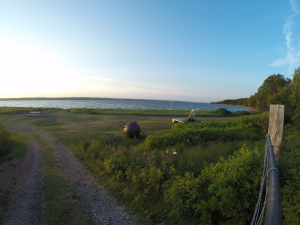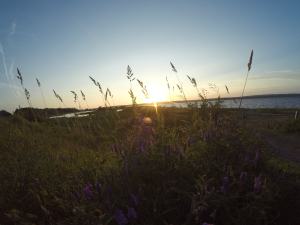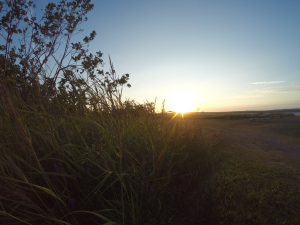 Then the husb and turned up to say hi and had Beer, Bananas, Strawberries and a muffin for me. YAHOOOO. We chatted and he told me about the area and all the history. I was in a pretty cool area. Even Alex ander Bell the inverter of the Phone was from near here.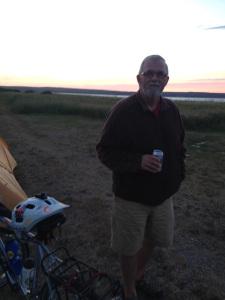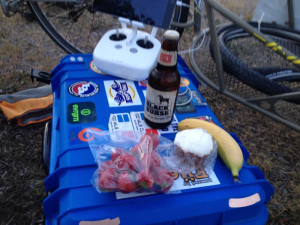 That done and a full stomach I watched a video and dropped off to sleep. Another great day had and a nice 81 miles in the bag. Easy day tomorrow.