A sweet sleep and we arrived into Agentica around 10am, Down to the car port repacked my bike and I hit the shores of New Found L and. Only 120kms to get to Cape Spear.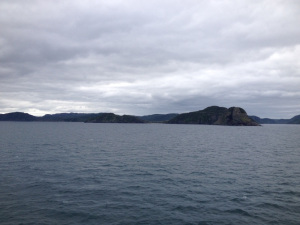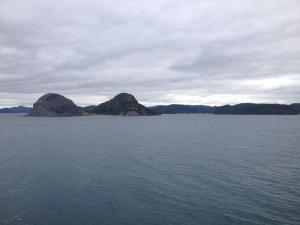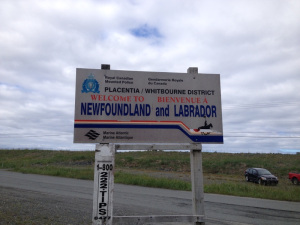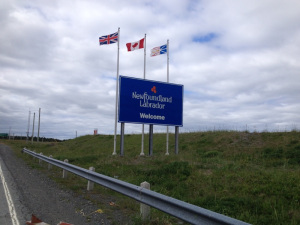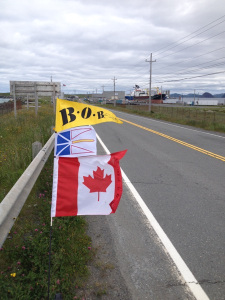 I didn't expect to make it today so just cruised up the road looking at the amazing surroundings of NFL. The place is crazy wild and everywhere you look there are lakes, hills and lots of forrest.
Not that many routes I could take and once I hit highway 1 I stopped for a coffee and ended up catching up on a few things that took me a few hours.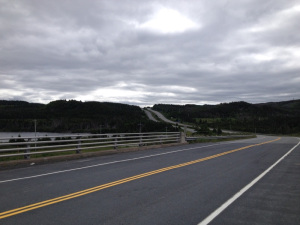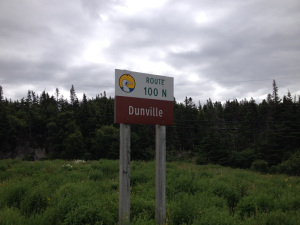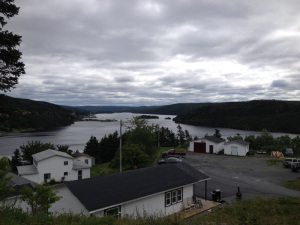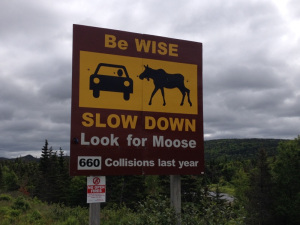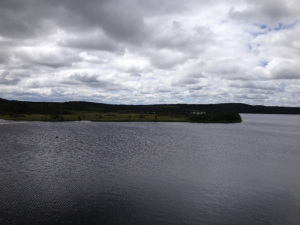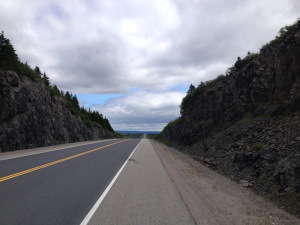 Getting late I thought I had better get some miles done and find somewhere to camp. I made it another 40kms and 45kms short of St Johns/Cape Spear.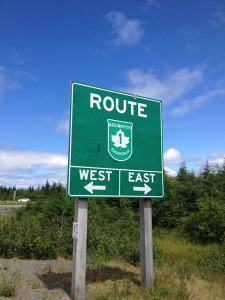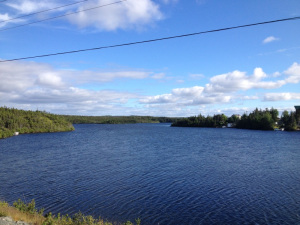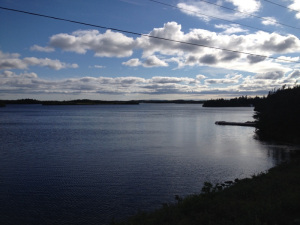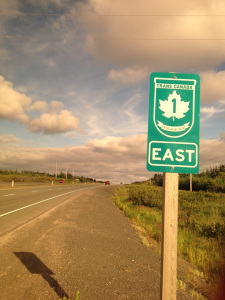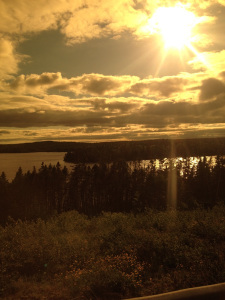 I saw a camp ground and being a little cold over here was keen to warm up in a shower, Trying to save money I also didn't want to stay there but I kept looking back and thought something wants me to go to the camp ground so I turned around and went in.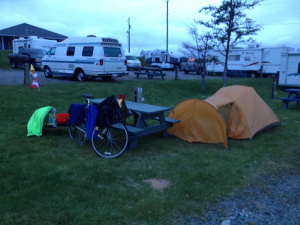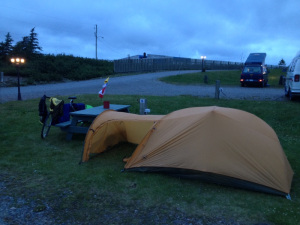 As I was setting up camp a couple came over , Craig and his wife said hi and we chatted, they are from St Johns and invited me to their camp fire later. Also Craig invited me to talk at his Rotary meeting on Tuesday which I said yes too, wont be a long thing at all but good to be able to share the adventure and 100 Mile Club.
This must have been why I came here, funny how feelings can lead to something. If I think or look at something 3-4 times then I know I have to do it. I had my yummy dinner of 2 minute noodles and then some desert of peanuts and a apple and it had started to rain so I didn't go to see the fire,
That was me for the day, now sleep and then tomorrow Ill make the Cape.