I was up and on the road by 5.30am, I was heading for Acadia national park on the coast. Around 90 miles away so I had a good days riding ahead of me. Good byes to the sleeping camp as I pedaled out.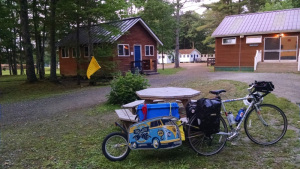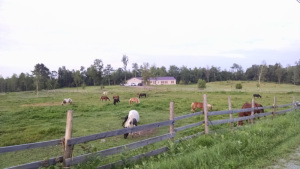 I got 15 miles up the road and had my first flat tire, knew it was coming and I was ready for it.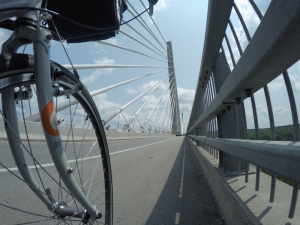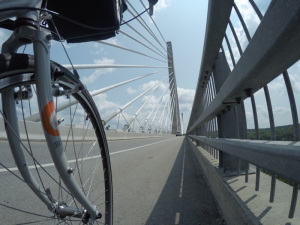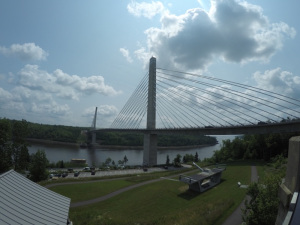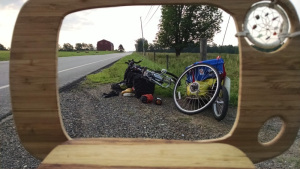 Got it sorted and then got some more miles done before I was over heating and in need of Ice cream , just as I was coming to that I had yet another crash, this time not me going over sideways but just the bike and trailer, so sorry, Hope this drone will last the trip, Im bloody useless.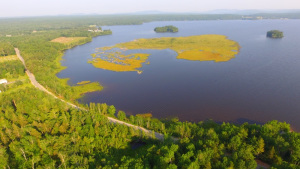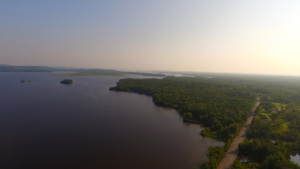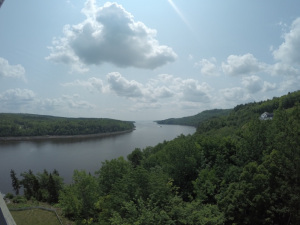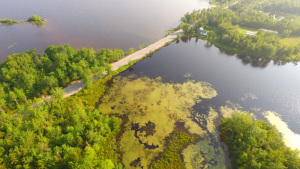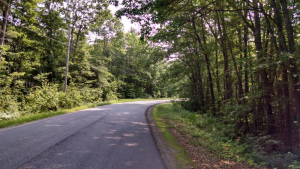 Some hills again today and some were testing I tell you, I can feel already I getting stronger and do it all and 20 mins in the ladies came and kicked me out, haha so I ended up back in my tent doing it with no power, not sure why I stayed here now haha. I reckon my legs are going to be huge after this.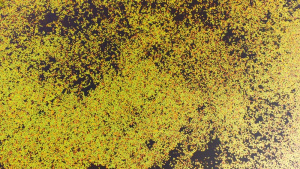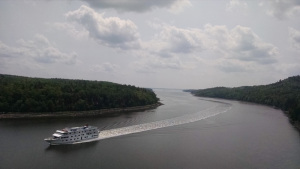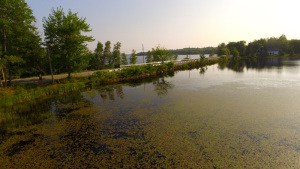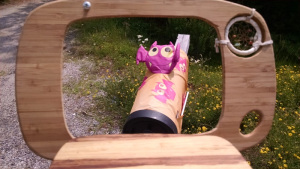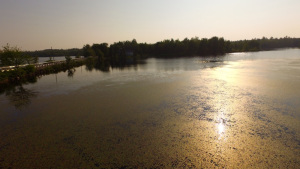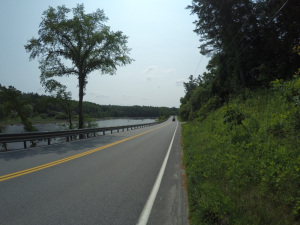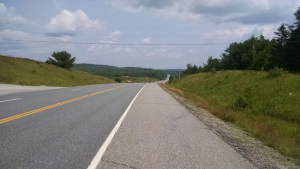 I made it to the Acadia National park around 4 but found out that it is a lot bigger than I thought and didn't have enough time to really explore it so only went to the gates and checked out the maps but didn't pay to go in, tight maybe but I want to come back and hang out here, looks to good for a quick trip.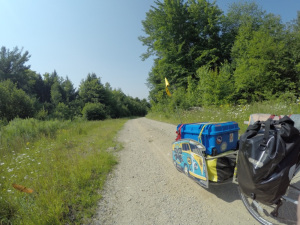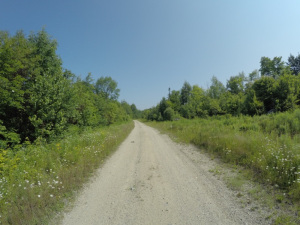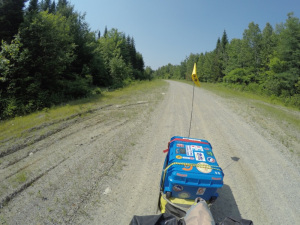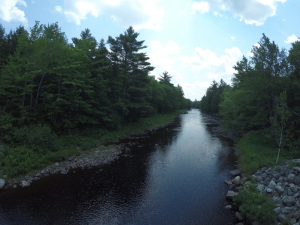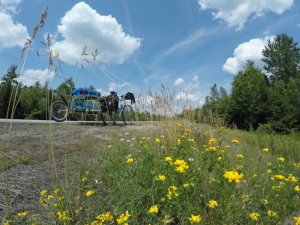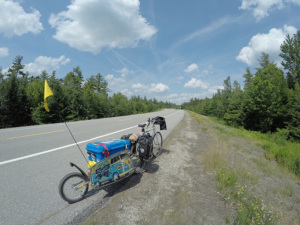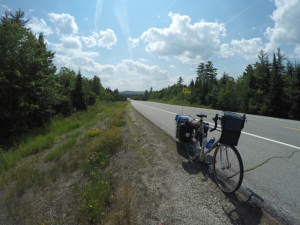 I was in a built up area kinda and had ridden enough so found a camp ground and decided to pay , I really wanted to catch up on these blog posts and get the photos done, Tough not having power all the time and didn't find any places mid ride that I could stop at.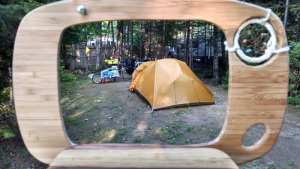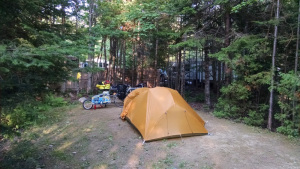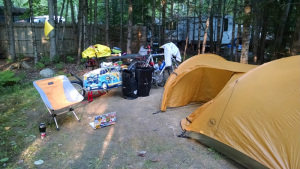 I sat down in the rec room to get a few things done but then got kicked out as it wasn't open 24/7, shame as I had lots to do. I just checked the map and I have 90 miles tomorrow to make the boarder which is great, My visa will run out on the 15th so have timed it perfectly to get out before it expires.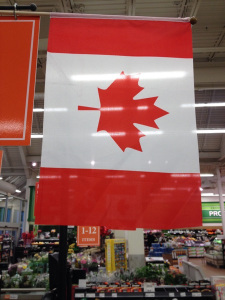 Another great day on the road and I managed 89 miles today. Not bad .
Sleep time, nite all