I woke to rain and headed off at what I thought was a early start of 6.30am, As I was in the city I had planned to get some food later so I could get some miles done. As I got hungry and looked for a spot to eat I noticed a clock that said a hour later than I had, I knew a time change was coming but didn't know where it was. I asked tonight at the hotel and the guy said about 100 miles west, haha Ive been out for 2-3 days, oh well.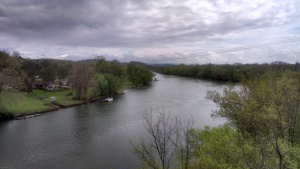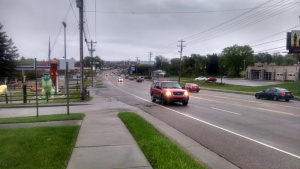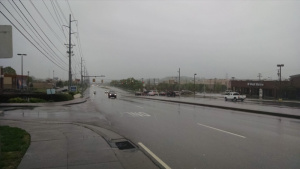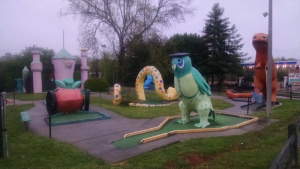 The rain came and went which was nice to keep cool. I saw a cycle shop on route and thought after having so many flat tires and they are looking like patch work I had better get a couple of new tubes. I dropped in to Bearden Bike & Trail. R andy and John sorted me out. They also told me of a trail called Greenway that runs right through town and is just for bikes and runners. Also it went right to where I was going. Thanks so much boys for your help and support.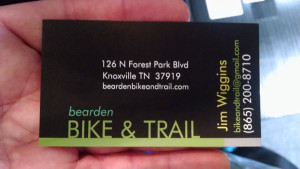 The trail was awesome, almost no people, and heaps of green, rivers and it was beautiful way to pass by the city.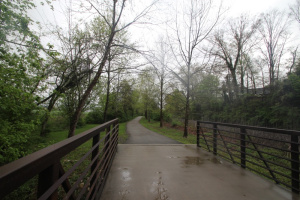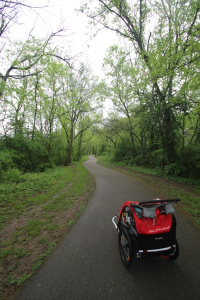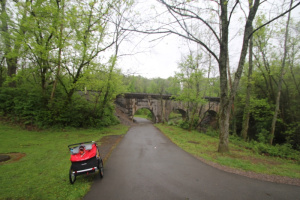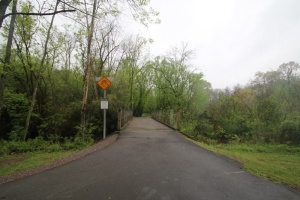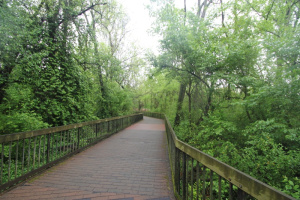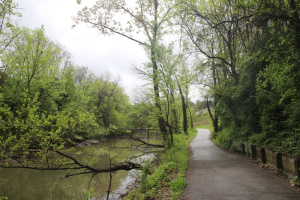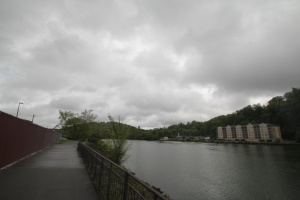 Once in the middle it was right on the river and on edge of city. Sun was out which was great. More shots here.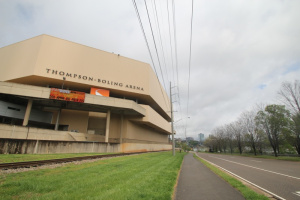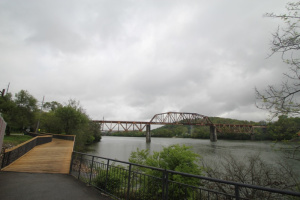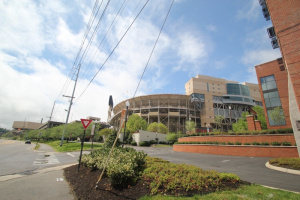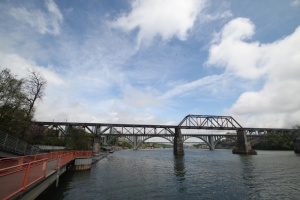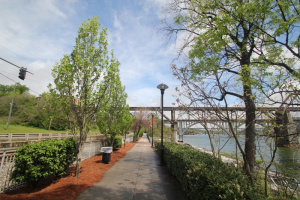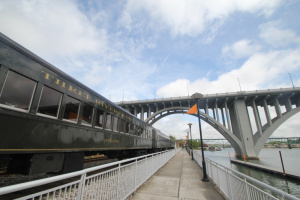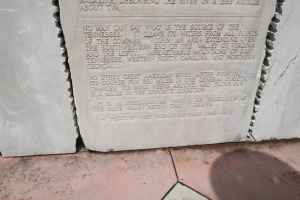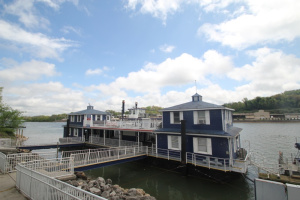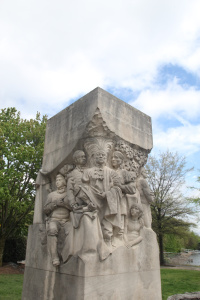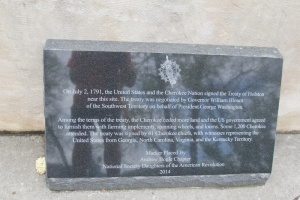 Once I left the trail I had a few miles to finish off and the road was a little narrow which made it slower. Lots of things to look at in the shorter 26 miles I did today. A nice day out and I went at the maps to plan out the next week to Roanoke in Virginia and looked ahead to getting into Washington DC. Oh yeah it is that close now. Exciting times.