Saying good bye to the Commo dore Hotel was hard but Ill be back to see my new Tennessee family and check out the area more . I started at 7.30 and was heading on a new course today. Yesterday we had sorted out that by taking the Natchez Trace Trail road from here was the same distance as the 100 so I decided to get some history into the run. The Trace parkway goes from Nashville to Lower Mississippi and is about 400 miles long. It was a trail that the boys from back in the day took and a lot of things happened on it so I was told.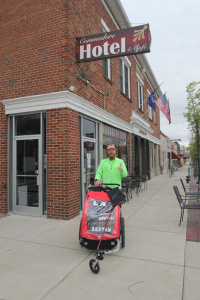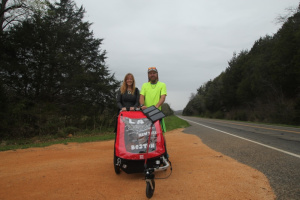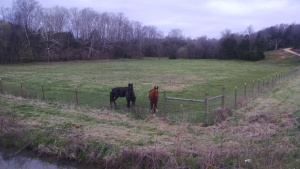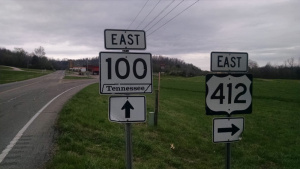 I got run right past Michael and Kathys and Kathy came out and run with me a little bit which was awesome, it was about 5 miles into todays run. Then the rain started and it came in hard and for ages. I had the buggy in a rain coat and myself in the same , It wasn't cold which was good as I got bloody wet. I arrived into Hohenwald and that was the last town before I got onto the Trace parkway, I took cover and grabbed a coffee at the not yet open "Rock House Coffee Company", The team there were super nice and hooked me up with a brew. So nice to meet you all.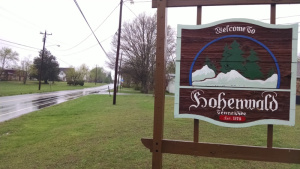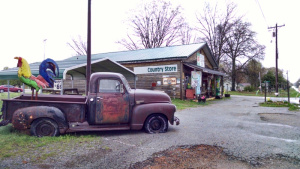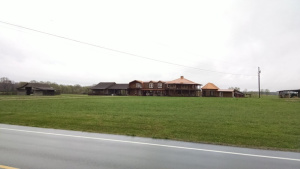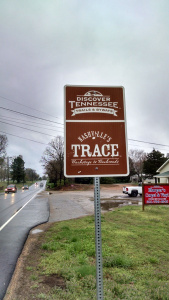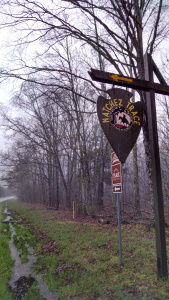 Then I was off and made it to the Site where Meriwether Lewis is buried and had died. He was a famous explorer in his years between 1774-1809. I then stepped out onto the Natchez Trace parkway and headed for Nashville. The first sign I past said 72 miles to Nashville then I went 5 miles and the next one said 74, What the hell am I going backwards ? haha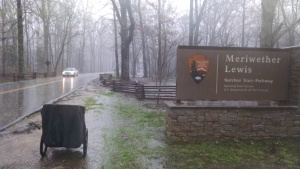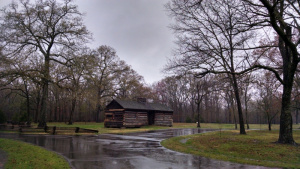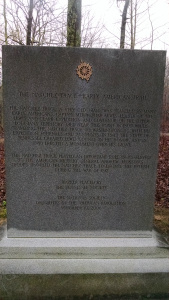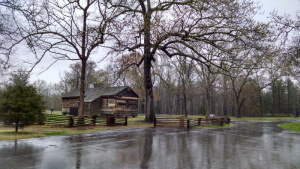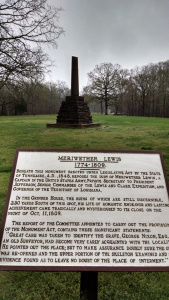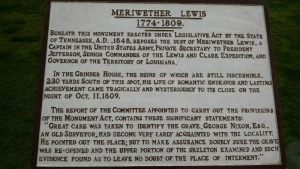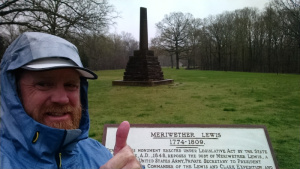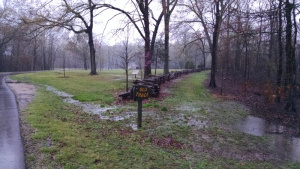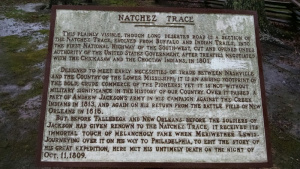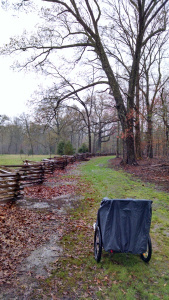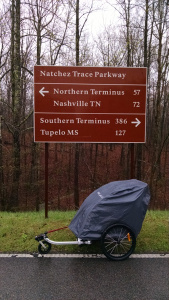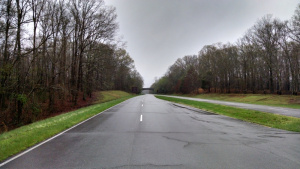 I found a few insects today.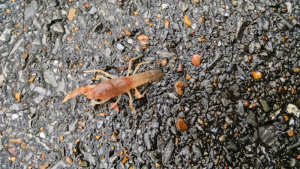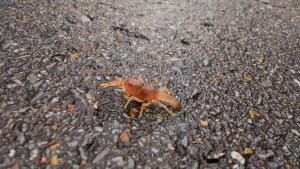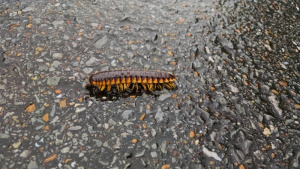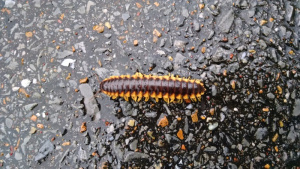 I had done 34 miles and it was getting late so I went down to a camp ground to find some cover but no cover so thought I might as well sleep on the side of the road for free. I went just up the road and found the Fall hollow Waterfalls. There is a walkway that people can walk down and take photos, I thought well its after 6 pm so no one will come along so I put my tent up right beside the falls on the look out spot. Just then 2 cars pull up to come see them, haha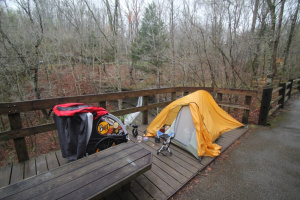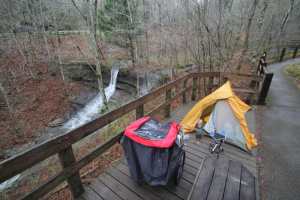 I wasn't in the way to much and said a friendly hello and sorry and carried on eating my dinner of noodles.
Got a couple of photos and are falling asleep to the sounds of a beautiful waterfall tonight. Ahhhhhhhhh
Sorry this is late but I had no reception for internet. Nite all.