After a great night out last night in Clarksdale I set off for Tunica, A cool start but the sun came out and it was a awesome day with a tail wind that pushed me along nicely. I did 39 miles today and have the same into Memphis tomorrow. Excited to be there and check it out.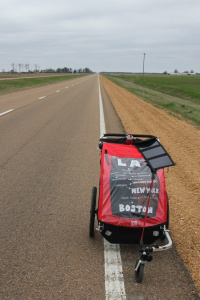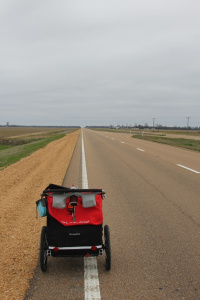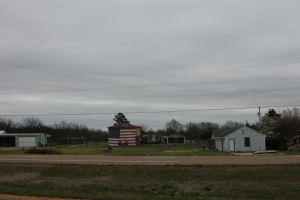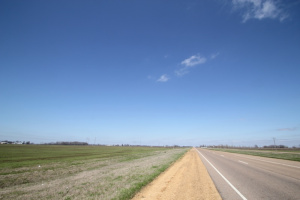 The road was I reckon 30 miles in a straight line and almost no ups or downs at all. So a very boring day for photos.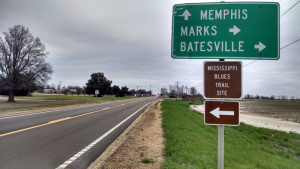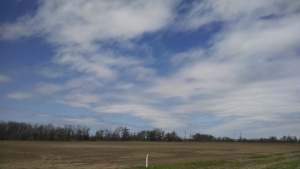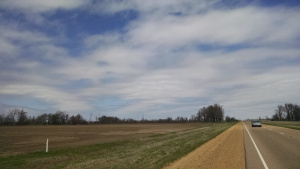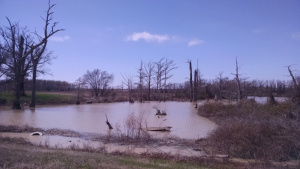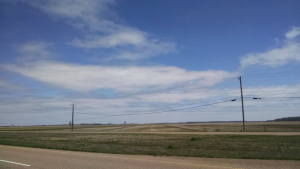 These beautiful ladies pulled over to say hi today which made my day, thank you so much for your support and smiles.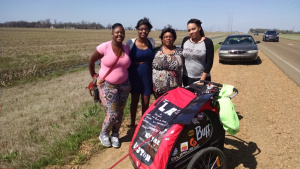 I'm getting a bit worried about this beard as I don't look like myself any more, what do you think ?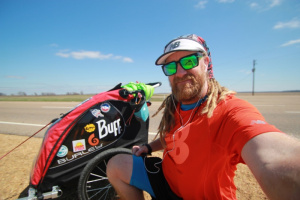 As you can see not a lot to see today and Im sure tomorrow will bring more. The end of Mississippi and a new state,Also the 2000 miles will pop up tomorrow. yahoo.