Woke early and it was a cool one , had a good catch up on sleep and that is one great thing about camping. As soon as the sun goes down there is really nothing to do but snuggle in my sleeping bag which means I fall asleep.
I packed up and was on the road by 7.30 as I really wanted to make it Clarksdale but as it was a lot further away than I normally run I wasn't sure I would make it. The roads today were just straight and nothing around but farm l and so not a lot of photos sorry.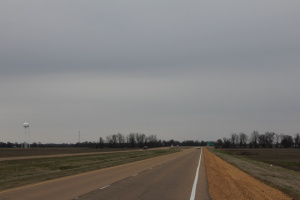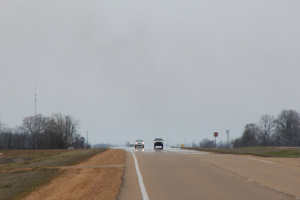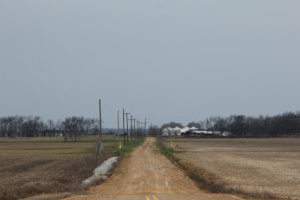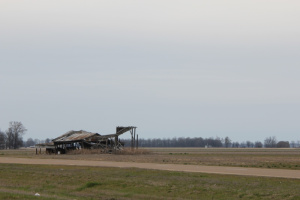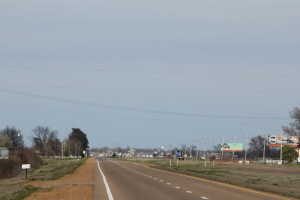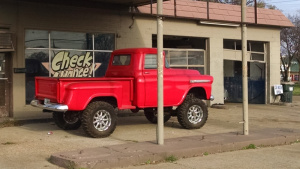 Past by a lot of small towns and some with funny names like "Alligator", Love it.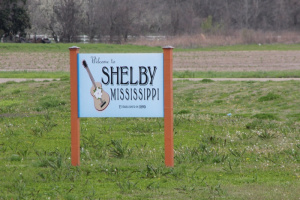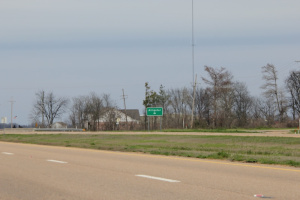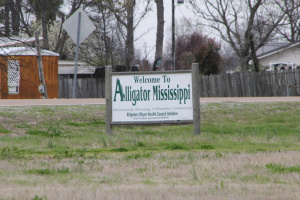 I got a touch of Hail that I think Pat got in this same spot and I read he had snow today, not sure whats going on with the weather as it wasn't super cold or even look like it would rain or snow. The skies were awesome again when the sun poped out. Lots of Toots and waves today.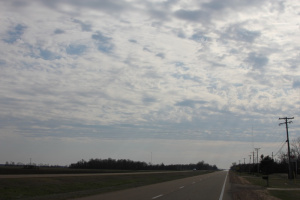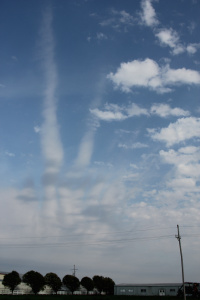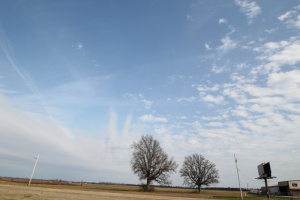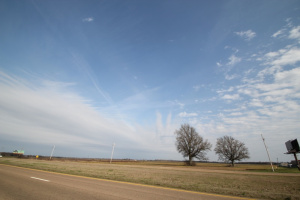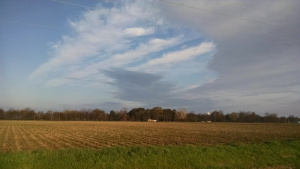 I ran well for just over half of the 41 miles I got done today but with a pretty strong head wind I walked most of the arvo but sure enough I made it the Crossroads in Clarksdale .Yahoo I was so happy to make it. I really wanted to see the crossroads and get to listen to some tunes tonight.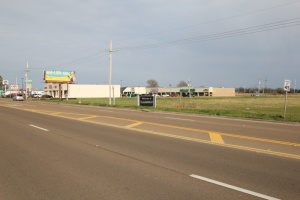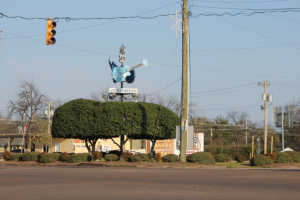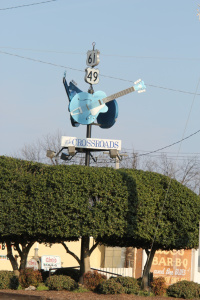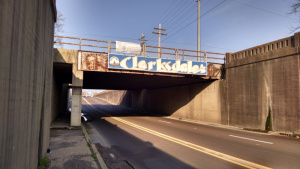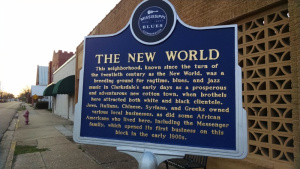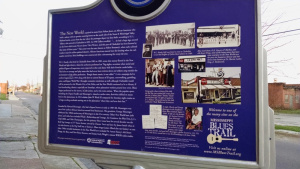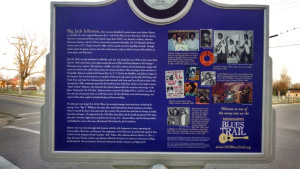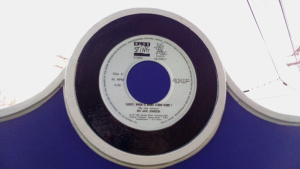 Clarksdale has so much history and Im not even going to try to tell you about it as Im still learning too but one place I had to go was a Blues club and feel real Blues music. I went to the famous Ground Zero and while waiting for the b and to start had some dinner and beer.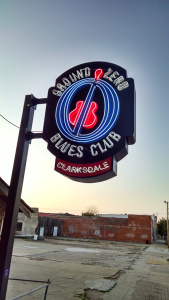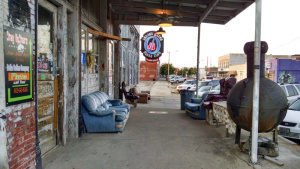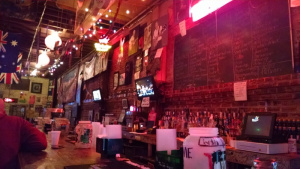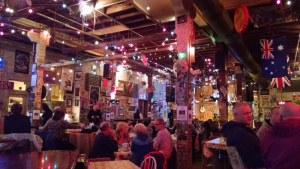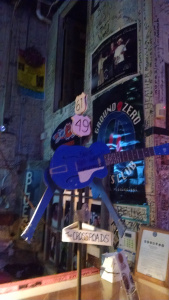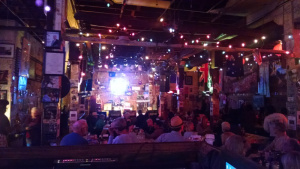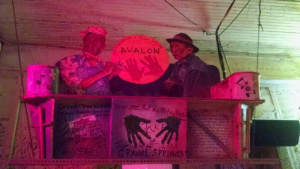 It was amazing inside and the atmosphere is awesome, I got to meet Pat's new friend the Mayor of Clarksdale Bill Luckett who is also Co owner of the club with Morgan Freeman. He was really friendly and later asked me up to the front and introduced me to the whole place . Can't thank him enough for that as I got to talk to more people about our adventure.
Also I got to meet Steve Kolbus who has a blues b and who play here very week, he also works for the local newspaper and we did a interview and he said you will get me and Pat in the paper this week coming, Thanks so much Steve for that and your donation, can't wait to listen to your cd.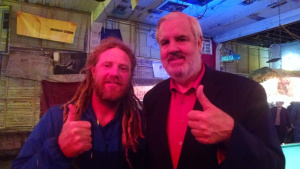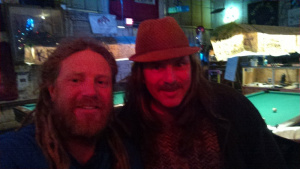 Then I meet Steve Knight from Colleyville in Texas , thank you so much for your donation too.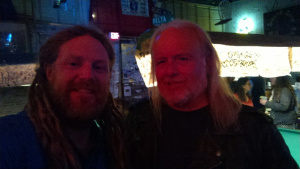 As I was coming back from the stage Katherine Wysocki came up to me and said hi to then tell me she was in a team relay that ran across the US in 16 days , wow . they ran 4hrs each day and night to get it done. Katherine was here with her fiends Geri Dobbin and Virginia Winter. Thanks so much for your support and I hope to see you when we get to the east coast.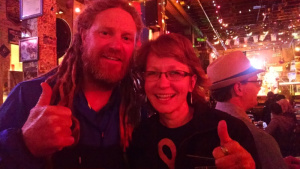 Then the b and came out and it was awesome. Such a cool bar and the atmosphere was great. Everyone up dancing and having a great time. A great way to end the day. Would have stayed longer but this boy is tried and had a 20 minute walk home.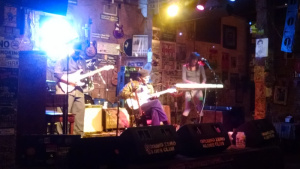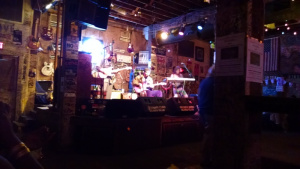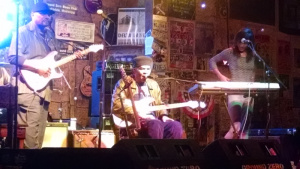 Long day out but got it done and had some fun so thats what its all about. Happy.