Got up early and headed off at 7am as I had 38 miles to do and wanted to get to Memphis and be able to chill and enjoy it more as I have a day off tomorrow. Magic sunrise and warm so a great start.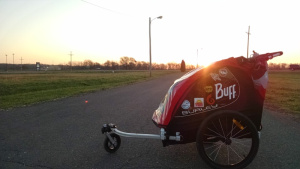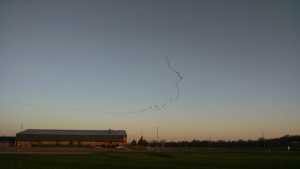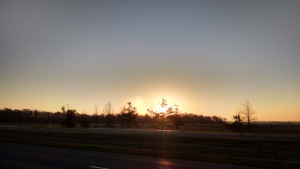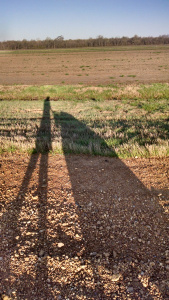 Pretty straight road again but some nice views and things to look at. I ran ok for the first couple of hours once my ankle warmed up but then just couldn't really be bothered running so walked fast. I have noticed that it also gives my legs a rest and I tend to start running again later in the day and feel a lot better.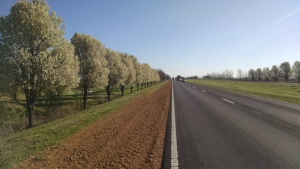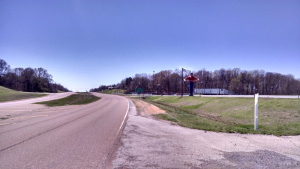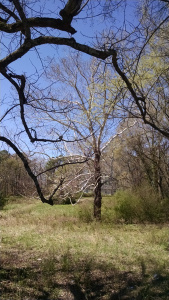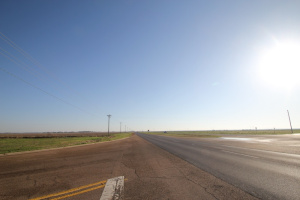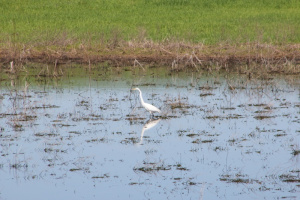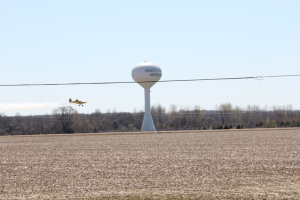 In the middle of nowhere I found this museum so dropped in for a look. awesome old building.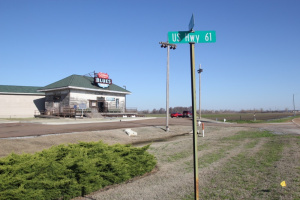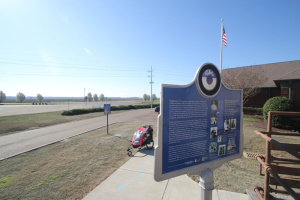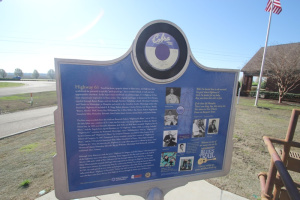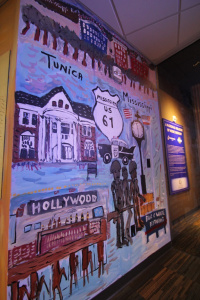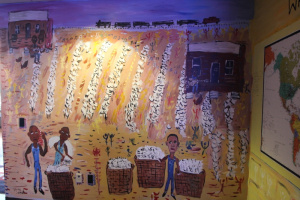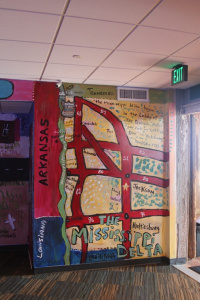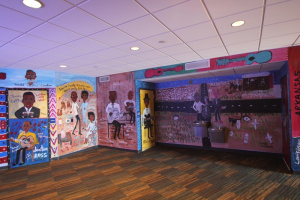 Today was a special day as I would be finishing up Mississippi state which only lasted 5 days and arriving in to Tennnesse to get to Memphis. But more huge is that at mile 26 I hit the 2000 Mile mark( 3220kms), holy shit thats a long way. I love getting to these numbers as it makes the end total seem smaller and closer.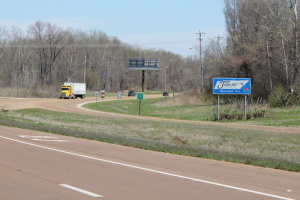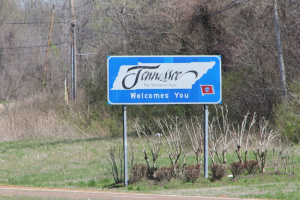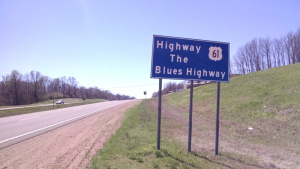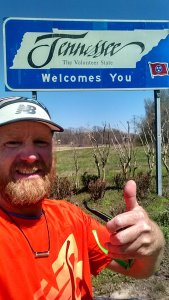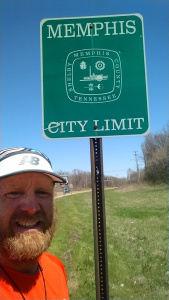 Didn't have any paper in the buggy so looked around for some rubbish on the said of the road.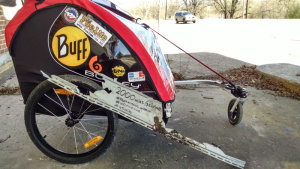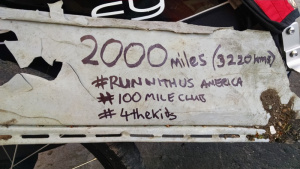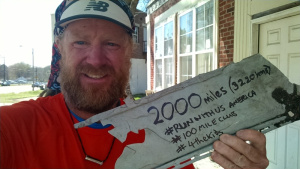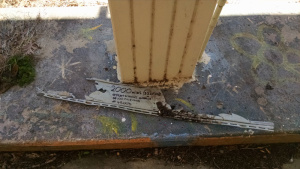 The run into Memphis was great and I pasted through a lot of different neighbourhoods with so many different buildings. Had to wait on a train for 20 minutes but at the end of the day sitting in the sun is kinda nice.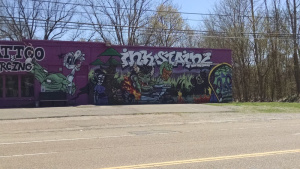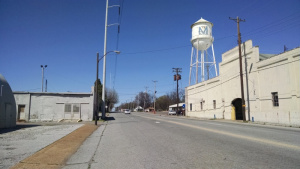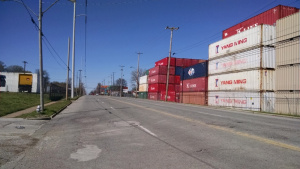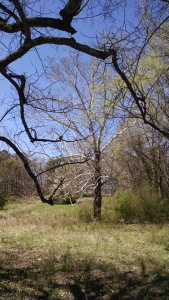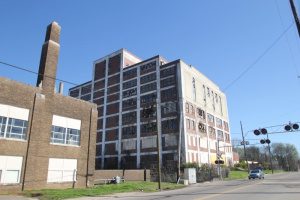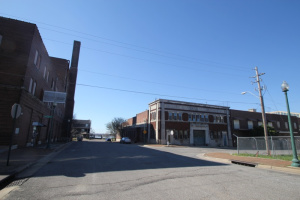 I headed straight for Beale St and at one end of it is the mighty Mississippi river and it was looking awesome with the sun out. Lots of people out running and exercising which was great to see. A couple of cute ladies out too.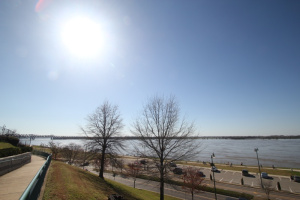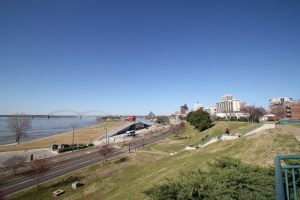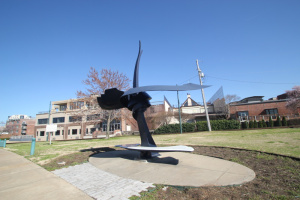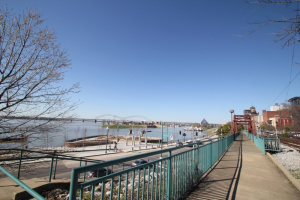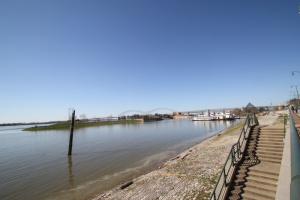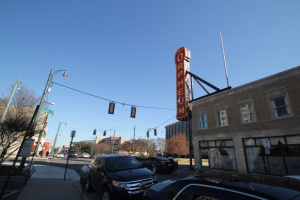 Then I walked down Beale street , lots of tourists out and Live tunes playing. Great to be here.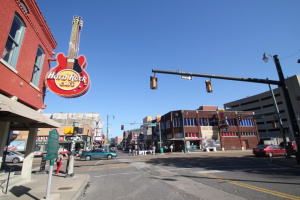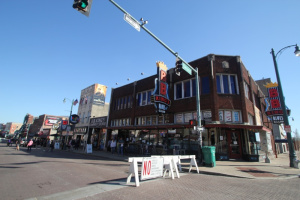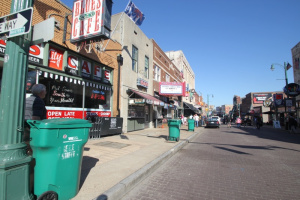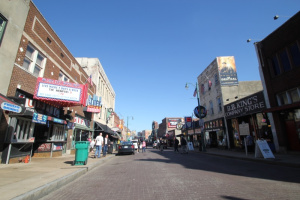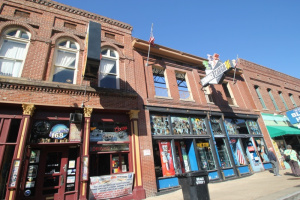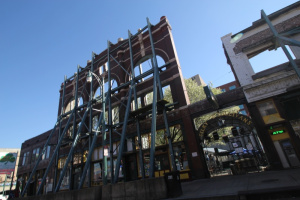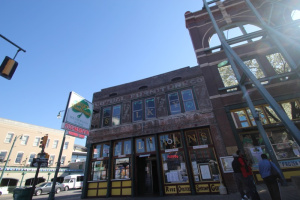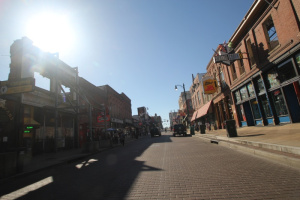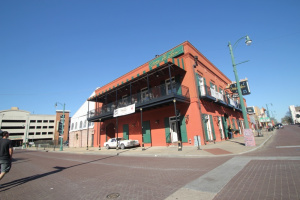 Look who dropped by today, The awesomeest crew ever, Vanessa and Shacky were cruising around town and came over, Pat was at Gracel and seeing the King. Missed you guys .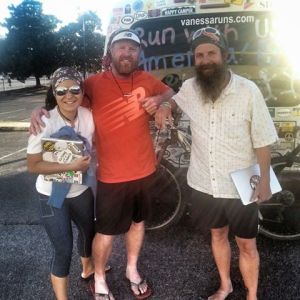 Early in the day I had had a text from Vincent at Trail Toes, He had been in Knoxville for a marathon and was coming to see me, I was super excited which helped keep me moving nicely today. I meet Vincent through John Sharp in San Antonio just before I started the run and he hooked me up with his awesome product Trail Toes which is a anti friction foot and body cream. Running day after day things rub all the time and I have been using it almost everyday with no problems at all. It's bloody awesome stuff , check it out HERE. We went out for a beer and dinner. Can't thank Vincent enough for dropping by and his awesome support in so many ways.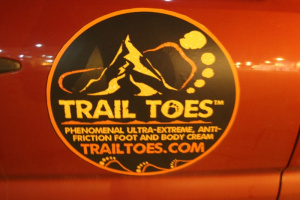 So a great day and got a few milestones , saw friends and got to hang out and see Memphis Beale st. Happy happy day. Thankyou so much everyone.