Forecast of Rain we headed off with Gina and John. Then just up the road a bit Johns friends Steve and Eric turned up. Both driving 1-2 hrs to come run with us. So awesome to have everyone come running with us.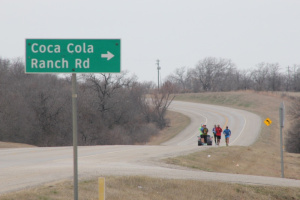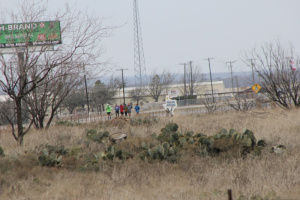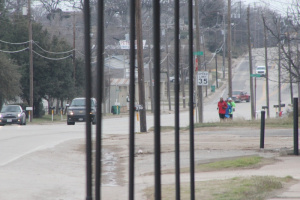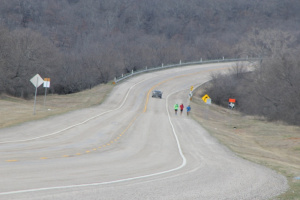 Shacky on the camera getting some sweet shots from far away. Showing nicely where we run today.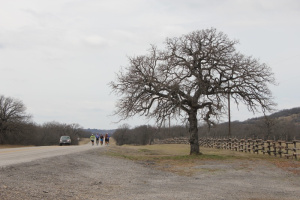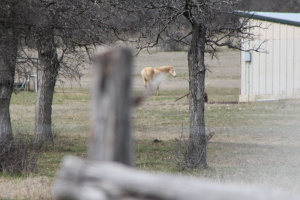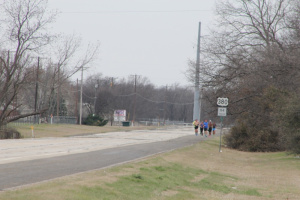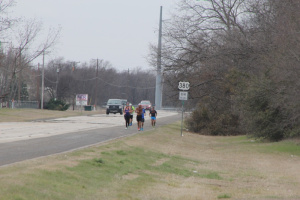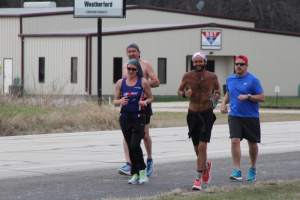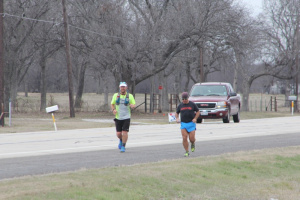 So many stories getting told and laughs could be heard from a far. I really really enjoyed the last 2 days with everyone here. Just what we are asking for.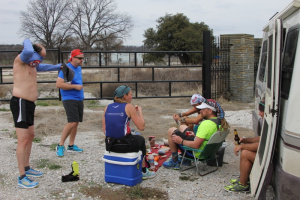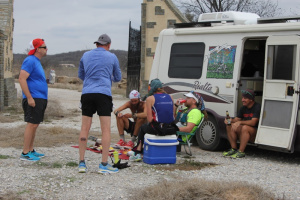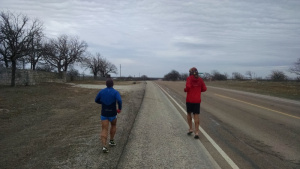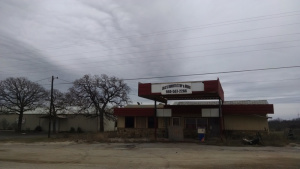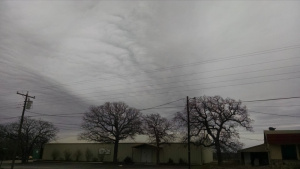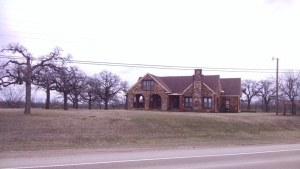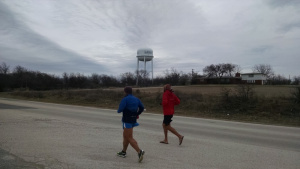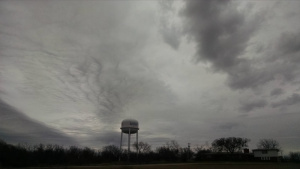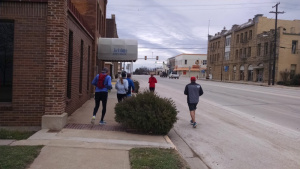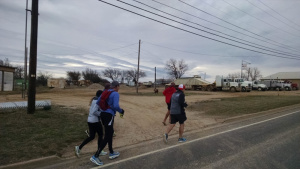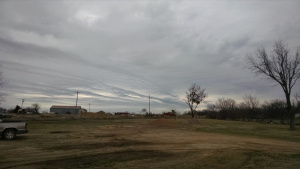 Some more shots from today. Awesome clouds today which I loved.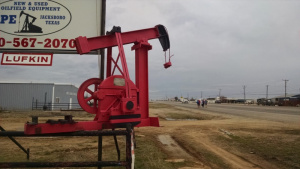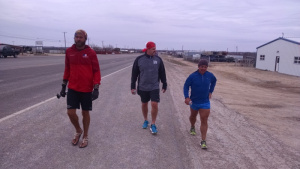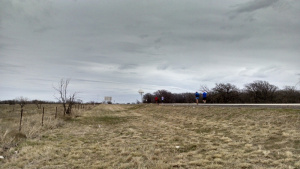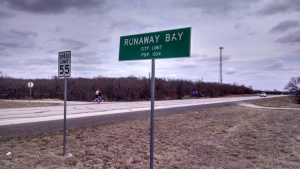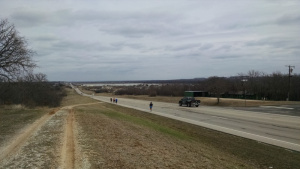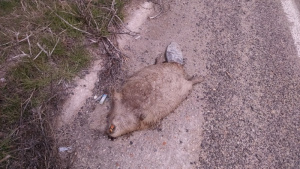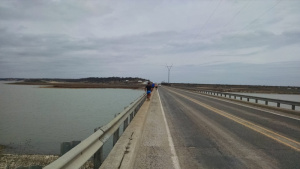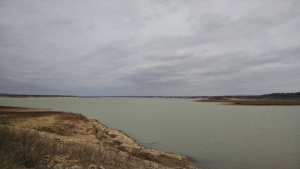 Don't worry mum I'm still not Pregnant, hehe. How's my beard going?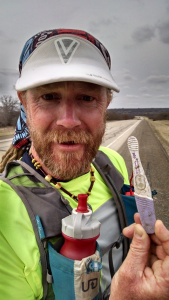 Today's beer miles contestants , Pat, Steve and Gina. I set the course with Sharpie and Eric. Pat did a 7min, Gina also smashed her time from yesterday with a 10 minute and Steve came is solid just after her. Fun times.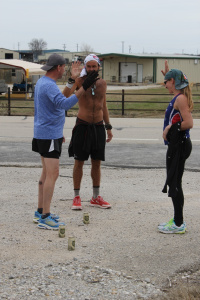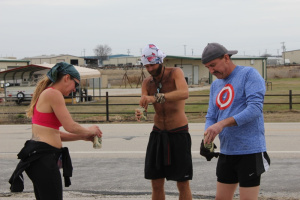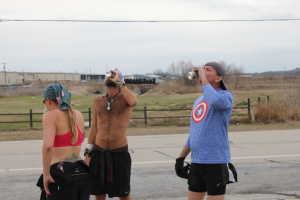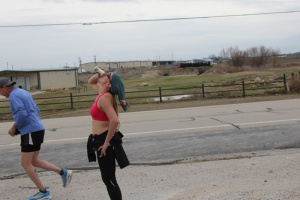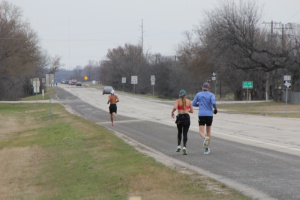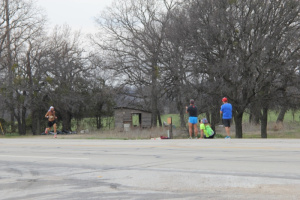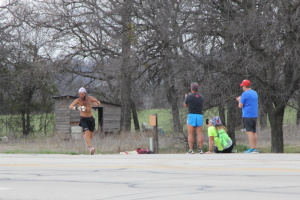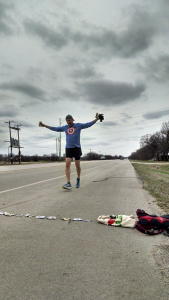 We got to run right to the hotel today which was nice and we got 35miles in again. Quick team photos then Mexican for dinner before chilling at home. We are 2 days til Dallas and I can't wait. We are working hard on the route to take us to New York searching for cool places to visit along the way. We knock over the 1400 miles mark today. Yahoo. Excited as two friends from Kenya and Australia coming to join us next week. Awesome.
Huge thanks to Sharpie for his amazing support all week , then to ring and bring so many friends to make our weekend of running. Steve and Eric thank you so much for coming out today to run. Huge thank you to Bill Conway from Fort Worth for your amazing support, Super sad we couldn't meet you and stay and we send you big love and wishes and hope you feel better soon.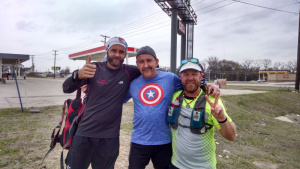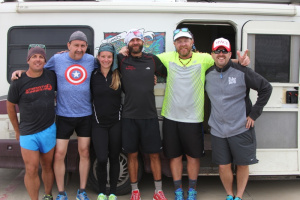 Ill get a map of last few days up tomorrow. Nite all.