Didnt get the best sleep last night as my left leg was a little tired from all the running but I woke refreshed and was off for a massage. Oh yeah I had been looking forward to this day for ages, Got to meet S andy Groves and when I left I was super relaxed and feeling better. Thankyou so much S andy.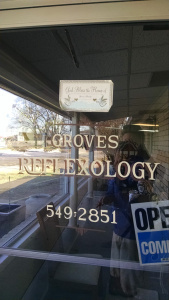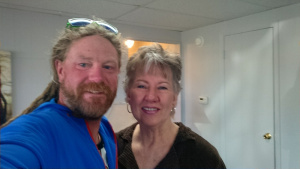 Then it was eat rest eat rest for the next couple of hours. I needed this day off as I was pretty tired after lots of miles without a day off for ages.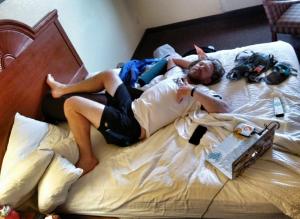 But the sun was out and warm as so we went to the Frisbee Golf course that Pat had found. I had never played it before and Pat use to play for the US team so I got a lesson and good h andicap and took him on. Haha. It was good just to walk around and use some different muscles and relax in the sun. Shacky and Vanessa had a few chores to go do while we were playing.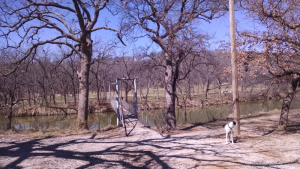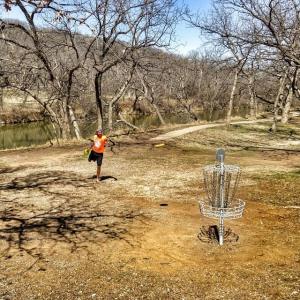 Haha then it was back to this position for a couple more hours.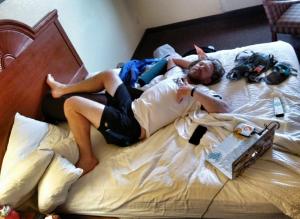 Last time we saw sun was pretty much the last time we had the Buggy or bike out as they both got Flat tires, We hadn't fixed the bike yet so I went out to sort that out so Vanessa could get back out there with us on the road.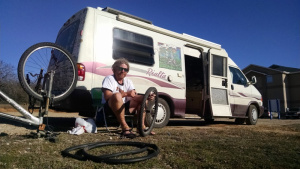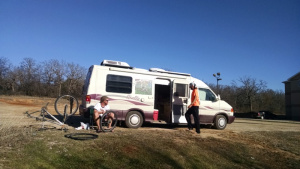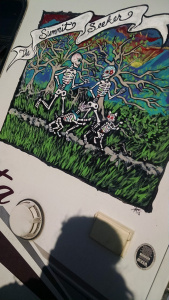 Oh yes you were right in thinking this is where I was heading back too. Great to catch up on a few things and watch a bit of a movie. Of course eat a lot more too. but you will be happy to know Im slimming nicely and this running is getting me down from the 212 lbs or 96kgs I was at the start of the run. Down about 5kgs so far.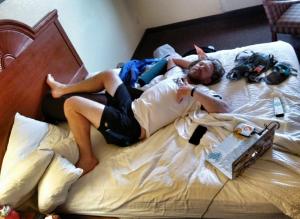 A huge thank you to Sherri Dougas for putting us up for two nights here in Graham Texas, So awesome to have a great hotel to relax in on our day off. Thankyou so much.
These are a few shots that Pat took yesterday , it was really beautiful. We are back into it tomorrow with some special guests coming to run with us which we are looking forward to and also we are only 3 days running from Dallas Texas. Thats a big goal and exciting as I can catch up with Nigel at JDK Metal Building Erectors who are one of my main sponsors doing so much to help me do this run. Thankyou and see you soon JDK team.