Woke to a Bluebird morning, So nice after the last few days. Roxanne was with us for the 3rd day and running towards her 100 Miles today, Alex was out to run 50km with her sister and do it for the first time. Both girls ran super well and made their goals. Congrats to you both.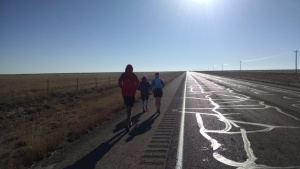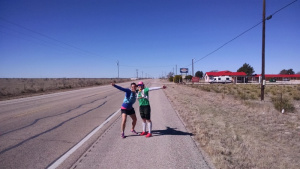 The roads were pretty straight and flat but with a nice talk wind we were able to step it up a bit for the first half which was good for a change. We run through Tatum which was where we were staying and it was the last town before we would would the boarder of Texas.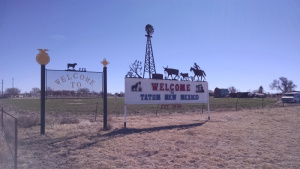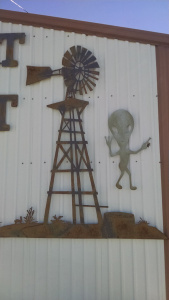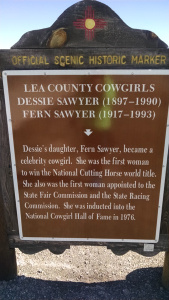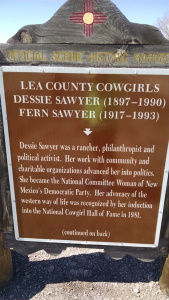 Then it come the boarder to our 4th State TEXAS, We had a great time in the l and of enchantment New Mexico. Meet some cool people, Saw and learnt some awesome history about Smokey the bear, Billy the Kid and the Aliens of Roswell. It was a cool time and huge thanks to everyone who helped us here.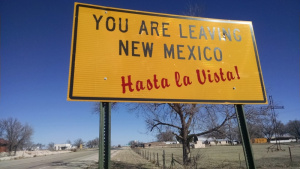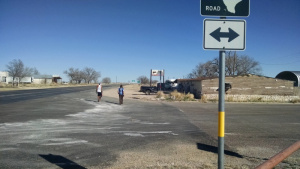 We got the Texas and had only 5 miles to go for the day so we got a heap of photos and enjoyed the moment. Texas is HUGE.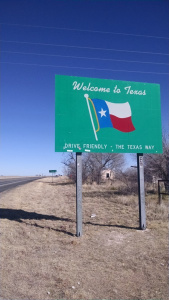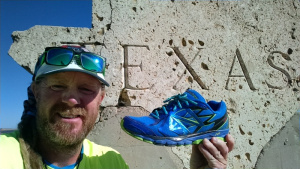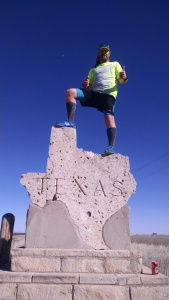 Straight away Texas was warning us not to litter, wow 2000 is a big fine. Vanessa came and did the last 5 miles with us which was fun. Shacky was there all day and picked us up to go home. Thanks to Vanessa and Shacky for crewing today.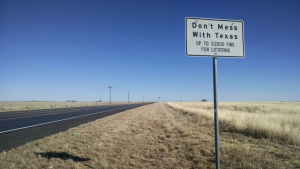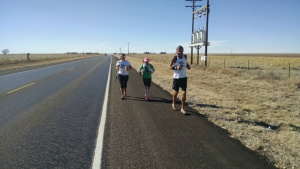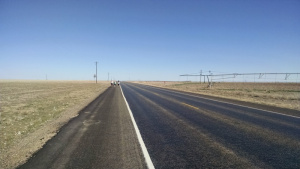 As you can see the roads straight and the views are endless, not much out here at all. We make it fun.
Heres the MAP of pretty much we have come from Huntington Beach. Slowly getting it done.

[googlemaps https://www.google.com/maps/embed?pb=!1m23!1m8!1m3!1d853388.9357712095!2d-103.9092766421875!3d33.33056430206944!3m2!1i1024!2i768!4f13.1!4m12!1i0!3e0!4m5!1s0x80dd21428422eeb9%3A0x4b6d7efc1823335b!2sHuntington+Beach+Pier%2C+2000+Main+St%2C+Huntington+Beach%2C+CA+92648!3m2!1d33.653149!2d-118.00625699999999!4m3!3m2!1d33.2426343!2d-103.01450229999999!5e0!3m2!1sen!2sus!4v1424921972254&w=600&h=450]