What a awesome couple of days with friends, sunshine and new roads. We got our new business cards and car magnet yesterday and they look awesome. Great work to Vanessa for getting them sorted and to Samantha for bringing them to us.
We have had Kelley and Sachi with us and looking after us the last two days and WOW is all I can say. They have done more than heaps for us in so many ways and then come and run with us too. It wa so great to have little Sachi run 2.5miles with us in the morning and Kelley run around 10 miles. Awesome. Sachi is so funny and brings a smile to everyones faces. xxx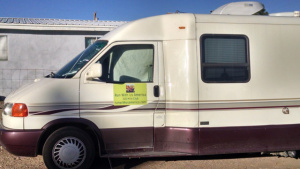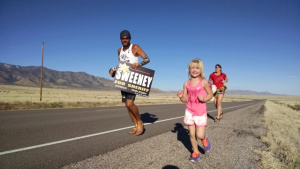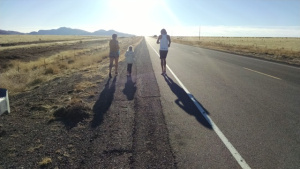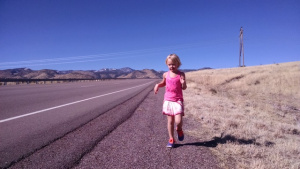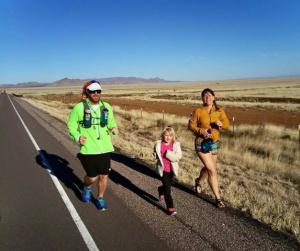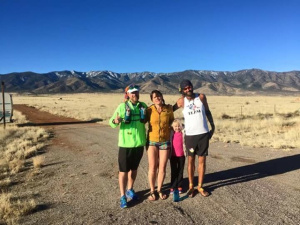 Samantha here in the black top drove up to hang with us for 2 days and helped Alex crewing today too. It was awesome to meet her and I can't wait til she gets to run with us next week. Thanks so much Sam x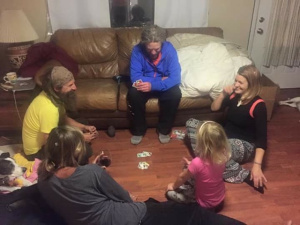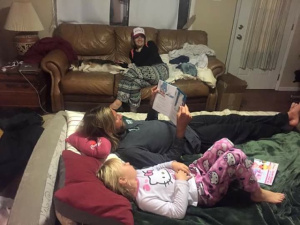 Some views from the day, beautiful sunshine in the morning and clouded over a bit in the Arvo.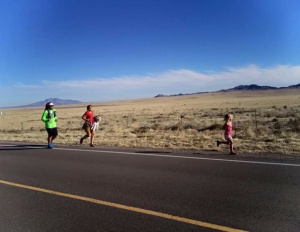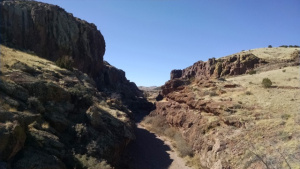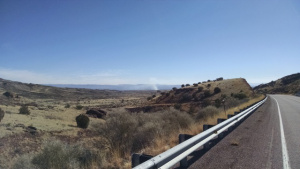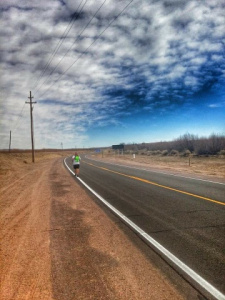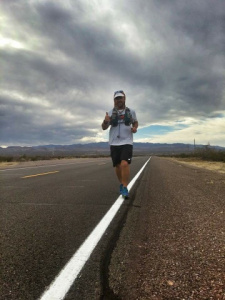 We got to Socorro around mid run and mid day , we run straight past J & P Pawn shop which we claimed as Jup & Pats. Then we saw our first UFO. Looks like they are helping the community and recycling which is great. Thanks guys.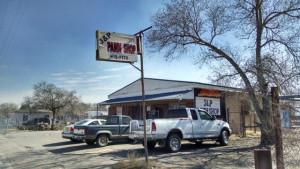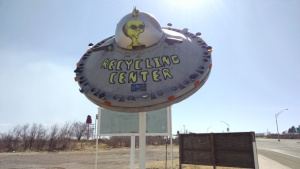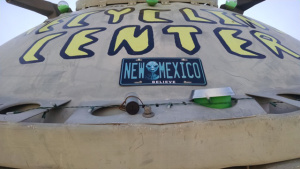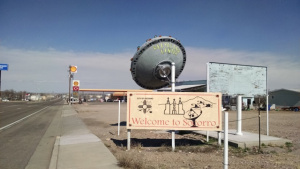 As we headed out of town we started finding a lot of stuff, took us ages to get past this area as we were playing with everything.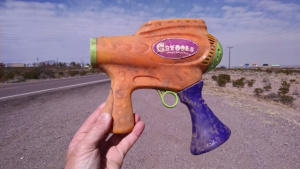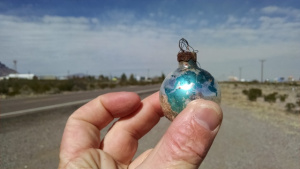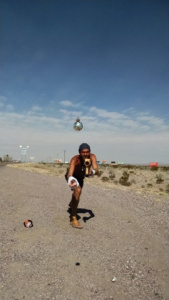 Then The next cool spot was the Rio Gr ande river. We didnt know it was until we had crossed it and found one of the many info boards they have in the area. Then we found this big blue sign and thought we were going to have to run pretty quick through here dodging missiles.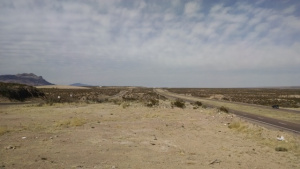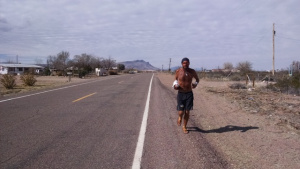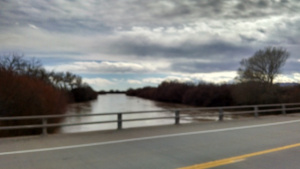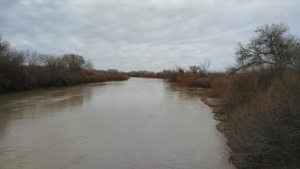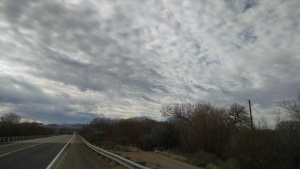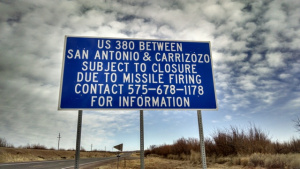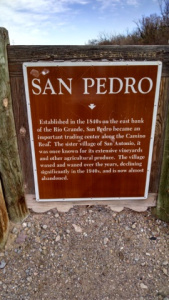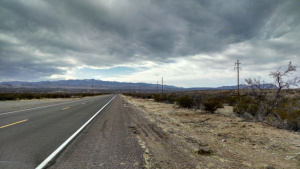 Kelley had booked a hotel for us all and while we were chilling out we meet these beautiful ladies. Really nice to chat to you and thank you so much for your support.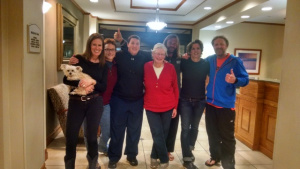 We did 33.1 miles today in just under 8 hours, we walked a lot at the end while we chatted away solving all the worlds problems. Thinking of different ways to make this run more fun and get more people involved. I have a feeling this is going to be super awesome as it is already super fun.
Now that we are in Alien area don't be alarmed if you don't hear from us for a couple of days , we will be ok and find our way back to report what has happened.