A sunrise to welcome me back to the road and I was excited to be back out here moving forward. Shacky, Vanessa and Alex got up early to take me to the start. Can't thank them enough for helping me out today. My aim today was to run 50kms back to Wickenburg to the hotel so tomorrow I can leave with my buggy.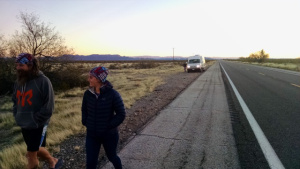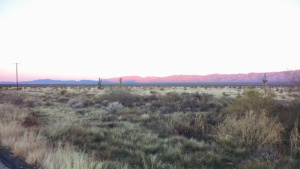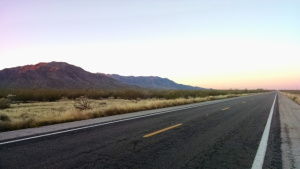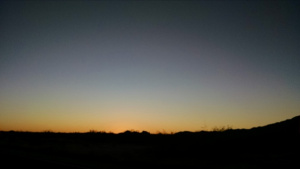 This was the finish to the day before yesterday which was the last day I ran. I lined up at 7:30am and with a count down from Alex I was off.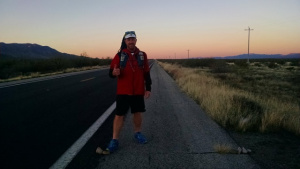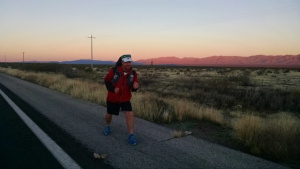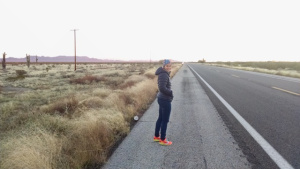 Past the Summit Seeker and off into the sunrise. happy thoughts and smiles were back on my face. I was a little worried that I might have to take more time off to get things sorted but finding my buggy and everyone helping me out means I only missed one day. New York here I come. yes Im going all the way to NY, every coast to coast does it so so am I.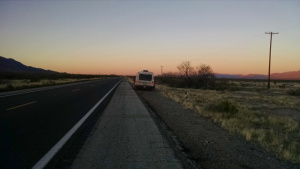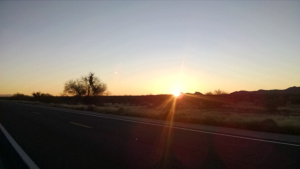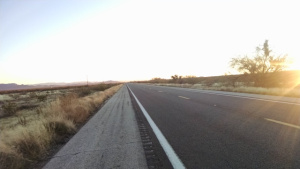 Couple of selfies today, you can see my new Buff I got from Pat , Luna S andles buff. Thanks so much bro.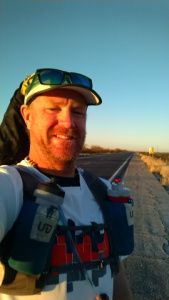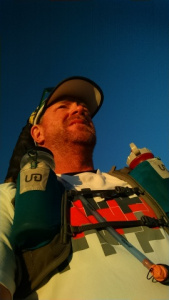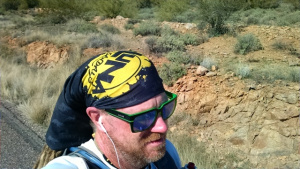 Also I got a awesome message from Pat today while I was out there. He posted this photo which stopped me dead in my step, I got so happy and lonely at the same time. Thankyou so so much Pat.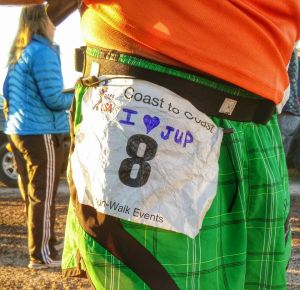 The sceney has been changing a lot over the last few days which is good. Not sure what they are growing here.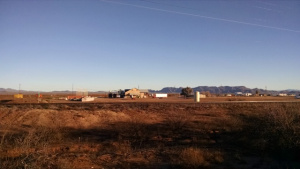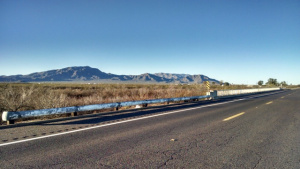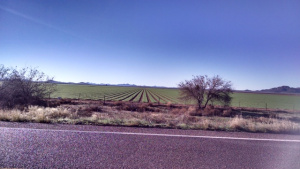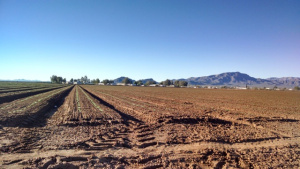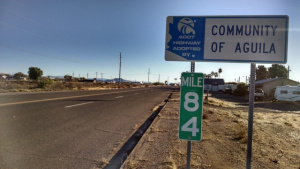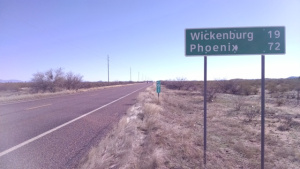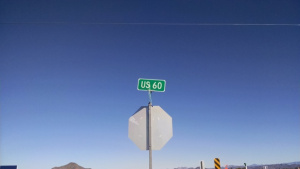 Im heading down route 60 at the mo , pretty flat day really, a few ups but maybe more down i think.
Arizona seems to be the Cactus capital, everything I pass seems to be spikey. So many different shapes and sizes.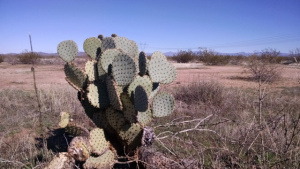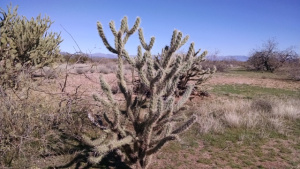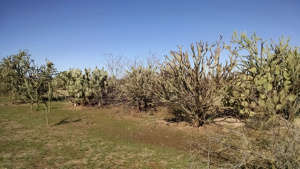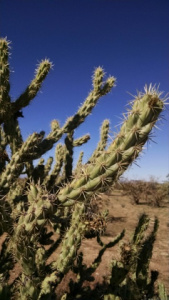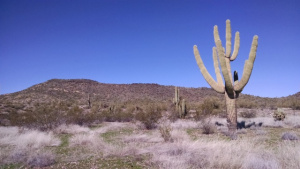 Not really what you want to see maybe but my first road kill today. In New Zeal and you see rabbits been hit everywhere so when I saw this I had to shot it. Also deer too. Lots around here.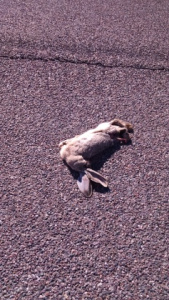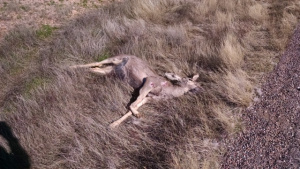 Look what I found today a Mickey Mouse blanket so it is now my new dinning table blanket while Im out camping. My goal was Wickenburg which is a cool little town, lots of history.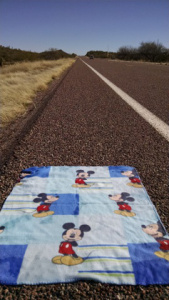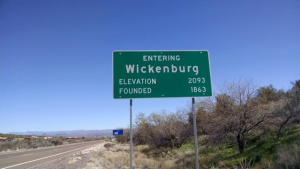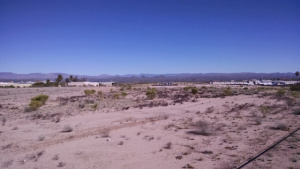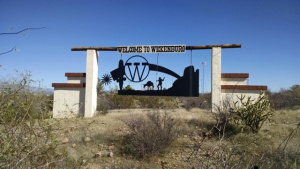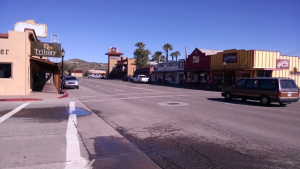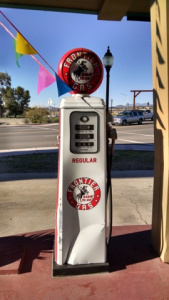 I pulled into town in 6hrs 30 after a quick stop at the hardware shop and legs and body was feeling good.
After a quick shop for last minute food I headed home to find these beautiful people in my room, Happy to see everyone. Shacky, Vanessa, Alex, Rob and Pat had come over because today is Super Bowl day so its game time. Pizza beers and laughs is the perfect way to finish a day. Thanks so much for coming over.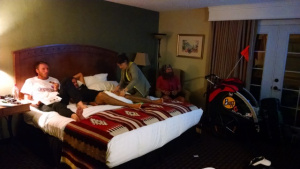 Tomorrow I head off into the unknown and I can't wait. Please share to everyone and lets get this run out to our beautiful world. Get them 17 sit ups done remember . Nite all