HI Everyone, so sorry for this being late, no internet last night.
Day 3 and marathon 3 is done.
Today I was buzzing because our sponsor a day sponsor was Vicke Saunders and Richard Bowles from "The Sponsorship Consultants in Melbourne Australia. Really great to have their support for me and the team. Thankyou so much.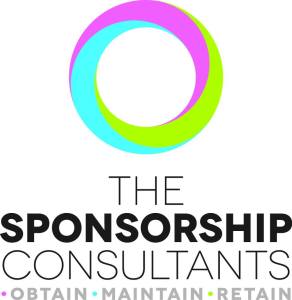 I was a little tired this morning but felt better once I had walked around a bit.
We set off at 8am and slowly got going, The sun took a while to come out which was nice . we twisted and turned our way though the streets heading east into the hills.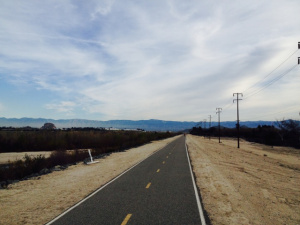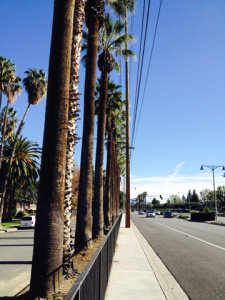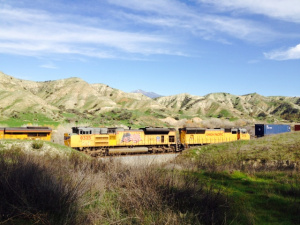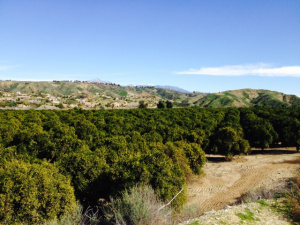 There were heaps of people out on the bike trail we took for half the run which was great as I got to talk with a few of them . Also lots of families out walking too.
I just love meeting new people.
First person I meet today was Ben who was on his bike, Ben pulled over and asked what we were doing, I explained to then get a "YOU DOING WHAT ?" I love that reaction, Then about 3 hours later I see Ben again , he had come out an found me on the road, I was right near his house. Thanks so much for your support.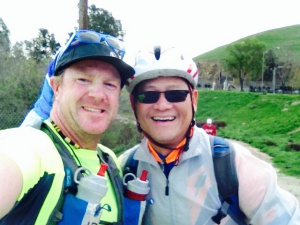 Then I got to meet a cool family but sadly didn't catch there names, beautiful little girl about 3 or 4. Jessica was there to jump in a photo with them.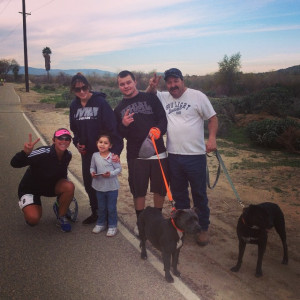 Then just down the road a bit I meet Tobin Brinker out on his Sunday run, We chatted a bit and then carried on. I then got a super awesome email from Tobin tonight saying how great it was to meet and he also had rang his folks who live in North Carolina ( which we run though) telling them about us. So so awesome and a huge power for me getting these emails and calls, I just love it more than anything. Thankyou so so much Tobin and best of luck getting the running team ready for LA marathon . Hope to see you out on the raod again soon.
I got a little heavy in the legs a bit later in the day but was still sweet to cruise along the road, bloody hot out there today, magic views and as we got into the small hills the roads turned like New Zeal and roads nice and narrow and twisting around. I loved it.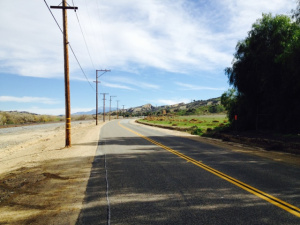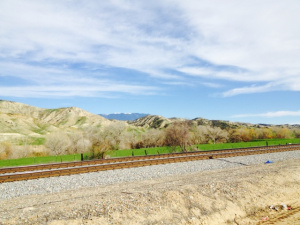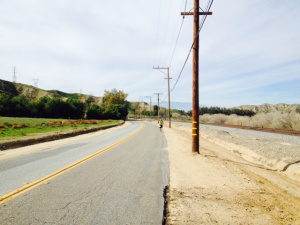 Fun times today, As I was running along I saw a gold driving range and well I do love my golf, So I ran in and asked one of the golfers if I could have a shot, he looked at me funny until I explained what I was doing and then he said " go ahead" Mike was great, he took a photo and video of me . Was great to have a swing and a fun thing to do, haha cant run all the time aye, thanks so much Mike for letting me have a shot. Legend!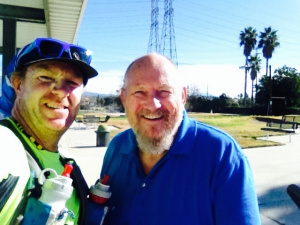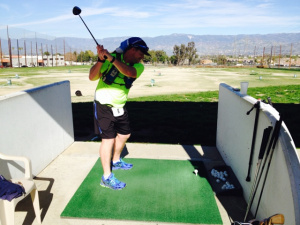 Our first night camping tonight which is great fun, set up my new Big Agnes tent and got the Big Agnes sleeping bag out, what a combi they are , was super stoked when Rob from BA said they could help me out. Big thankyou. I love the gear.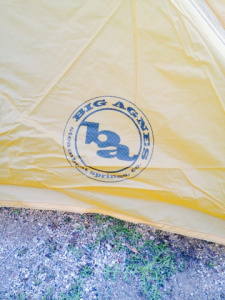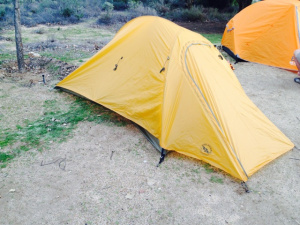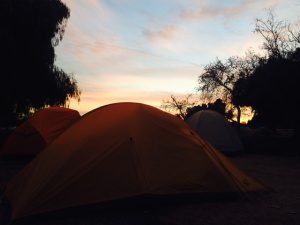 We dropped into Wlamart before getting to camp which is right at the side of Lake …….. Really nice little sunset and after a great dinner of Tortillas and spinach with potato salad I was ready for bed.
Thanks somuch to everyone who I got to meet today.
CHALLENGE TIME
Not sure if you saw my post of my little challenge I have set myself and ask you to join me on, we will be out on the road running for 140 days so I thought I would see what I would look like if I did push ups and situps for those days. Days 1~10 I will do 10 push ups and 10 sit ups and then from there on I will do the same amount as what day it is , for example day 45 is 45 of each and day 135 is 135 of each, tough I know but might as well try, SO who's in with me, let me know and catch up and lets do it together. Easy. I have taken before photos which look bad but wil be interesting to see at the end. Ill post my shockers soon, haha be ready to close your eyes.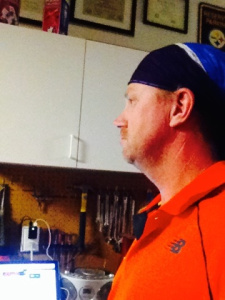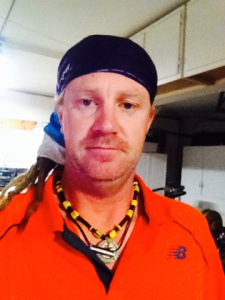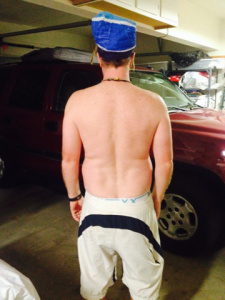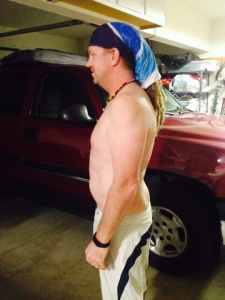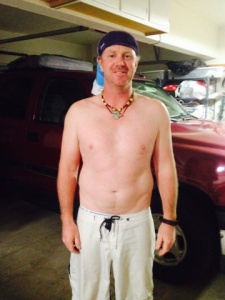 SORRY !
Kepp following me on Jupbrown facebook and everything and also the team at Race across USA.
Nite everyone.