After about 5 days of no real riding or early starts I was able to get up and ready to go pretty well. I was wondering how my legs would go as I can feel them liking this no riding thing. I gotta get this ride done soon or else haha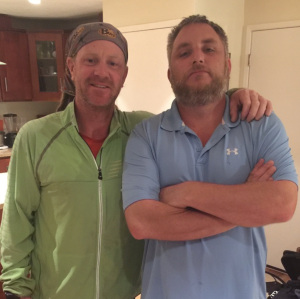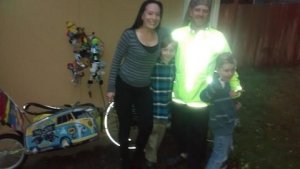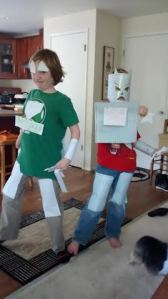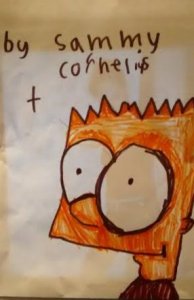 Sammy and everyone were up early too and as they all went off to their schools and jobs I said a sad good bye but have loved to see them again. Thankyou to Laura and Sammy for having me stay and everything, the boys for showing me lots of things. Leo for drawing my cool picture, Wee Sammy for teaching me how to read again. Special thanks to Laura's Mum Marcia for your super kind help to help get me down the road more. Means so much.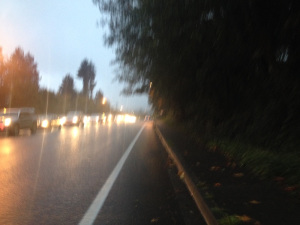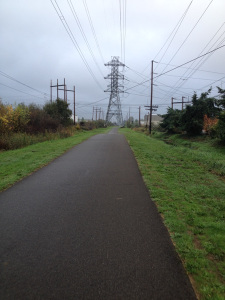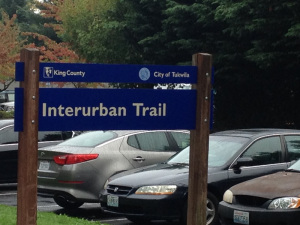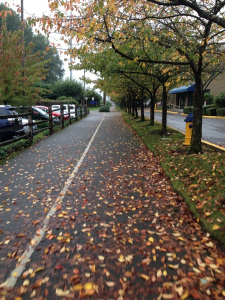 I was on the road by 7.30 am and heading south YAHOO. Im excited to be back in the US and heading on the last stretch to LA. 1300miles/2500kms about to get there I think if I don't do to many side tracks. I have a few 100 Mile club schools that I hope to stop by along the ways so watch for those blog posts.
The roads and trails were sweet all day and I was on and off old rail trails a lot which was nice. I meet two ladies who were riding the same way, they flew past me but when I caught up I got to chat. Ashley is riding from Seattle to LA then over to Florida, a huge ride and it was awesome to met her on the second day of her adventure. Her friend Nesha was with her for three days down to Portl and.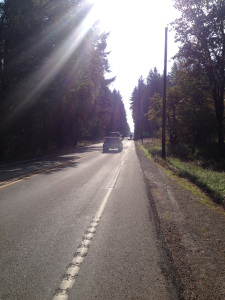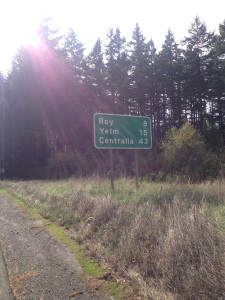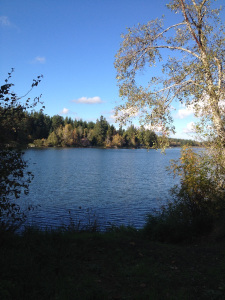 Poor Ashley had the Jup Brown crashes going on as the only reason I caught them was she fell off. Then later on too she had her second one. I was exactly the same on my second day at least 2 crashes. Not fun at all. So stoked to share some of the day with you Girls. Thanks for saying hi.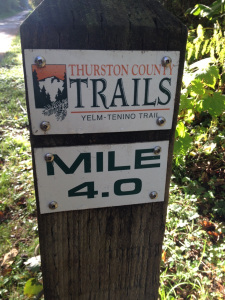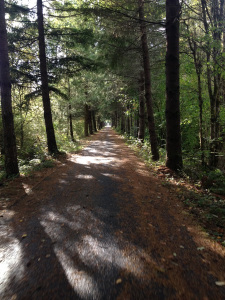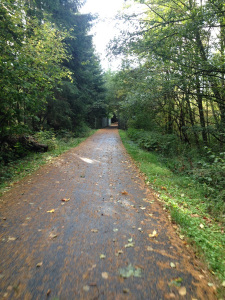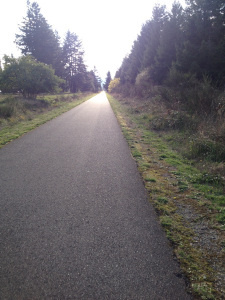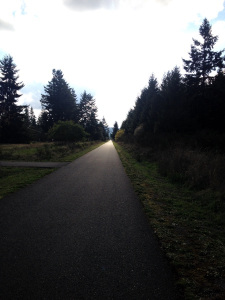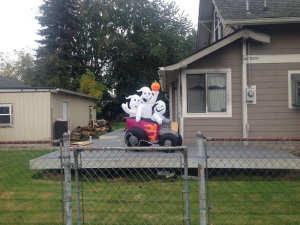 Then I just cruised along listening to music and after years of trying to read it I listened to "The Alchemist ", great story and I love the way it is written, Lots of cool things to get you thinking. Perfect for me as I think of what to do from Nov 30th when I gotta leave the US.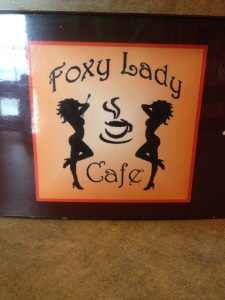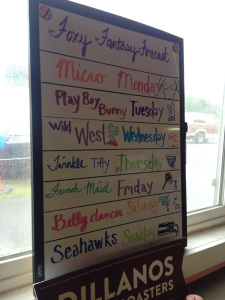 I stopped into a café this morning and it was called the Foxy Lady café, Wow it was a special café that's for sure, not much more I can say but there weren't any ladies in there drinking coffee. Beautiful young lady made me a coffee, hehe.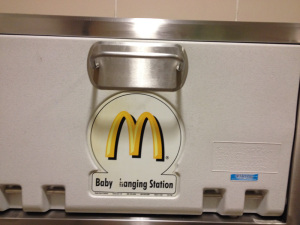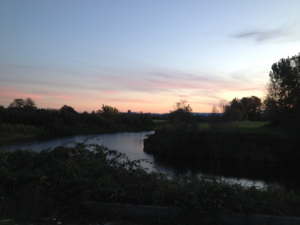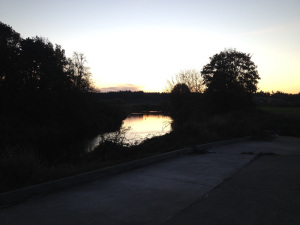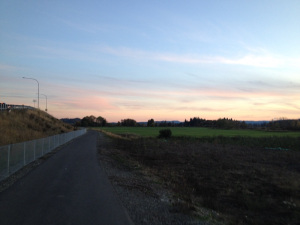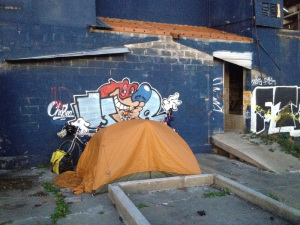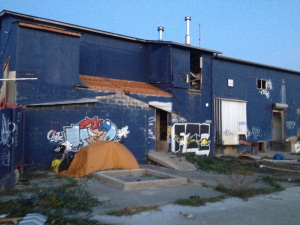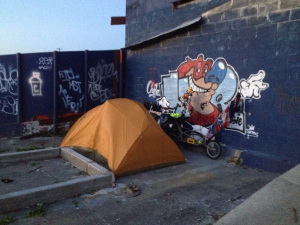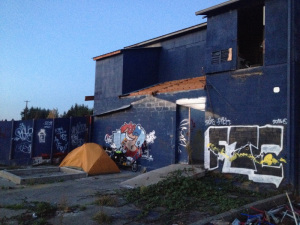 I made 90 miles just today and the legs and bum were a little tired by the end but I went ok after the long break. I found this sweet old building to camp behind just off the highway and I loved the Graffiti on the walls. Nice river flowing behind too and a magic sunset. What else do you need.
Thanks again to Sammy Laura and family for letting me stay and tomorrow Ill get to Portl and where Ill see yet another friend. So much fun aye.
Nite