Todays ride was pretty simple as in only a few turns in the whole day, I started out short on water and being a Sunday everyone seemed to be sleeping in as I past by houses hoping to see someone out front so I could ask for water.I then heard a car turn into a house and I quickly did a Uturn and went straight in, A super friendly family and they let me fill up all my bottles. Also gave me tips on different roads to take and places to look out for.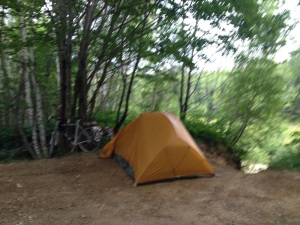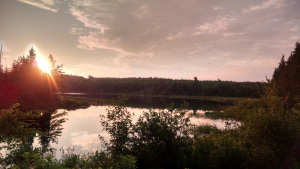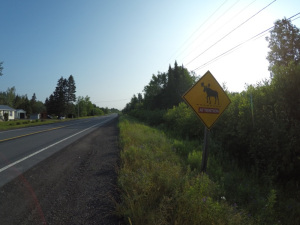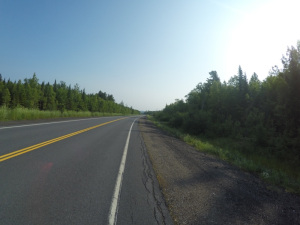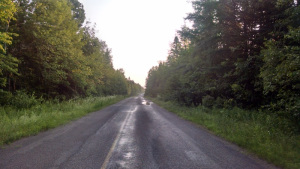 It was super hot again and not really to many places to stop and/or eat at, I did find my first Tim Hortans coffee and had to stop in and have one. I ended up in there for a hour or so using the interent and searching for a place to get a sim card for my phone. I don't have the US phone now and what to say a huge thankyou to John Sharp for sorting that out and also paying for it the whole 6 months, Im here bro if you ever need anything at all, you are a legend. Also John, Gina and Allen are off running VOL State 300 mile race at the moment, I was surpose to do it with them but are here instead but watching their posts and send power to them .Tough race that one.
I then found a mall after chatting with some friendly locals and found a Fi do shop, the boys were just closing up but they flicked me a free Sim card, bloody legends thankyou so much. I then sat and tried to get it set up with no luck so have to find another shop for help.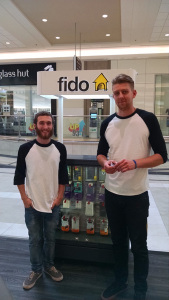 I rode on as the sun went down and got to 80 miles for the day , I when spotted a deer on the side on the road and noticed he was showing me a place to set up camp, Funny the signs you get sometimes. Great little spot and right on the side of highway 2. Nosiey but not a thing to worry about.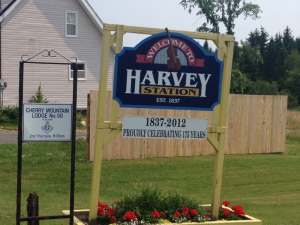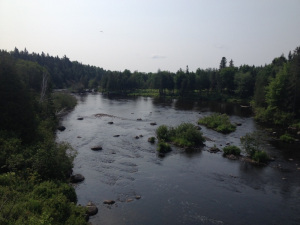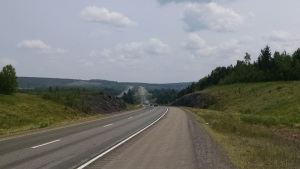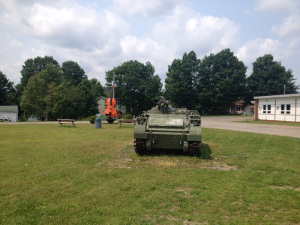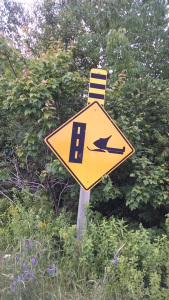 Another good day had and well body is getting better and feeling stronger which is awesome. Nite.