Not only did the Elias Brookings school do amazing things in their school but they have shown the whole Massachusetts state and the US how to do it. They were awarded the Healthier US School Challenge silver award. It is a huge accomplishment at any school and do it here is amazing. Huge Congratulations to the entire staff, kids and everyone involved, I was so honoured to be able to be there on this day.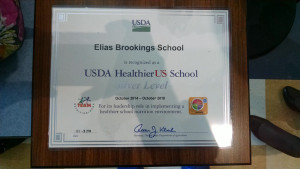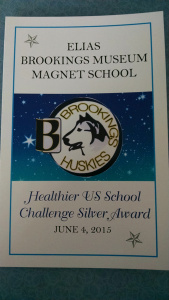 Kara and I headed off back towards Boston but had one last stop to do, The Basketball Hall of fame was around the corner so we dropped in. The birth place of Basketball and lots of history and a great court where you are free to shoot hoops all day long.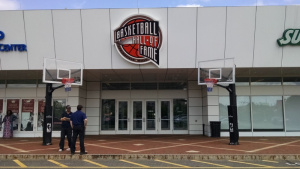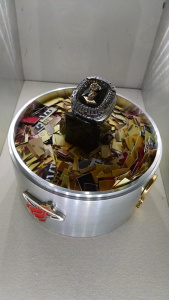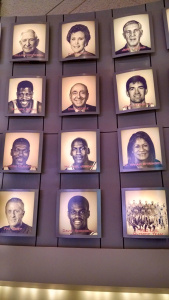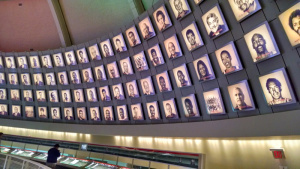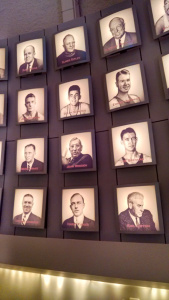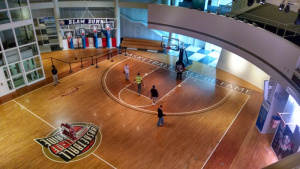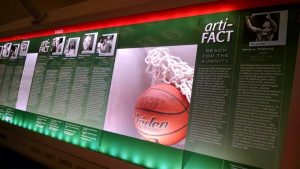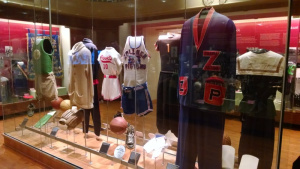 A close family friend of Kara is Coach John Wooden, Who is the only person to be a player and a coach in the Hall of Fame, I loved hearing her stories of growing up with this amazing man. No wonder she is so awesome too.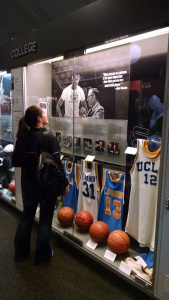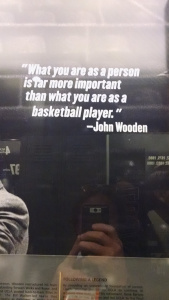 Once back into Boston we headed to to see the New balance Foundation team, Just a catch up which is nice, I think it is a big thing to be able to just drop in and say hi no matter who the company or person is. Makes for a closer relationship and is important to me. We also went for a little shop and got some new threads , Lucky!!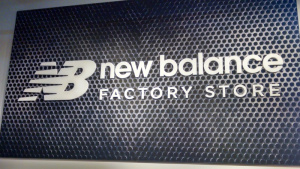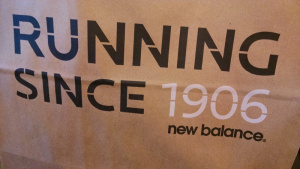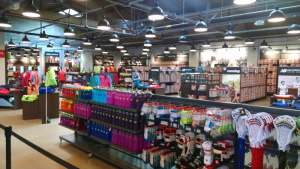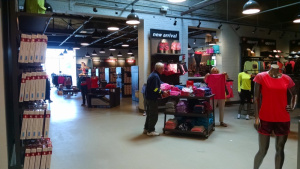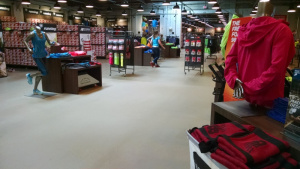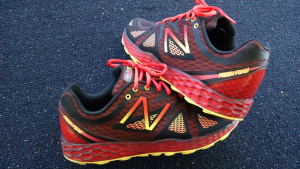 Then the day i had been looking forward to for around 10 years, Getting on a plane to Colora do. My great mate Tony Mckendrick has been living here for years and I had promised so many times that I would come by but never had. As soon as I touched down and headed out of the city Denver I saw the mountains and knew I was going to somewhere I would fall in Love with.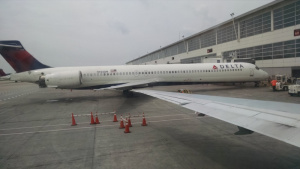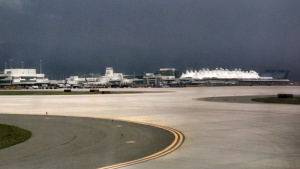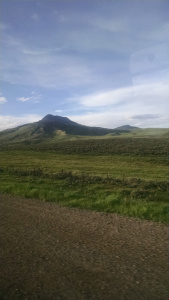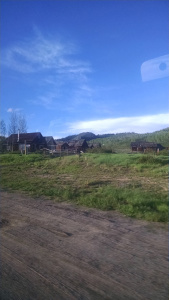 Just 4 hours from Denver is Steamboat Springs and my little home base for the next 2 weeks. Great to see Tony and Briar and the kids, the views here are off the hook awesome. Going to be a great couple of weeks meeting new people, catching up with Sponsors and checking out Colora do.