Exciting News – I had a meeting with Big Agnes late last week and Im super stoked to say they are now sponsoring me. I got to know Rob and the team right before I started the US run and at that time we didnt have time to chat about working together but they were super awesome and helped me out with some great discount.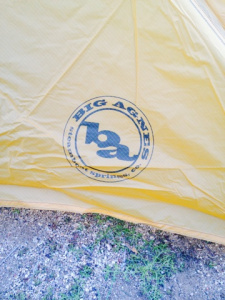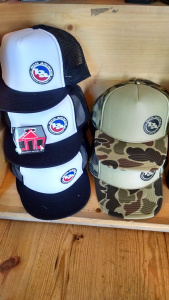 In return I said I would get some photos and send them in to show off their br and , As we were camping most days it was easy to get this done and no a problem at all. I also love doing this and it is a great way to give back. Their tents, sleeping bags, Mats ,Jackets and lots of other products are of a super high quality and I have loved using them. Check them out BIG AGNES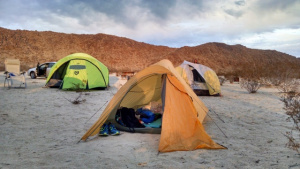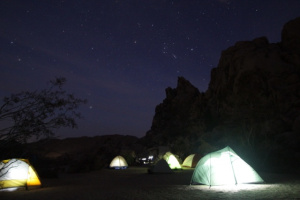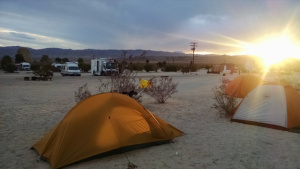 During and After the run I was keeping in touch with Big Agnes and asked if I could drop in to say hi and thank you. I then meet the owner Bill at a friends house during dinner and was able to chat about what we did and could do in the future. He loved the idea and the next day after meeting with Rob who had helped me some much months ago we worked out what we could do together. Now with their full support.
I'm so happy to for this and it shows you that things can happen when you do little bits along the journey and give back when you can. A very natural thing to do if you think about it. Thankyou so much to Vickie at The Sponsorship Consultants in Australia for teaching me this, .
Thankyou to Big Agnes and I can't Wait to do many adventures with you and the team.