Took an extra hour today just to give myself a bit more rest and started at 7am. After a awesome plate of eggs I was ready to say good bye to my amazing host Peggy and her bird, the bird speaks better english than me. Can't thank you enough for having me.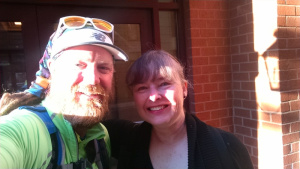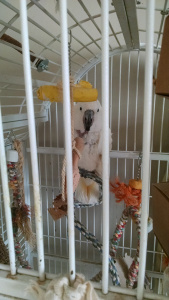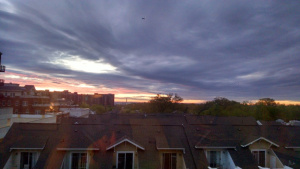 I was on the tourist route while heading into the city, passing these amazing statures and graveyards of all the fallen soldiers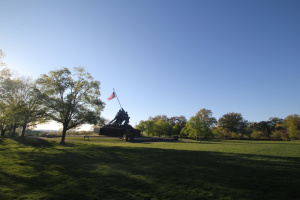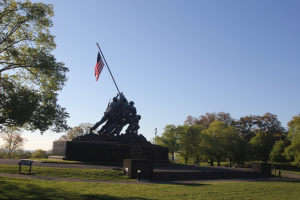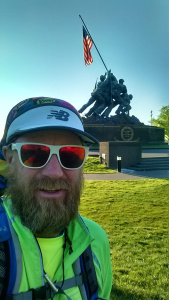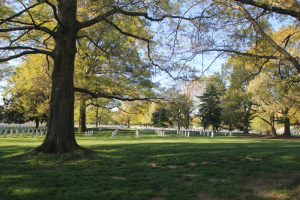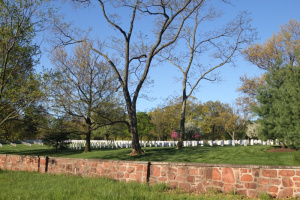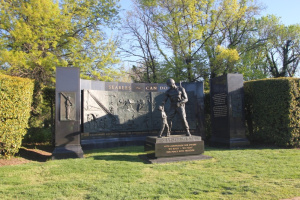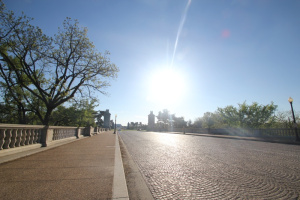 Crossed the river and there it was, the Jefferson monument and The pool where forrest found Jenny, she wasn't there to see me so I just said hi to some hot tourist ladies, haha I wish I could have.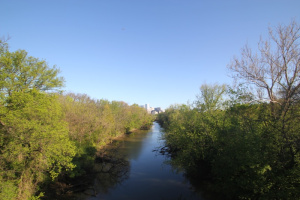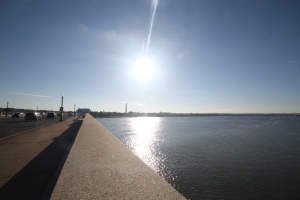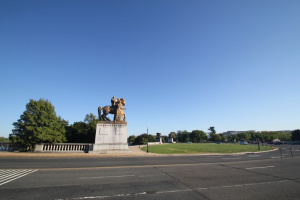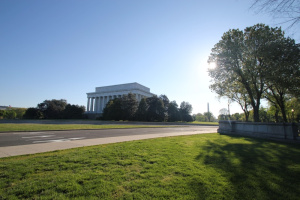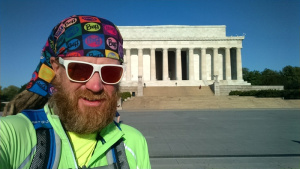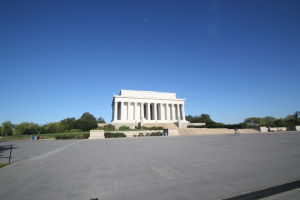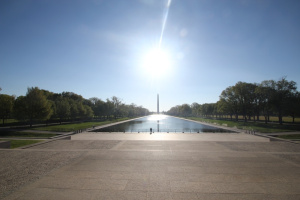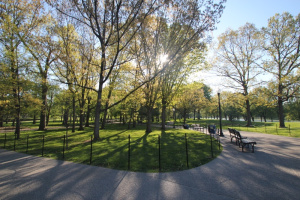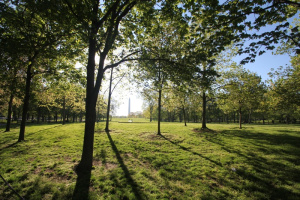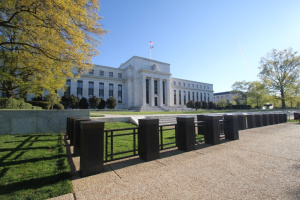 The White House was next and a big spot for me, I had had this as a goal from day 1 and to be here was a huge boost, I was making and this meant I dont have to far to go. Oh Yeah.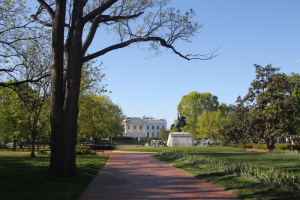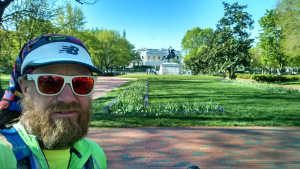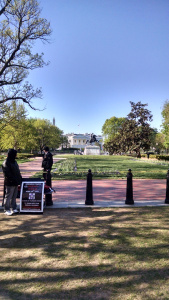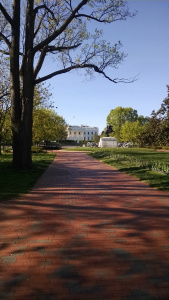 Found some Aussies to and we got a photo together and they were so awesome and donated too, Thanks so much, enjoy your holiday and Ill see you in Tasmania one day.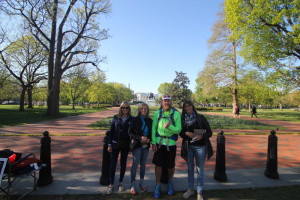 I headed out pretty much as soon s I could as I havent been moving very fast and have a goal to meet everyday so I can make it to Boston in time to run with Pat on our last day. Only 11 days to go. Finish date is the 9th May.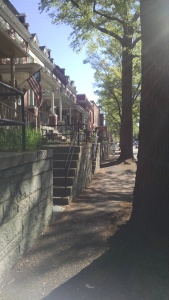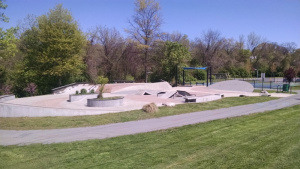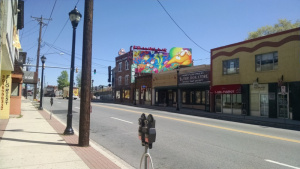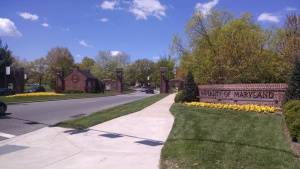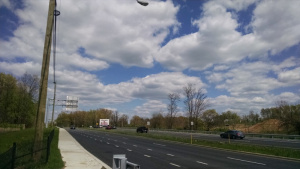 I made the 38 miles goal for the day at 8.30pm, yes very slow again today but had great energy last in the day which was nice but gotta sort out the middle of the day. Lots of great messages from everyone after my White house post which gave me lots of smiles and helped get me up the road. Gotta find som empower that I hope at has dropped for me, haha I with I had refresh legs like he has, So awesome to see him running beautifully and strong, I was like that on my other runs too , This one has been a different run, More a learning adventure and man have I learnt a lot. Im loving the toughness of it too but just wish I could have fresh legs and feet, they are slowly dying on me. But we will make it just going to be a long 10 days. % more days to NY and then 5 to Boston. Exciting aye.
Thanks so much for your love everyone, It means so much to me. x