Just dizzle for a start and then the sun popped out to say hi so went the Aloe Up suncream, I was on a mission of doing 50 miles but with the unknown if there was going to be somewhere to sleep tonight. Noting was showing up on Google.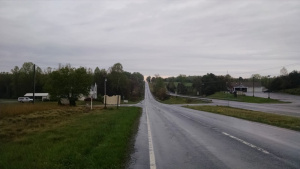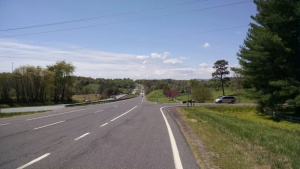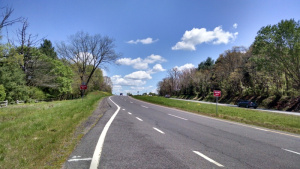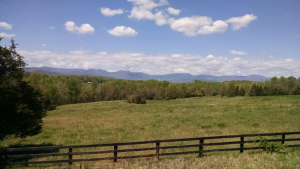 I found a few things today, Either Pat missed then which I dont think would happen or he left them for me. cheers bro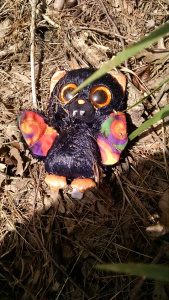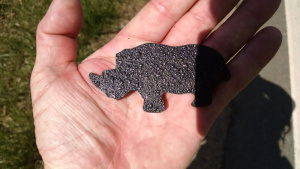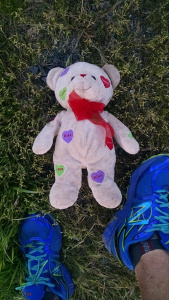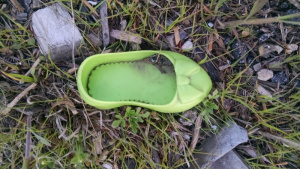 The famous USA yellow school bus and I found a grave yard of them,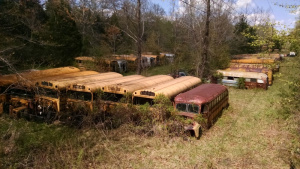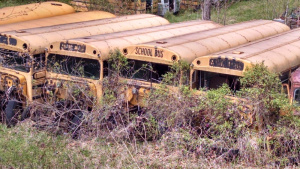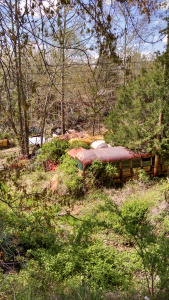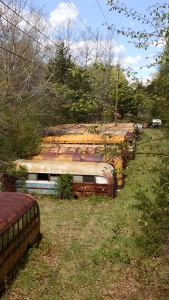 Some more shots from todays nice little speed walk. I was feeling good in the morning but got tired in the late afternoon.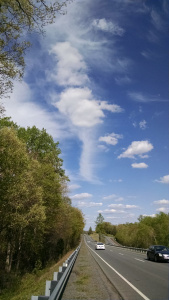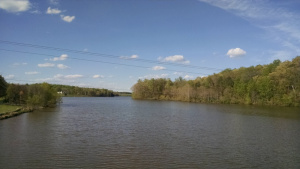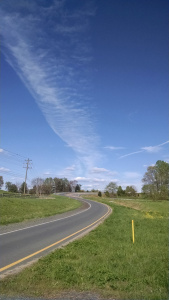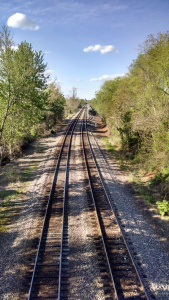 The sunset was awesome and then the night came and I was digging deep to make the goal. I finally arrived there at 11.30pm and got the 49.9 miles done, very tired and praying I could find something but only a Mac donalds and it closed at 1am. I took off my shoes and lie down for a quick 30 mins of rest and then I thought I might as well keep moving. Could I keep this body moving through the night Im not sure.