Day 11 ,marathon 10 – end of California. We got a quick shot of everyone ( just Jessica missing here) before we started, last day running with the state runners. We did 44kms today so a little longer but with the rest day tomorrow that wasn't going to be a problem.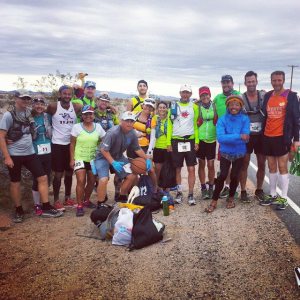 As you can see the roads were the same today, not steep but up and down a lot, it was over cast today which was great. The legs and arms got a rest from the sunshine. it did rain a small bit right as we came in but we finished just before it did hard.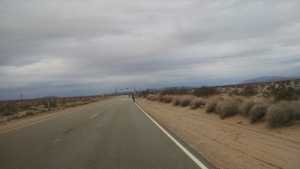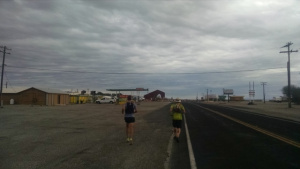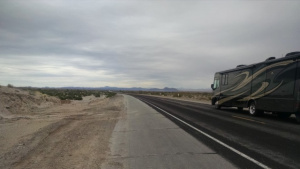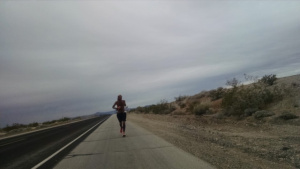 A few more shots from today, So loving my Point6 wool socks, had my long compression ones on today and my legs feel great. Also saw this Fresh jerky sign so many times and finally made the 40 miles to the town where I can find it.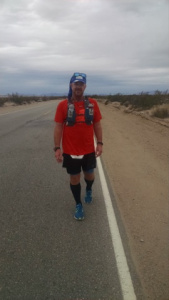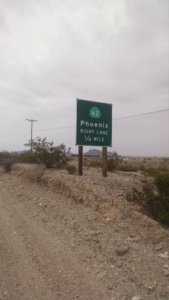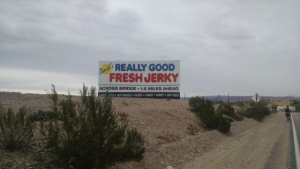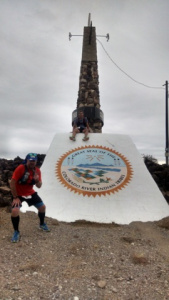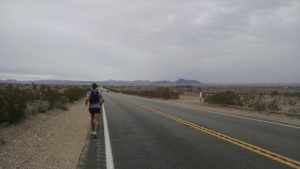 The last 500m was over the bridge into Parker in Arizona over the Colora do river. Such a cool feeling. Thanks to Chris and Bryce for hanging out and pulling me along again today. So much fun running with you guys.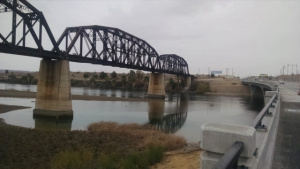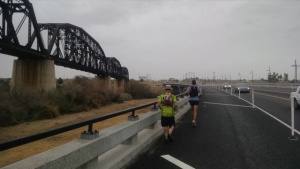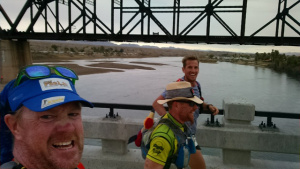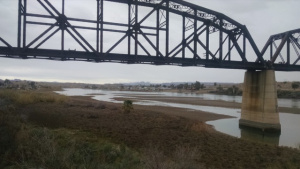 Alfa coming in with her beautiful family, They have supported her all week and to see then run out to meet her and run in together made me come to a little tear. She did it. SO so happy for you Alfa. xx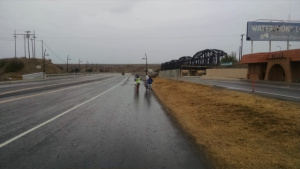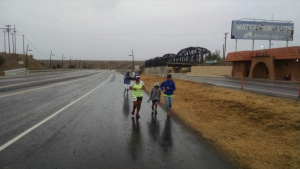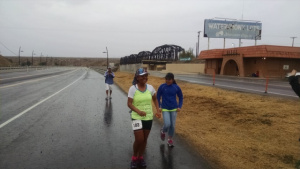 These are from at the camp, Colora do river 100m from our doorstep.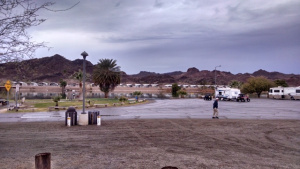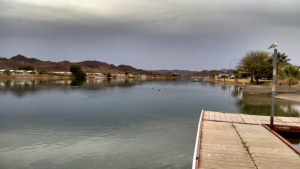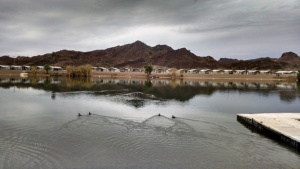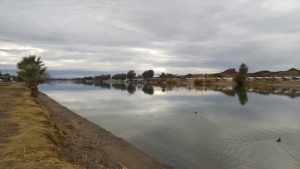 I want to say a huge congratulations to all the state runners, you pushed your selfs to the limit and beyond, doing 3,4 and 10 marathons in a row is amazing. Getting to chat about it and then watching you do it is something I love to be apart of. I believe that anyone who wants to try and do it CAN. This week I got to watch Alfa struffle herself along the road and smile all the way, Ryan blew me away with his speed and just how fit he was and he also won the pillow for raising the most donations for the state runners. Tobin who I had meet on the 3rd day made a decision to come meet us and run 3 in a row with only one marathon ever in his life before and smashed it.
Jack here in the Yellow asics tee was a power house, he had feet problems and mean blisters from day 3 but made it all the way through 10, when I saw his feet last night oh man he must have been in pain but the want to achieve was huge. Im so proud of how Jack did. So many others ran as well and I just want to thank you all for supporting us, the 100 Mile club and your own dreams.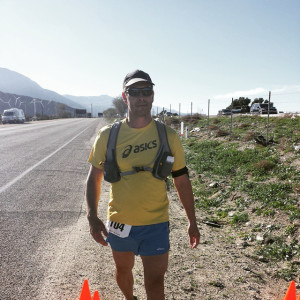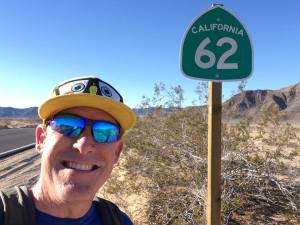 Sorry I forgot to put up the maps for last days, here is yesterday and todays. End of California. We finished in a town called Parker which is right on the Colora do river. Yep you know it Paddleboarding tomorrow for sure.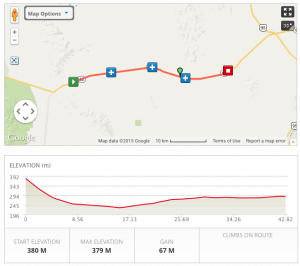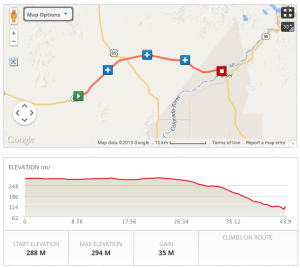 Thats about it for today, huge thank you to everyone who helped get us going, made the cali section awesome and for everyone who stopped to say hi to us on the road. I can't wait to chill tomorrow and then get out there and see what Arizona has for us. Nite all.