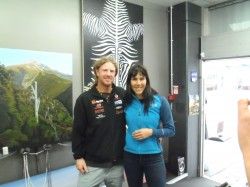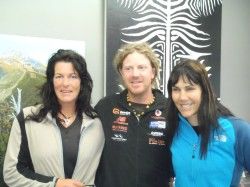 With the rain falling a bit I set off down town to meet Lisa Tamati. I have read so much about Lisa and her amazing adventures, living life to the full and running some cool adventures all over the world. Was great to meet Lisa and her great friend and super crew member Megan. Look forward to catching up again and maybe doing an adventure together one day.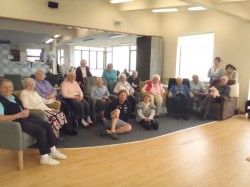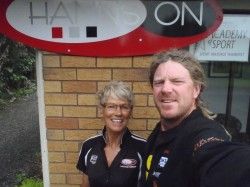 Then I was off to meet the residents of the Chamber House who had been in touch with me last week and had invited me to lunch. They gave me a great reception and lots of smiles and energy, thank you so much. xx
After a week running I sometimes dream of a massage and today that dream came true. Lauren Hann from "Hanns On" got in touch via her friend Beth. I loved talking and getting to know you Lauren. Thank you so much for a great massage. xx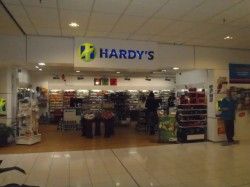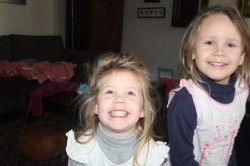 I had an email from Allan here in N.P asking if there was anything he could do for us which I was stoked about as I didn't know him until today. I went down to Hardy's Health where his wife works and got to meet them both and I would like to say thank you for being a part of my run and offering so much to help me out. x
Staying with the Bublitz family is always a great time in my life and here the girls Izzy and Matilda coming to give me another one of their amazing hugs. I love you girls sooooo much, I promise I'll be back to dance around the kitchen together and read you a story before bed when I get done running. Miss you already xx
Got home one time today to find that the Muffin man had come and dropped off a box of muffins. Who is the Muffin man as I want to say thank you for them.
You know when you have those friends or family in your life that sometimes you don't see for ages but when you get to see each other again it is like you were never apart. That is when you know they are people that are supposed to be in your world. I hope that everyone out there has someone like that as I have those special people in my world and I love you all.