Waking up wasn't hard today knowing it was the last stretch to Boston and a awesome sunrise coming up over NY was pretty nice too. Huge thank you to Grant Kreft for letting me crash at his pad in NY and everything else you have done for me, legend. Also big to Richard Evans for coming down to have dinner with me, great to see you again bro.
The city was up and people out running and heading off to work at 5am. Im looking forward to coming back to Ny and just having a look around and catching up with some friends. For the mean time I had a date to meet. Get to Boston Marathon start point by friday.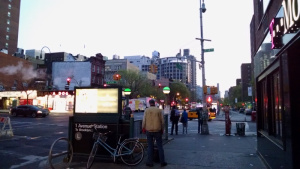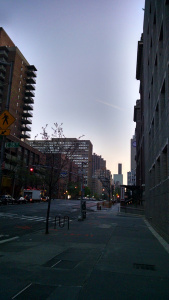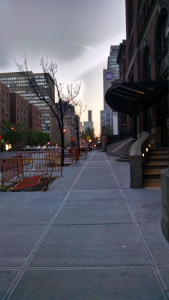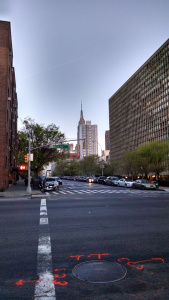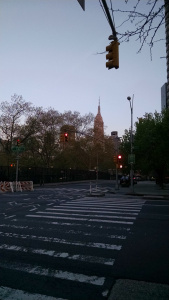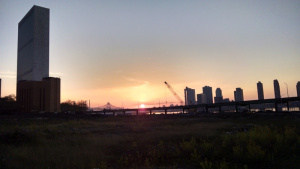 I went out and over the bridge into the Bronx, Lots of families heading out to school and work , kids looked super cute in their uniforms.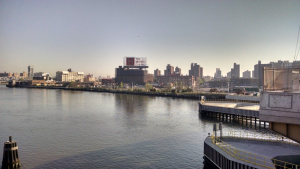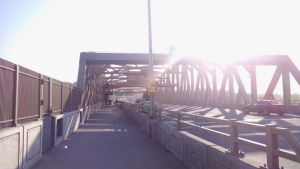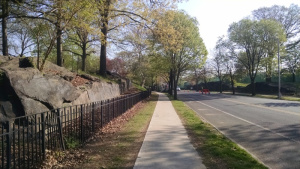 Some views from the day.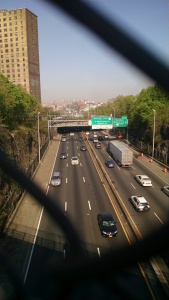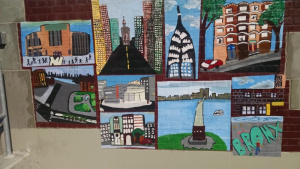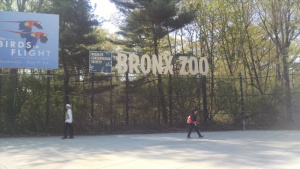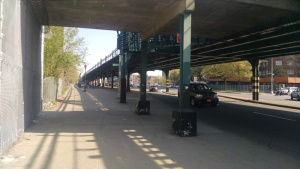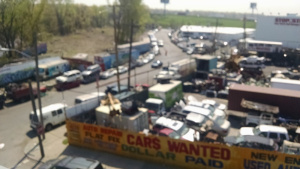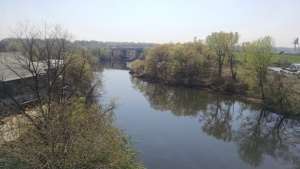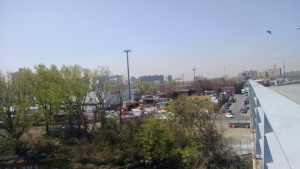 When a sign like this appears you know you are close to the end, Got me thinking of the whole trip and how far me and Pat had run and all the different places and people we had met, so awesome.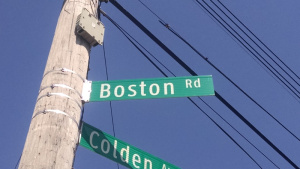 I was heading up route 1 and google was showing me to go off for a little bit and only a 2 minute difference so i decided to follow it thinking what will come along, I then spotted a shop selling Japanese food so had to pop in and have a chat. The owners were super cool and they had my favourite c andy so I had to get some.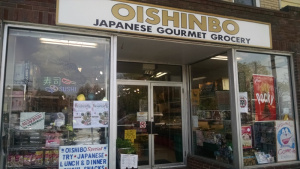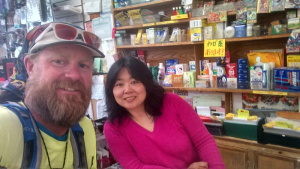 Then just up the road I hit Connecticut state, So awesome to think there is only one more to get to now. Super stoked.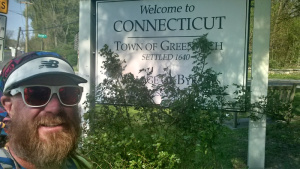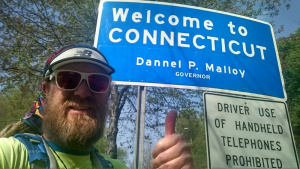 My friend Richard Evans sent me a text just as I was hitting greenwich and he told me he use to live there so I got a few shots for him. Very nice little town.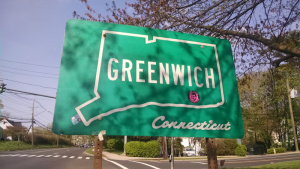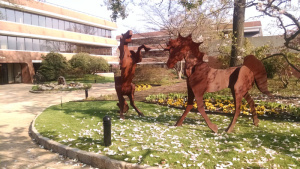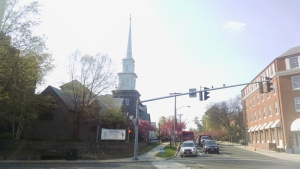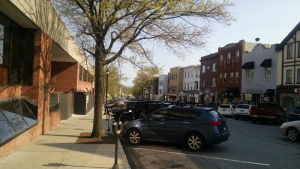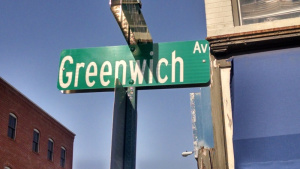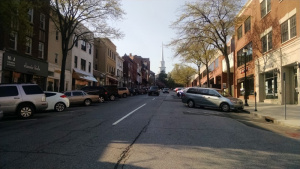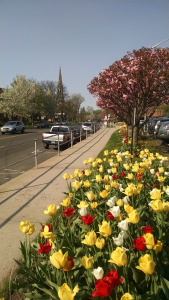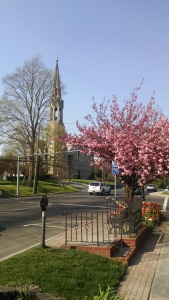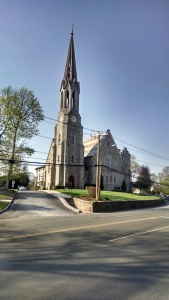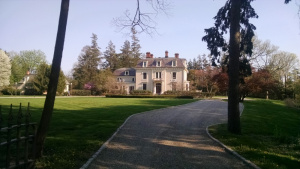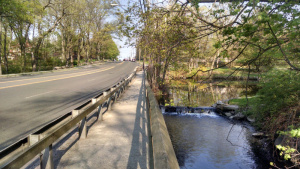 I didn't feel to bad today and was able to hold a good pace and get the 37.20 miles done in just over 13 hrs. Yes the sun was still up. So 5 more days to go of this adventure, stay with us right until the end. Come to Boston if you are free and feel like a few miles with us we would love to have you there sharing this special day with us. #4thekids #100mileclub