Open the door to a crazy fog outside but it was still warm. We said our good byes to Lincoln who is heading to Dallas today to fly home in 2 days. Its was so awesome to have you with us bro. We headed off into the Fog and I was so slow straight away .I had no energy at all and just felt like walking for the whole day. I wasn't in the mood to chat much either and felt bad as I'm sure it wasn't fun for Pat for the first 3 hours. Sorry bro and thank you for just given me time to sort my shit/head out.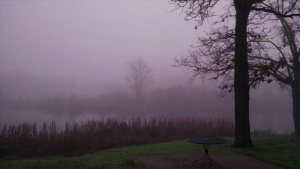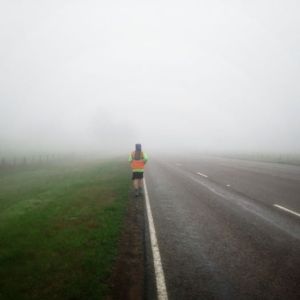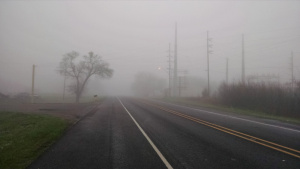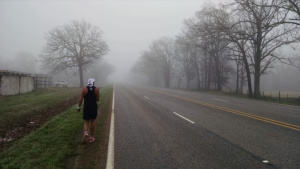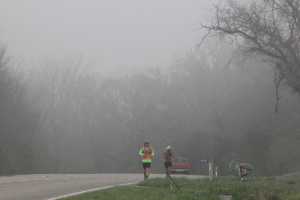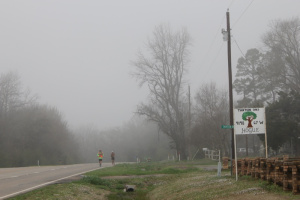 Finally the fog moved on and we could see where we were and see the cars a bit more, I had my JDK reflective top and my bright yellow NB jacket on but I think it must have been hard to see us as here was a couple of cars that got bloody close. With the mood I was in I wasn't moving either haha.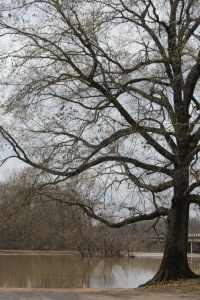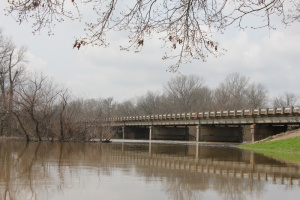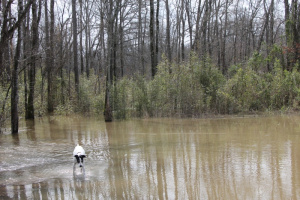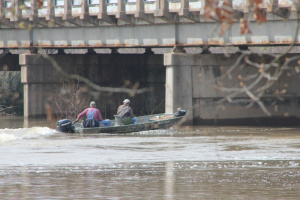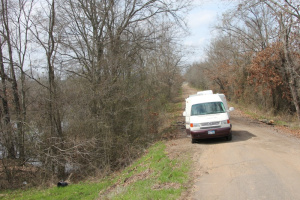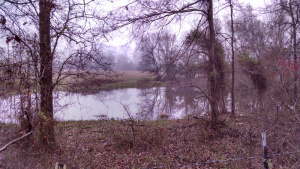 It was a nice run again with a few rivers around and lots of ponds in the fields, Lots of road kill sadly and then we saw lots of different animals running around too.
When we arrived into Omaha we found a Dairy Queen and today was free ice cream day as it was their birthday. Yahoo i was straight in the door for one.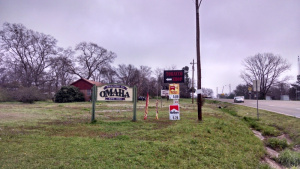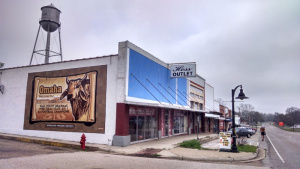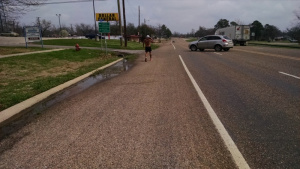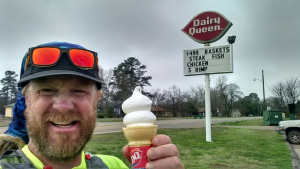 We past through lots of small towns and a couple of county's today which made for good viewing.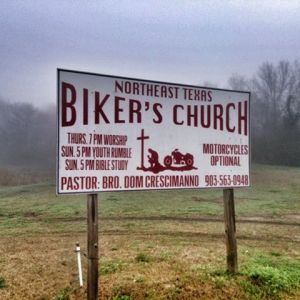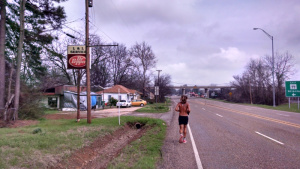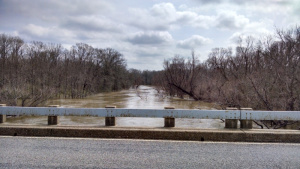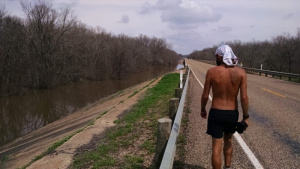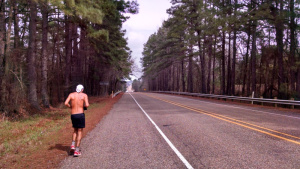 We did 31miles today with lots of walking in the second half as we were a little tired and also happy to be in the sunshine again, making the most of it being out. Photos below are from the legendary photographer Patrick Sweeney, making magic with every shot.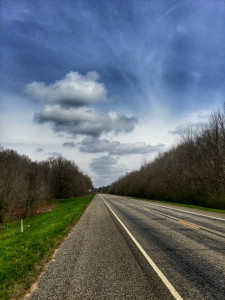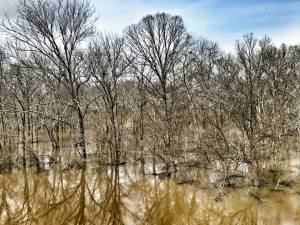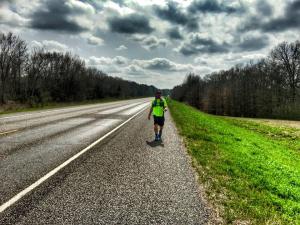 Last day in Texas tomorrow and Im excited to get into the next state and see some new places.
Huge thanks to Stephen Moore for not only running with us last week and for sorting us out with tonights hotel. So wish you could have come run again but I hope your trail run went great. Thankyou so much.
Big thank you to our great crew Shacky and Vanessa again for today, your are awesome. x