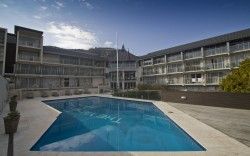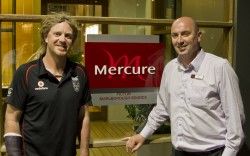 Check out our pad last night, awesome! Big thanks to Matt at the Mercure Hotel in Picton, Matt hooked us up, sea views and all. Thank you so much bro.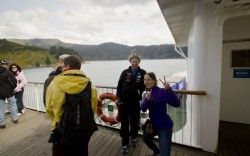 We were on the 10:30am departure on the Interisl ander to Wellington which was awesomely sponsored to us by Liz and the team at Interisl ander. Can't thank you Liz enough for helping make this happen.
We met a french couple that had we had met at our fundraiser in Wanaka and it was great to catch up again.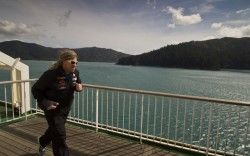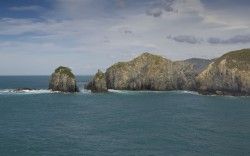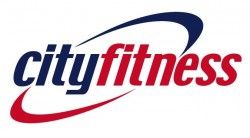 We were trying to get a treadmill on the ferry but it didn't come off which I was really wanting to do but instead I just did a couple of laps around the deck – got a few funny looks until we told them what we were up to.
A special thank you to Stephanie and her team at City Fitness in Wellington. They were helping us to try to get the treadmill on. Please go check them out, such a friendly gym with super helpful staff. Thanks so much Stephanie.
A great trip over with the sun out and the views were great. Made some new friends from USA and they are going to be a part of our World Run for World Stroke Day on Saturday Oct 29th. We are trying to get as many people in as many countries as we can to go for a little run in awareness of strokes. Real easy, no long distance needed just go out and join in. Walk if needed. Send me a photo of your group with a letter of how many people and where you are in our world and that's it. Tell everyone please lets make it something special together.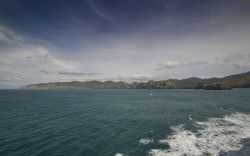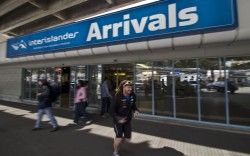 I walked off and started my run straight away as we had people to meet down at the Parliament steps. We only had 24km to cover today which was great, but didn't get started until just after 2pm.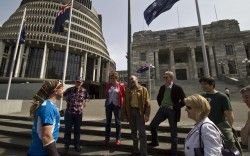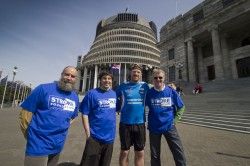 Once we made Parliament we had a little group to welcome us which was awesome. A local plumber came down to say hi which was great and my first plumber to do so. Also Mark and Fraser from the National Stroke Foundation were there and great to see them. Also Gareth Hughes from the Greens Party, thank you so much for coming out. You get my vote bro.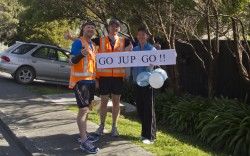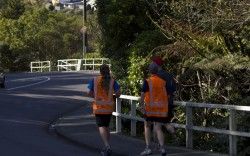 I had had an email from Jim who wanted to run with me today, he was there waiting and we set off with Anne as well. Anne just came up a couple of kms but was great to meet her. Me and Jim were cruising down the road, he was helping me as I had no idea where I was going. We had some other runners who were just running themselves turn around and come say hi and join us too which was great. Thanks Ardi (sorry about spelling bro).
Then we had Wendy arrive with balloons and a cool sign, one of my sister's friends. Thank you so much.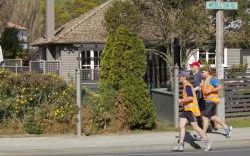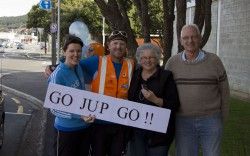 Also Jeff from New Balance came for a good 10km with us, great to meet him and to get to run along together. Thanks bro. Jim had said that he was only coming for about 7-10kms , I'm no long distance runner he said and I was like sweet as bro. But as I cruised along I was thinking where is he going to stop, he just kept looking good and coming. We ended up doing his longest run ever and he smashed out 24kms, Awesome Awesome effort and he did it easy. So stoked for you Jim and I had a great time talking to you. Keep that smile on bro.
About 5km from the end we had a second visit from Wendy and her folks. It was really nice to meet them too. Thank you for taking the time to come say hi. xx
So not a long day but we are into the North Isl and and running, a few people tooting which was great to hear. Looking forward to making some distance tomorrow before our day off in Paraparaumu on Monday.
Today's Route – Zoom out to see where I ran…

View Larger Map